Are you buying a domain name for your business?
Download our free ultimate guide to discover our 12 killer tips to find the perfect domain name and understand how to avoid the pitfalls when buying and configuring your domain name.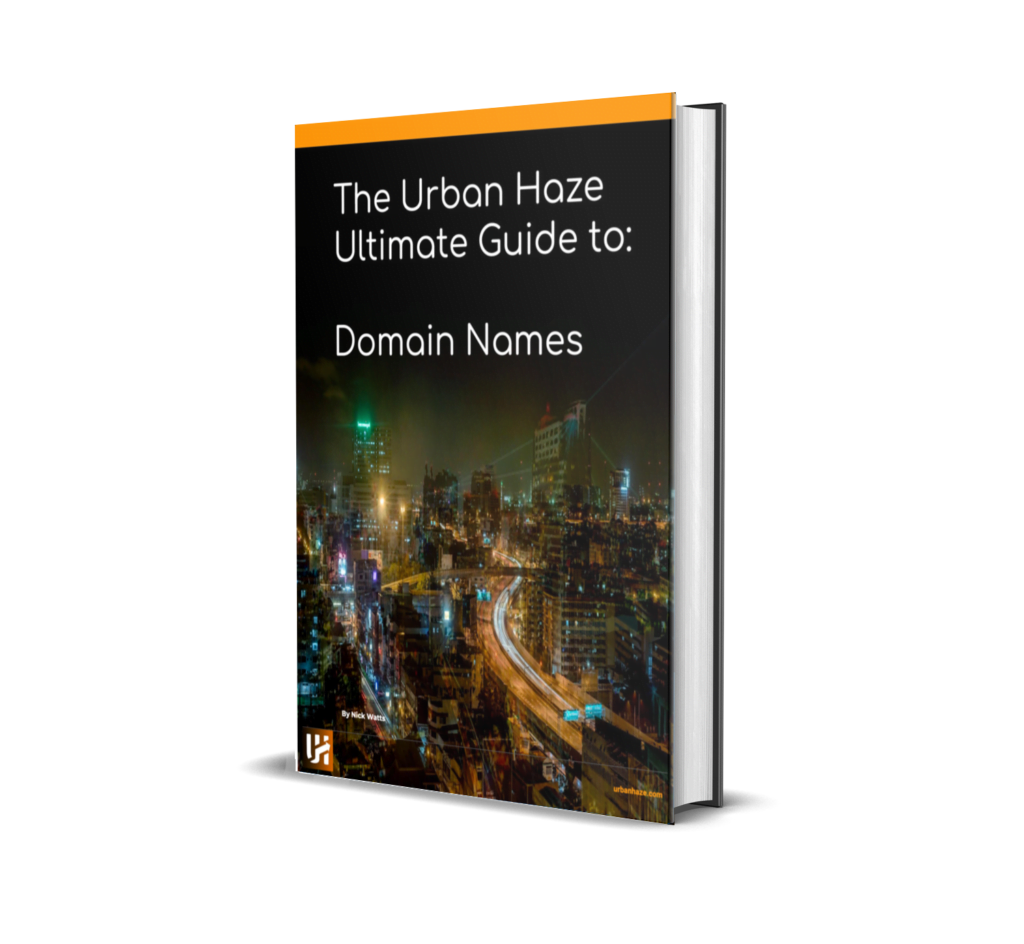 How do you find the best domain name for your business?
Your domain name is the first thing anyone sees before even opening a web page or sending you an email.  If first impressions last, then the right domain name can make the difference between winning or losing business.  So choosing the right domain and making sure it's set up correctly is something that's worth doing right.
If your domain name is too long, too complicated or too difficult to understand, people simply won't bother to type it in, to send you an email or visit your website – and this will affect your revenue and your customers.
It's important to take the time to find the perfect domain name, register and set it up so it's working hard for your business and configured correctly knowing that it won't let you down.
Our free guide will help you learn how to search for and find the perfect domain, register and set it up correctly so you can relax in the knowledge that it's a great choice and will work hard for your business for years to come.
Learn why a domain name can be more important to your business than you think
Use our 12 killer tips to find the perfect domain name for your business
Discover how to configure your domain name settings for your email, website and more
See why it's important to choose a good registrar for your domain name
Learn about and avoid mistakes other businesses make by choosing the wrong domain names
"undoubtedly increased our business"
"more than exceeds our expectations"
"Friendly, Helpful and Very Knowledgeable"