Welcome to Urban Haze
Digital Marketing Agency
Working with you to improve sales, marketing
and business management
Improve your
Business
Traffic
Leads
Sales
Website
Photography
Reach
Marketing
Logos
SEO
Urban Haze is a digital consultancy located in the heart of the North West, serving clients across the country
Established in 2010, Urban Haze provides a wide range of premium digital consultancy services to small and medium-sized businesses Put simply, we generate more traffic, leads, sales and time for our customers. The Urban Haze team has worked with a wide variety of clients ranging from large corporate blue-chip companies to medium and small enterprises. We offer several decades of experience and expertise to help solve your business problems with digital solutions. We guarantee that each client gets the same careful attention to ensure their online presence matches their unique business needs and expectations.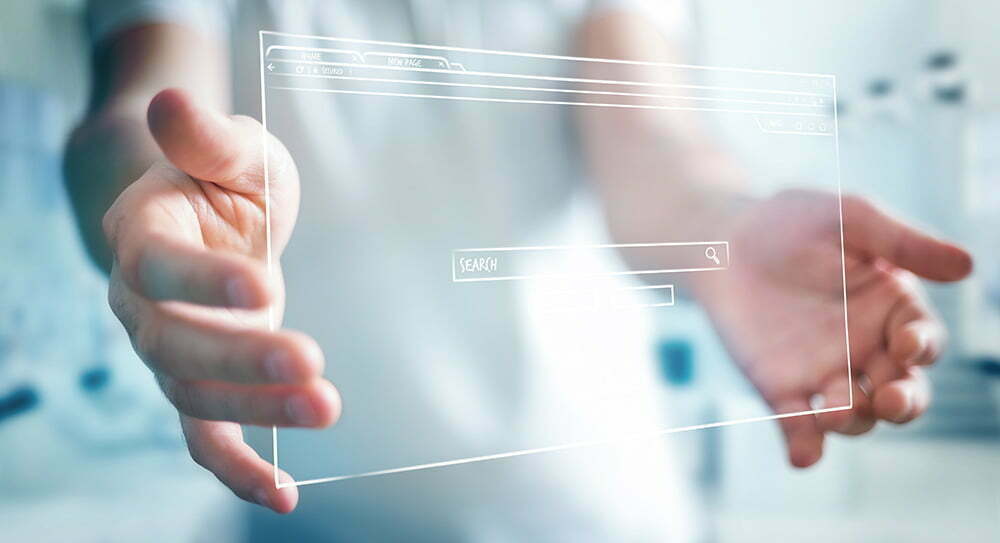 Business Websites
Build and Improve your Website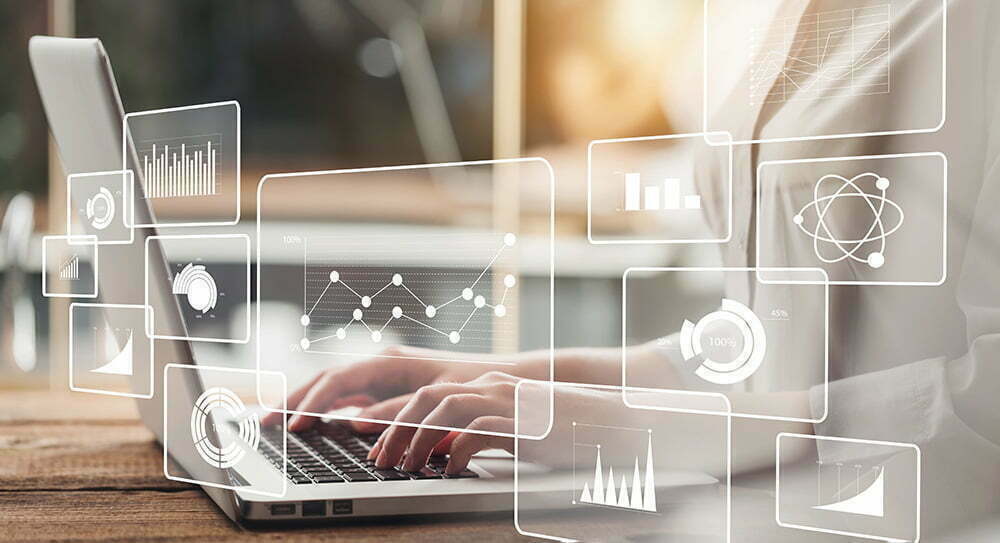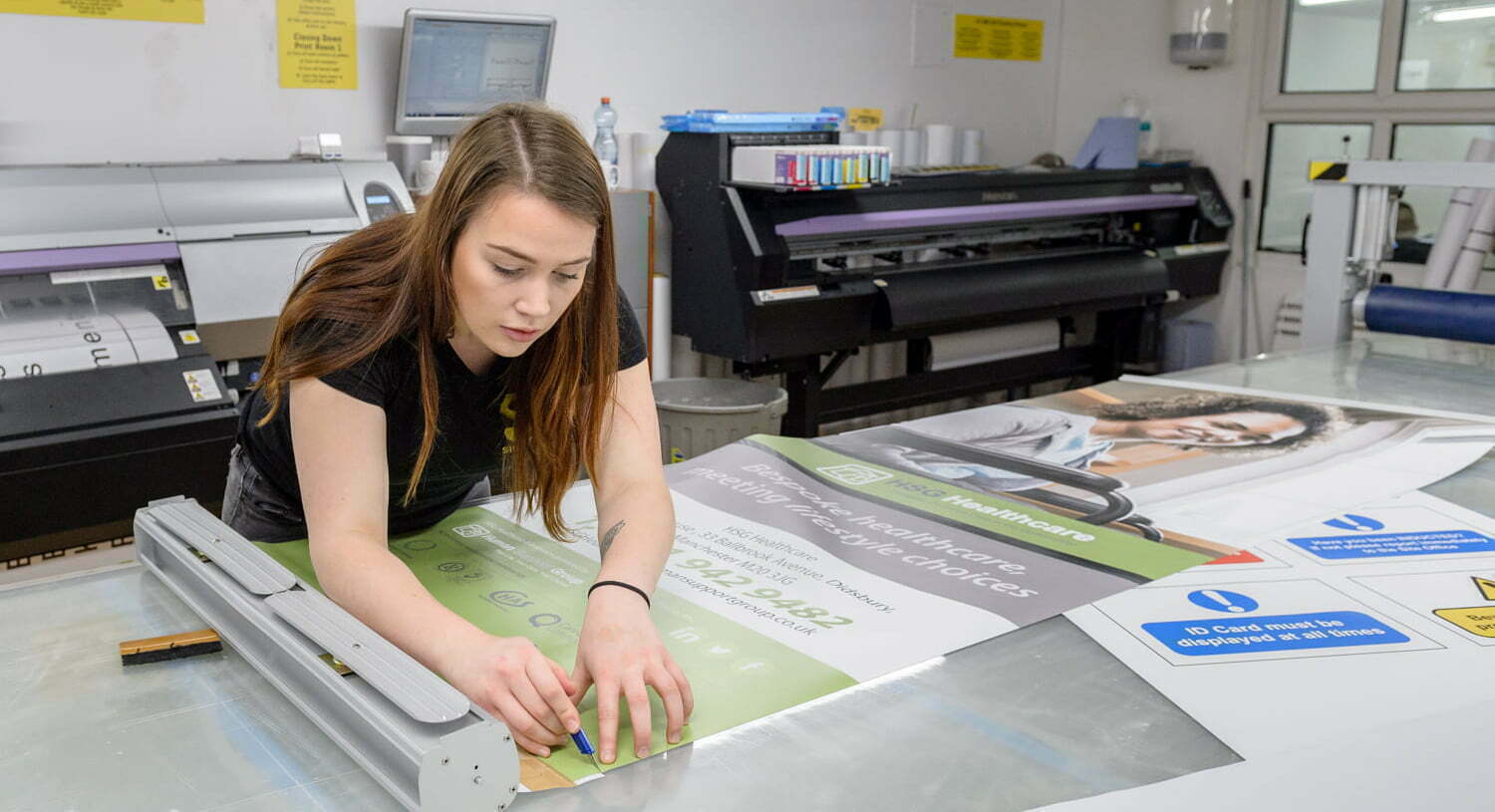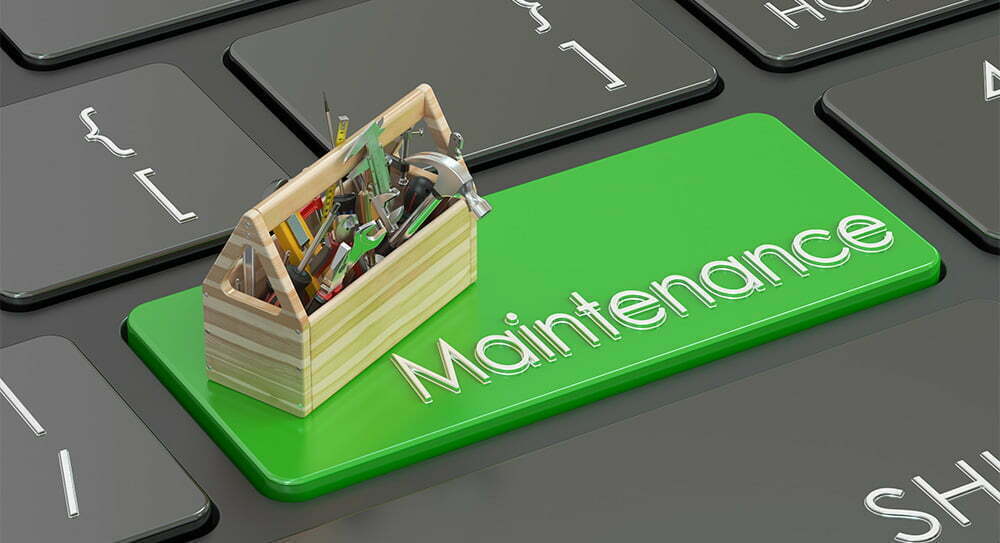 Hosting and Maintenance
Looking After the Details for You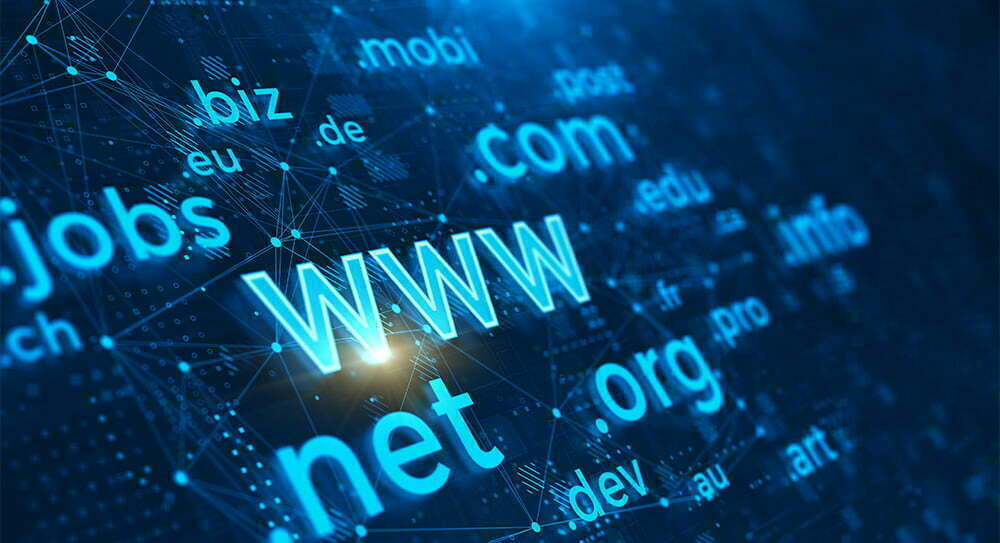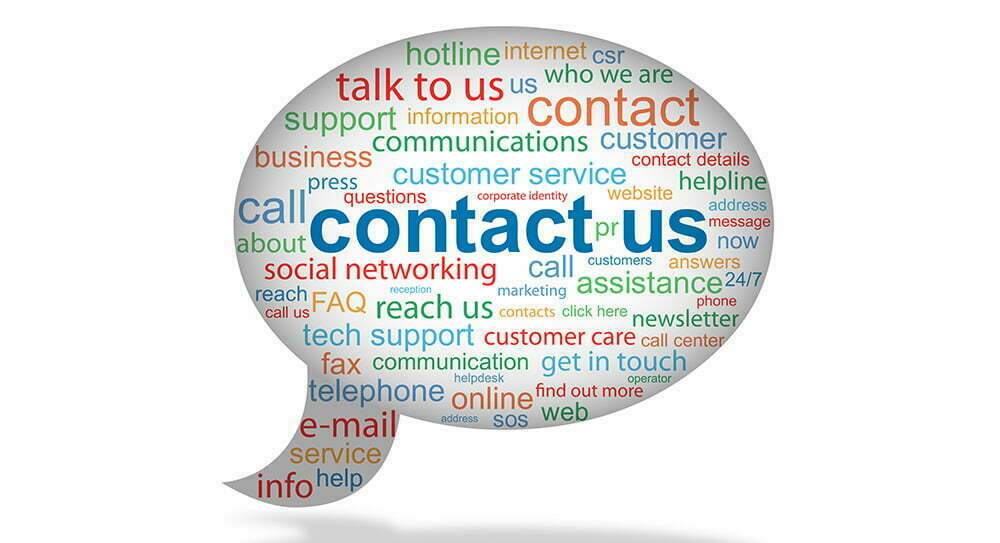 Your Success is Our Success
We have always prided ourselves in forming strong customer relationships and excellent customer support. Our drive to deliver high-quality products and services not only keeps us at the cutting edge of change but also ensures our clients remain relevant in the ever changing marketplace.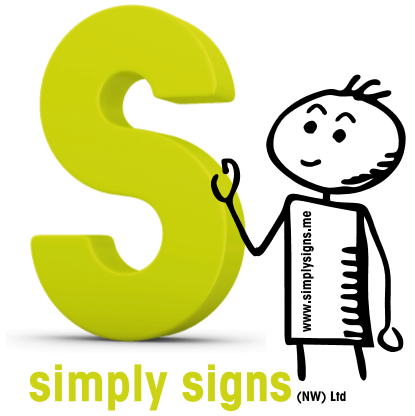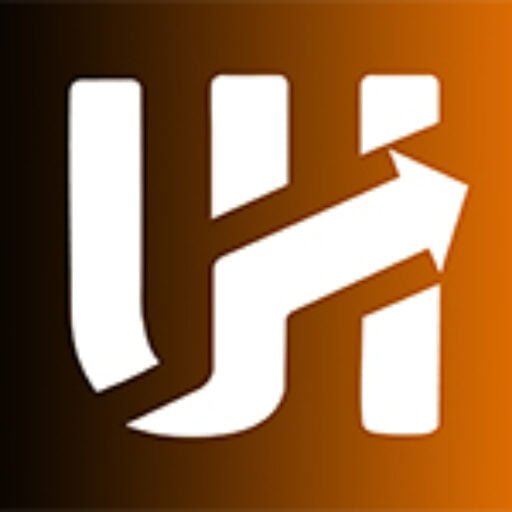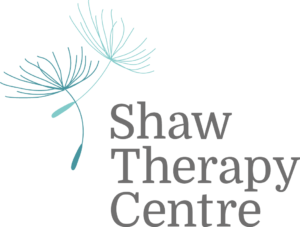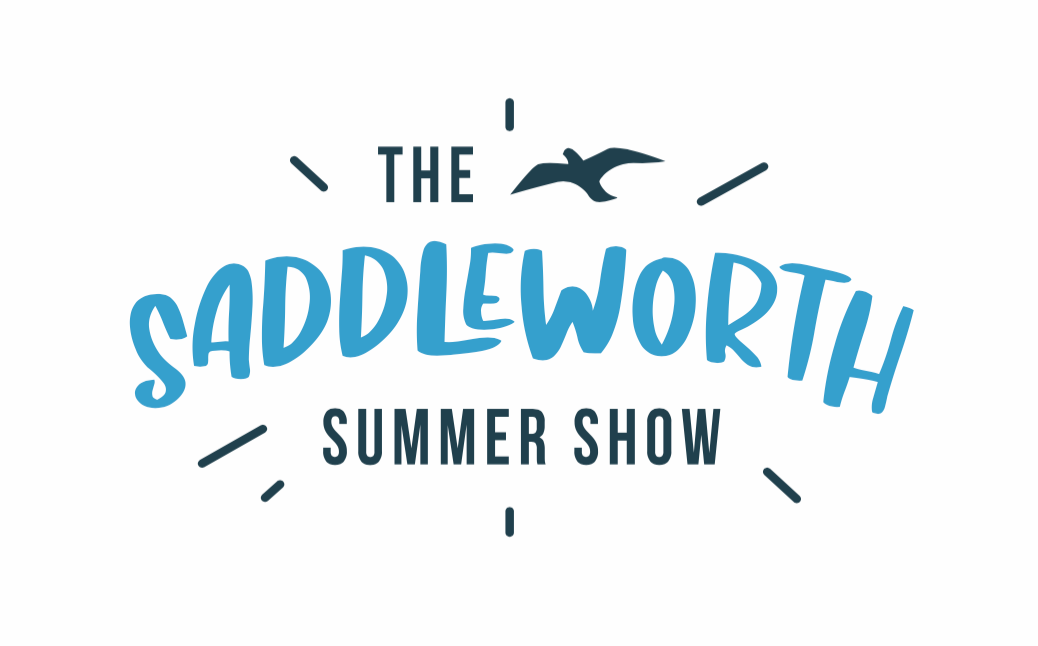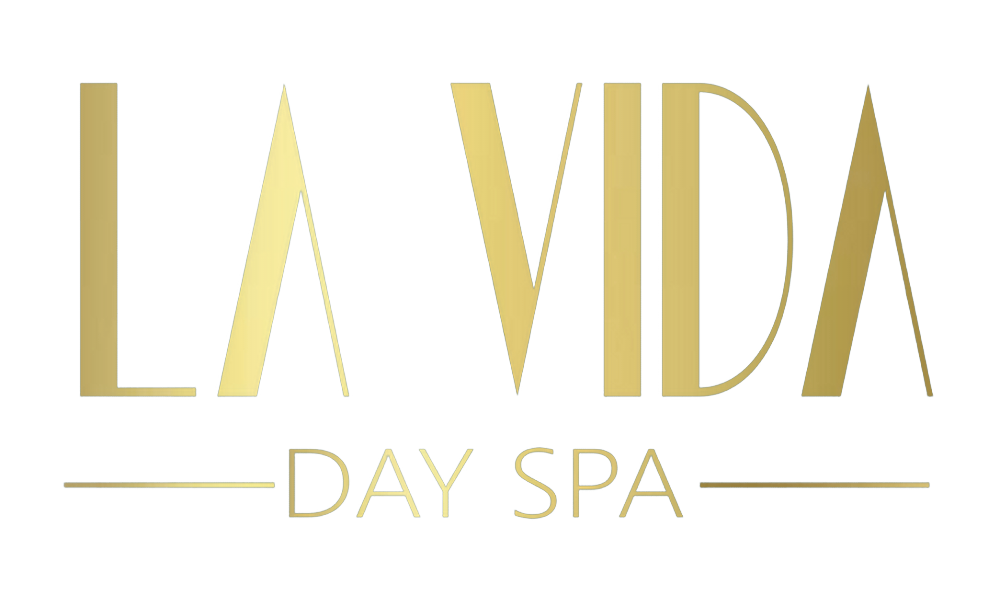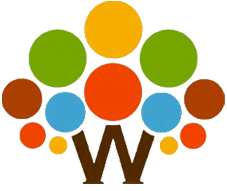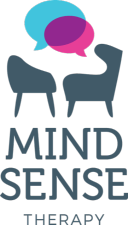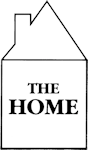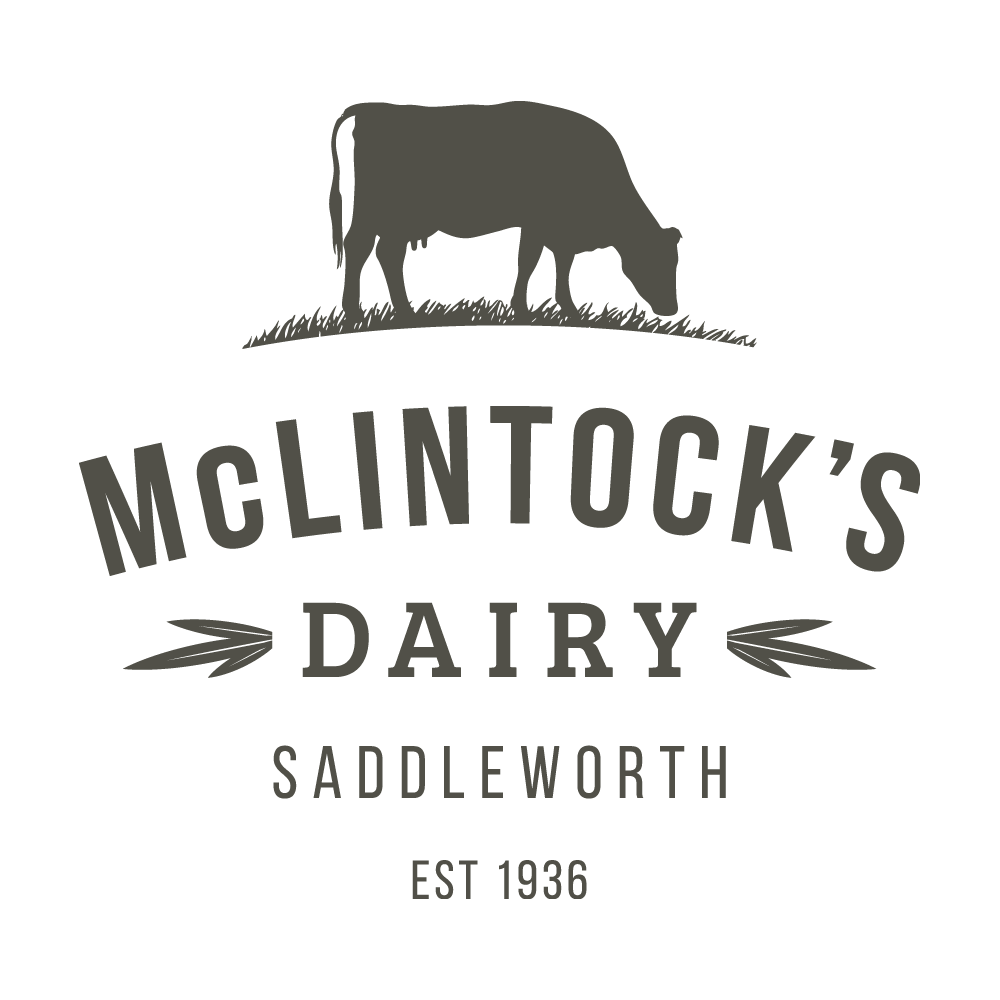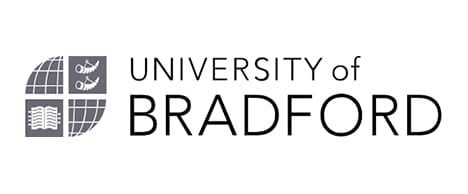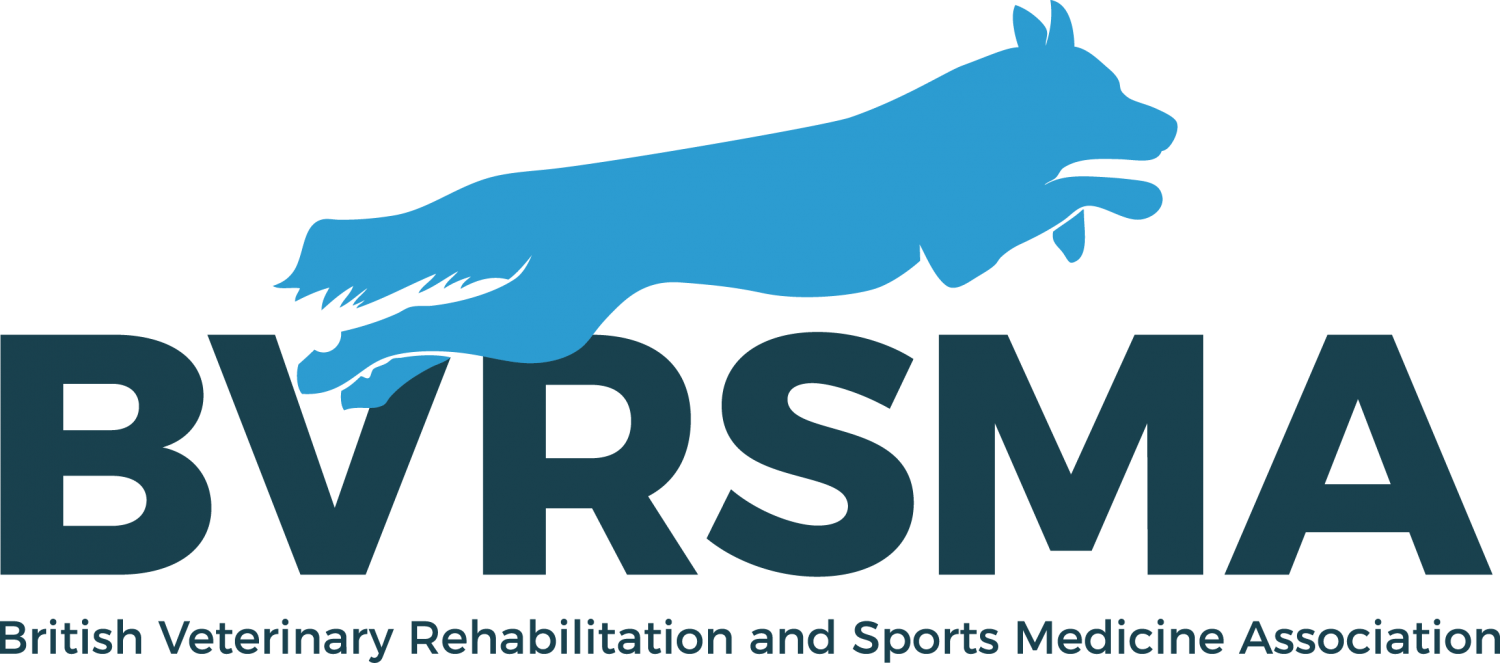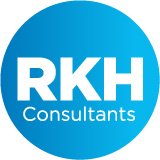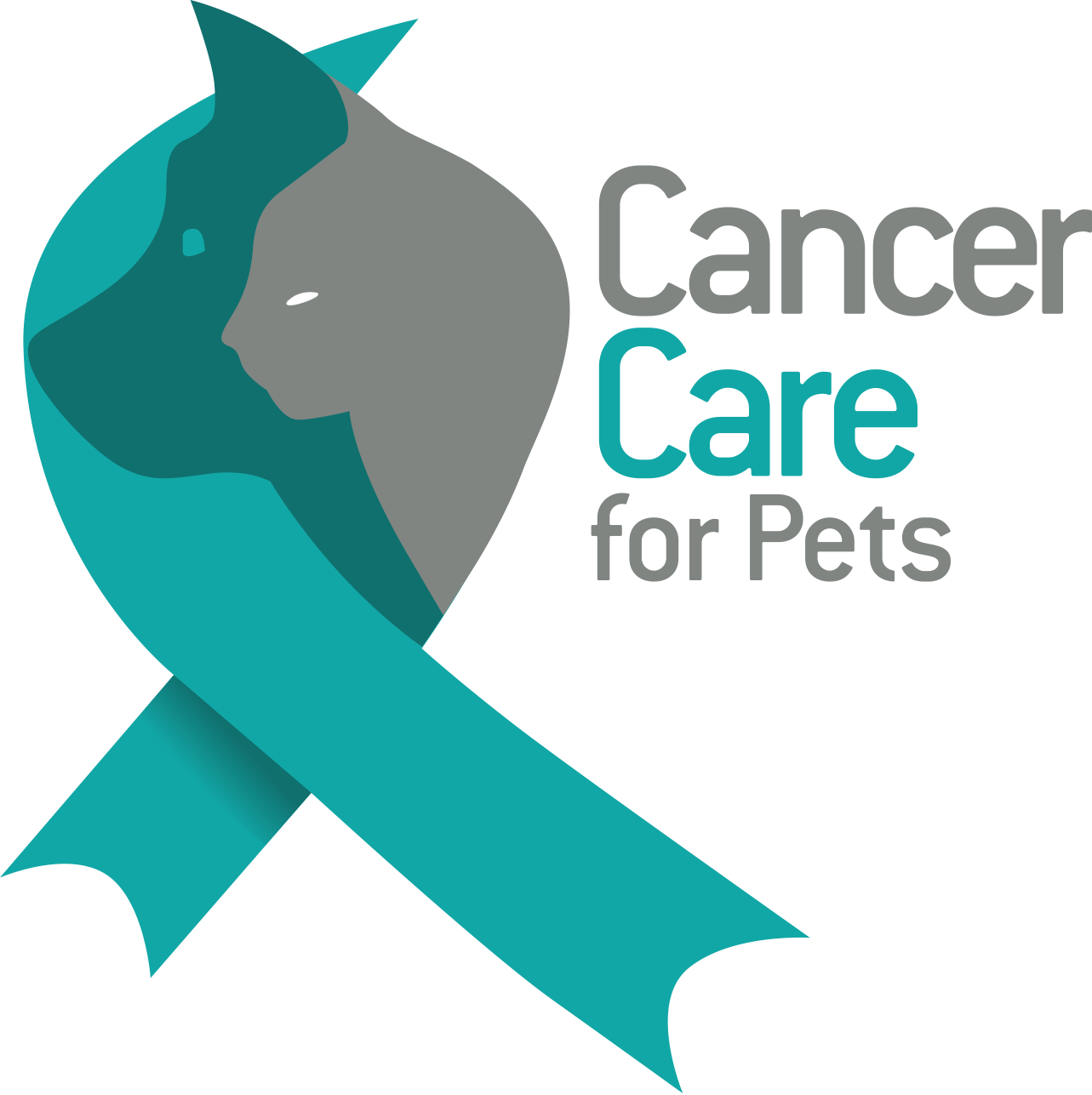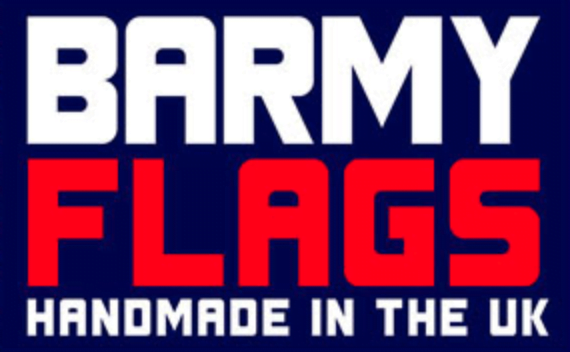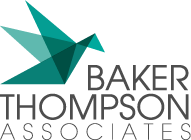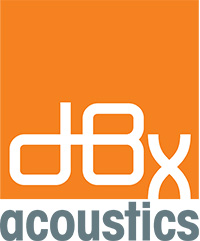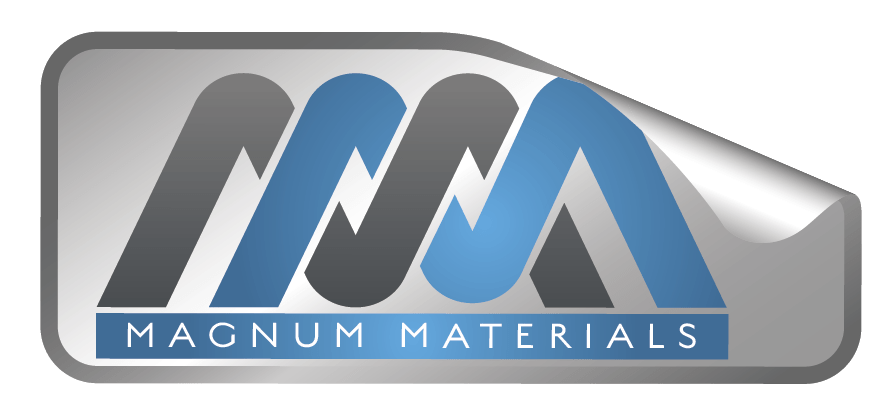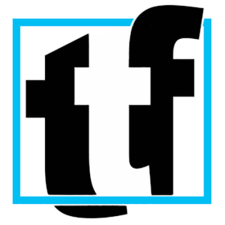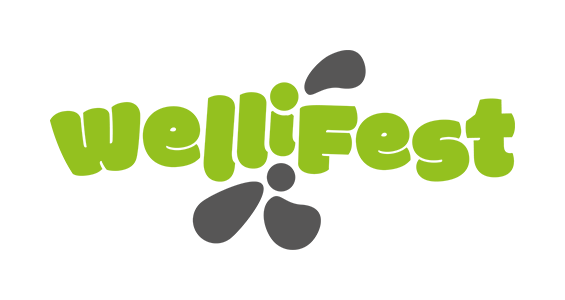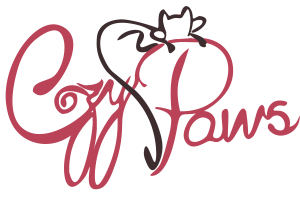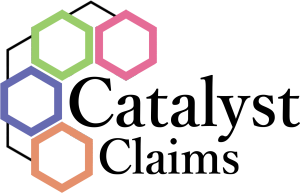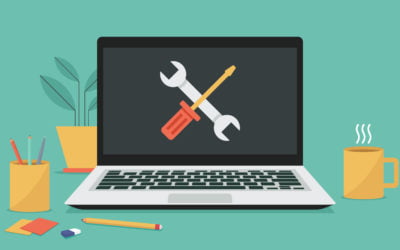 Website Maintenance - an Insurance Policy Website maintenance is just like a car insurance policy.  The varying degrees of cost for either depend on...