Your digital partners
Working with you to improve sales, marketing and business management
Improve your
Web DesignStrategyReachWebsiteMarketingLogosSEOPresenceConversionsBrandingPhotographyLeadsSalesReviewsAnalytics
Urban Haze is a digital consultancy located in the heart of the North West, serving clients across the country
Established in 2010, Urban Haze provides a wide range of premium digital consultancy services to small and medium-sized businesses
Put simply, we generate more traffic, leads, sales and time for our customers.
The Urban Haze team has worked with a wide variety of clients ranging from large corporate blue-chip companies to medium and small enterprises. We offer several decades of experience and expertise to help solve your business problems with digital solutions.
We guarantee that each client gets the same careful attention to ensure their online presence matches their unique business needs and expectations.
We Are Digital Consultants
Our approach is fundamentally different in that we help businesses take full advantage of digital technologies to solve their problems and grow
Using In-House Expertise In:
Web Design, E-commerce & Online Marketing
Website Optimisation & Increase ROI
Website Maintenance & Security
IT, Computers & Networking
Why Digital Consultants?
We don't just build great looking websites, we build great working ones too!
But in order for us to construct a website that works hard for a business and produces a good return on your investment, we want to take the time to get to your business; who you are, what you do best, who your competitors are, what your market is, who your customers are and what unique challenges you have to tackle.
It's only after we've taken the time to work with you to understand that, that we can use our experience and skills to recommend the best digital solutions to help improve your business.
In most cases our services extend beyond websites to marketing, logos, branding, photography, videography, design, print and IT – but all using digital solutions.
Our aim is simple in that everything we do drives towards generating more traffic, more leads, more sales and more time for you and your business.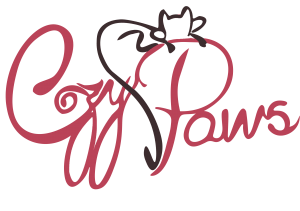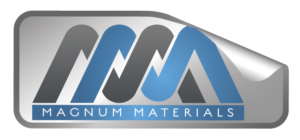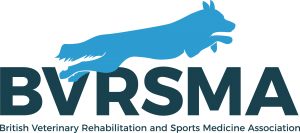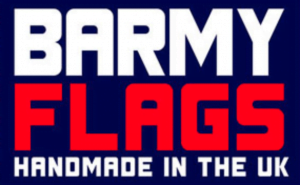 Please use the form below to contact us:
Not ready to speak to somebody yet?
Get a free SEO audit of your website for your chosen keyword delivered automatically to your inbox!
Our free report includes a list of actionable items to help move you up Google rankings and generate you more business.
Urban Haze
14 Moorgate Street, Uppermill, Saddleworth, OL3 6DE