Our SOP's are our secret sauce!
As with any other complex thing, running a multi-faceted digital agency is no different!  It's important to document and proceduralise what we do, so we have SOP's (Standard Operating Procedures)
Urban Haze's SOP's have grown and evolved over the years to cover everything technical or complex that we do, ensuring each time we do one of those steps of a project for a client, every detail is considered and any time we can improve things, it's always added to the SOP – so that everything just continues to adapt with technology and get better and better!
For example, when we make a client's website live, we have a process with over 100 steps, covering every aspect from spelling checks, to the very latest search engine submissions to accessibility and mobile friendliness tests, broken link checks and delivery of our Website Owner's Manual along with delivering training as part of the handover.
The list goes on and on (and that's just for the go-live process!) but what it means for our clients is that no detail is missed and we learn from everything we've done before and everything new that comes along, so it's always to their advantage.
This means that we have our own tried and tested "Urban Haze way" of doing things, that's evolved over a decade and is completely unique to us.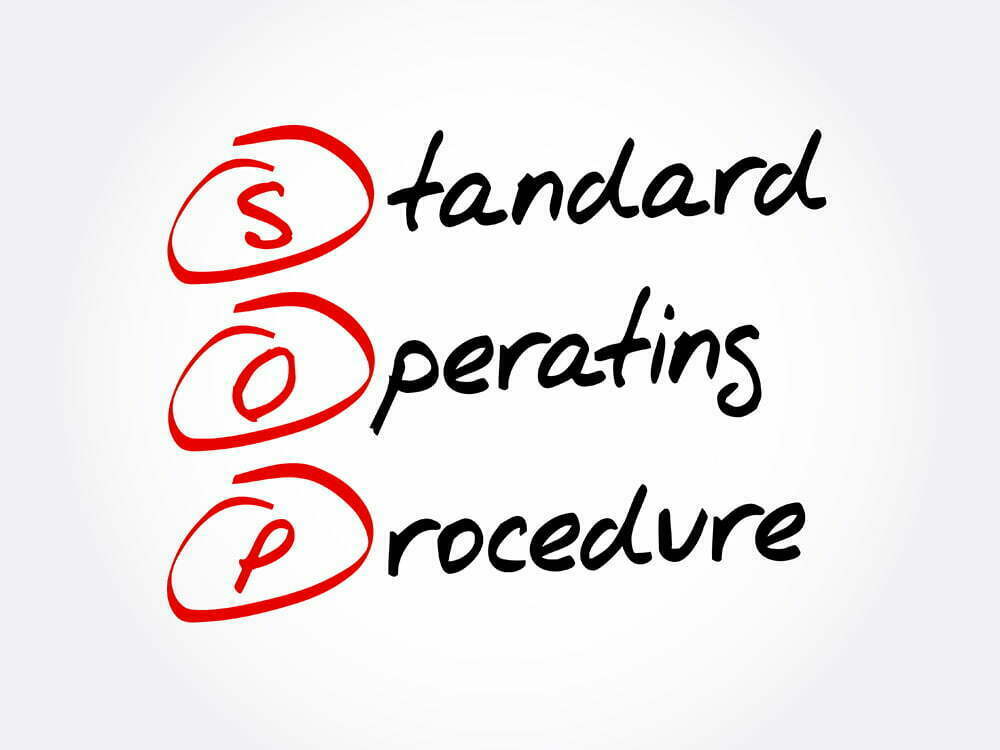 Whilst every website we build is unique and completely tailored to suit the client's unique business, audience and market, our SOP's used in some of the steps to build those sites are always as comprehensive as they could ever possibly be.