Promoting Your Business both Online and Offline
Our Creative Process
The creative process is the nurturing of an idea into something real and tangible.  It can be used to promote or support a product, brand, or message.
The creative process is generally developed over five steps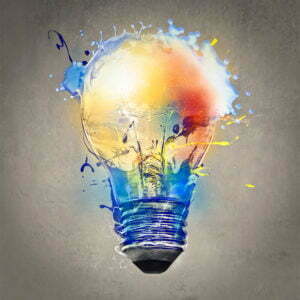 Preparation
(The search for original ideas)
This might involve brainstorming, research, and debate.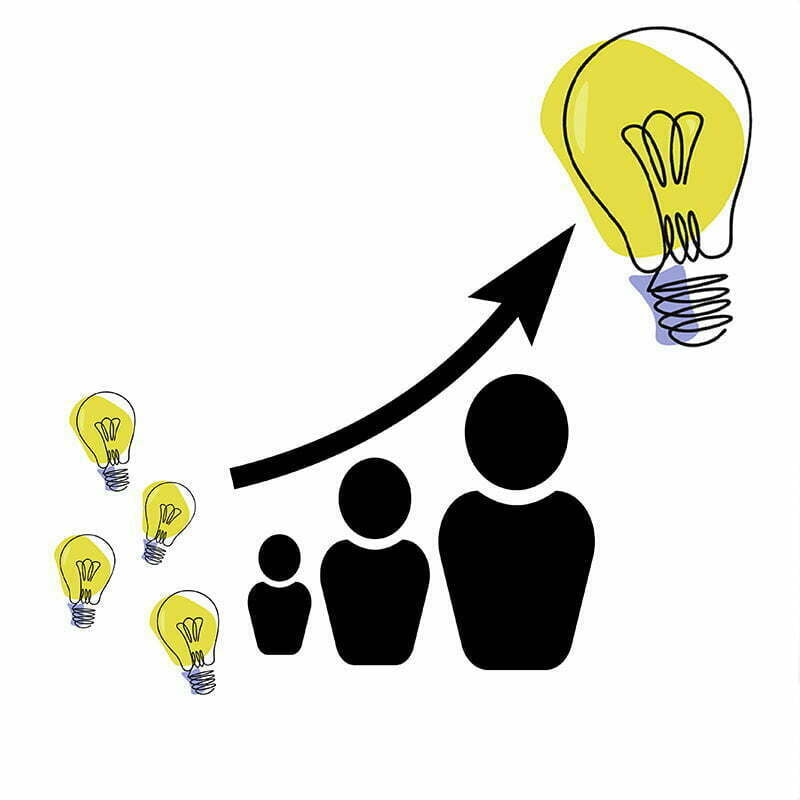 Development
(Stepping back)
Giving ideas room to develop and grow.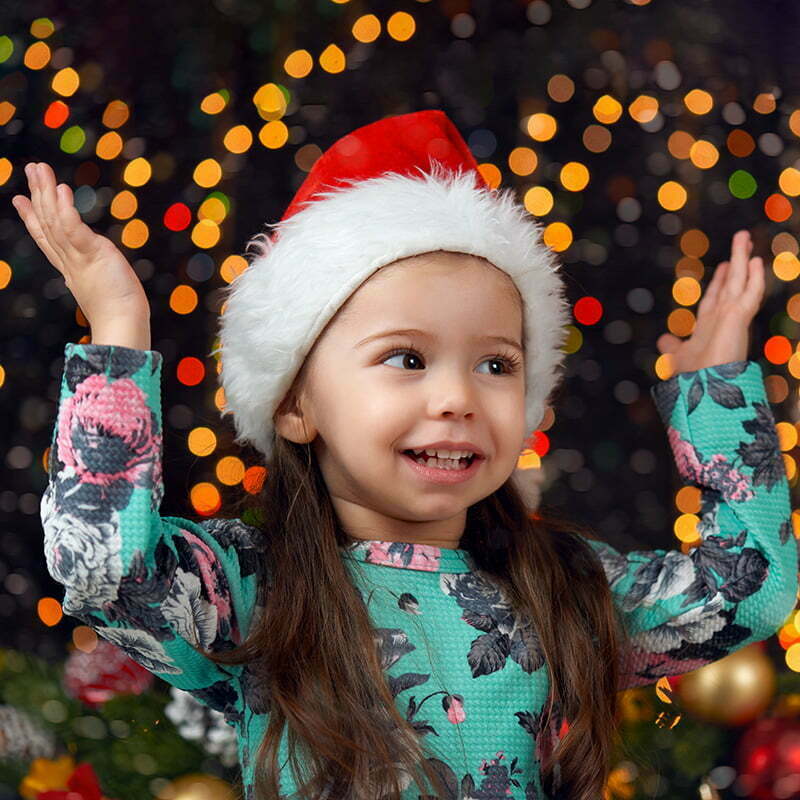 Illumination
(Gaining insight)
Everything comes together e.g. a problem is solved or a design suddenly makes sense. Yes, that Eureka moment.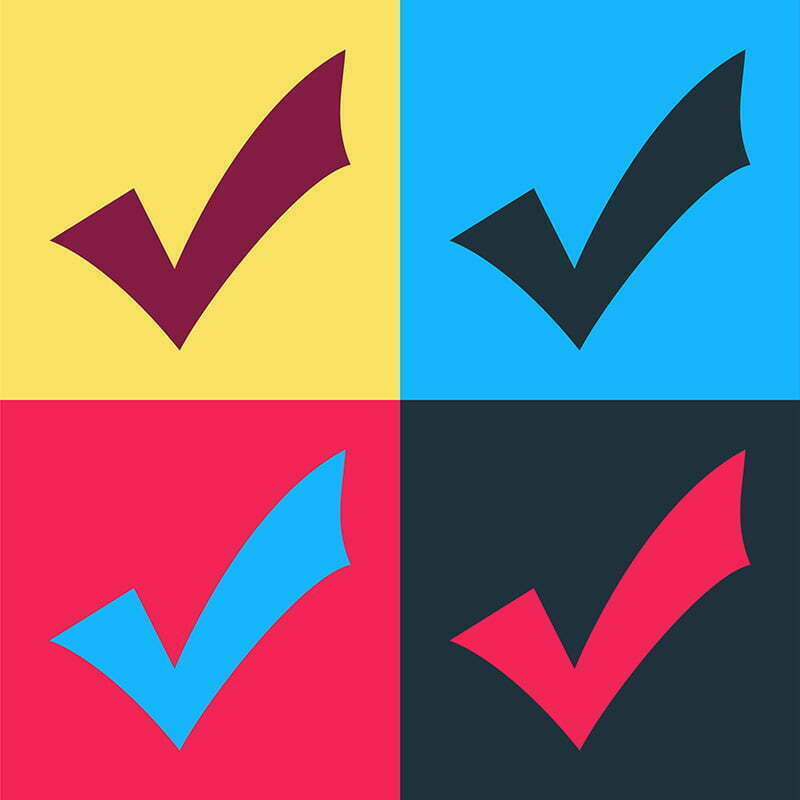 Evaluation
(The validity of an idea)
Does the solution meet requirements?  Can it be tested?   Does the process need to be restarted?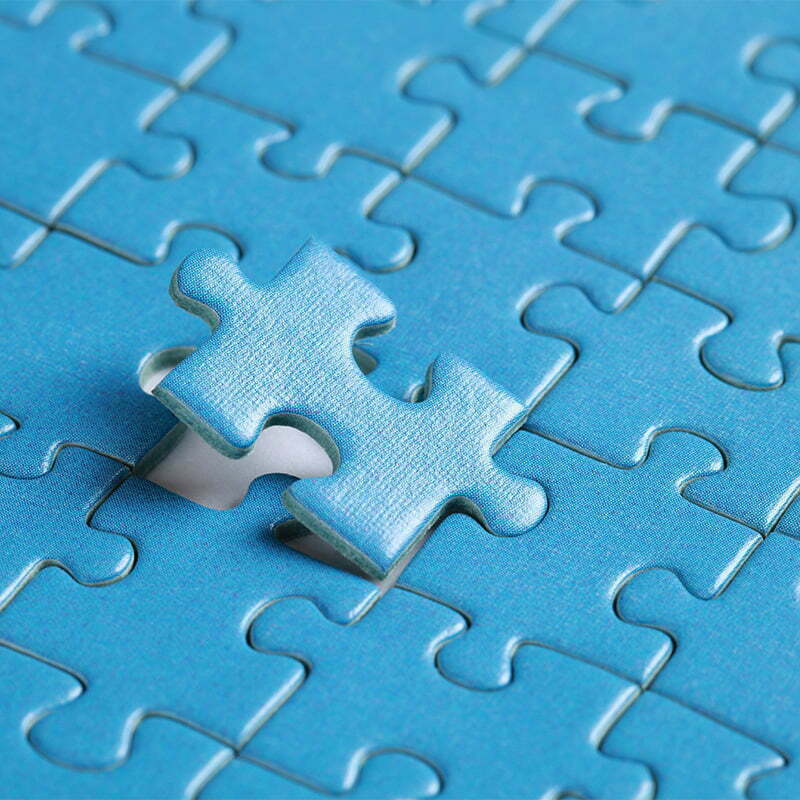 Verification
(Bring an idea to life)
In this final stage; designs are implemented and problems are solved.
At Urban Haze we use the creative process to guide most of our work. We break it down into the following steps:
Step 1
Through our 'Getting to Know You Form' and an initial discovery meeting we identify what the client wants/needs.
Step 2
We begin the search for an original solution/approach.
Step 3
We settle on the best ideas and then let them settle until we are comfortable with them.
Step 4
We agree on a design, solution and approach.
Step 6
We check its validity e.g. Does what we have created meet everyones' requirements?
Step 7
If it achieves step 6, we bring it to life and if not, we go back to the drawing board.
Step 8
We complete and deliver the project to the client.