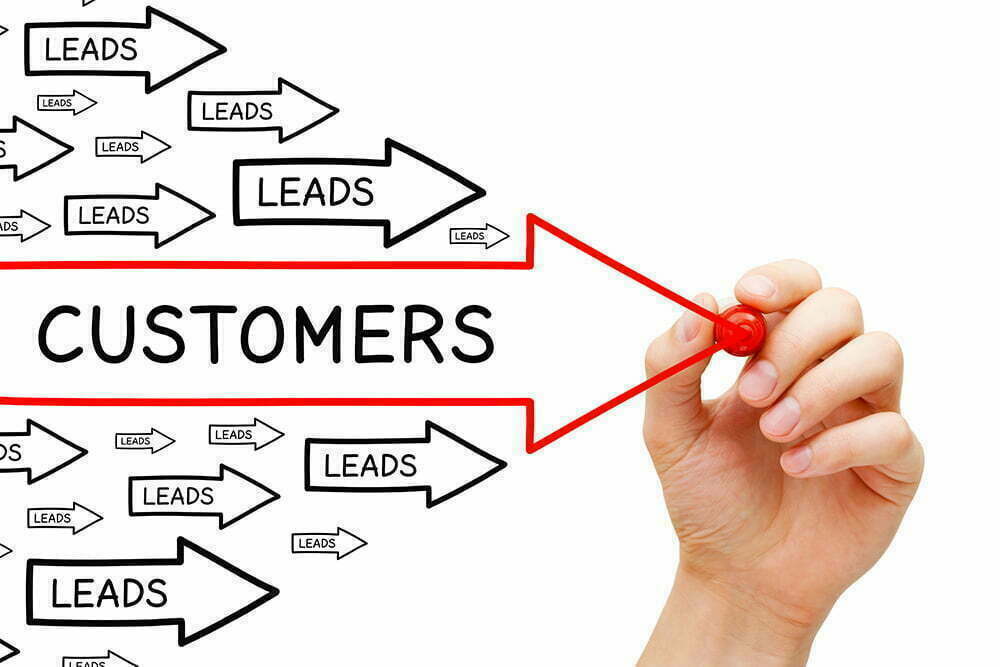 More Leads
Having more relevant traffic coming to your website is a great start, but it's not the end of what a website can do for you.
Most people say that want more sales from that but don't forget that not everyone is comfortable making a purchase online and on average, only 1% of a website's audience actually completes a purchase. So we want to maximise the opportunities of the other 99% for you.
Whilst this part of the audience isn't ready to buy right here and now, there's always a big list of other things your website can do with them now to enable you to remarket to them later.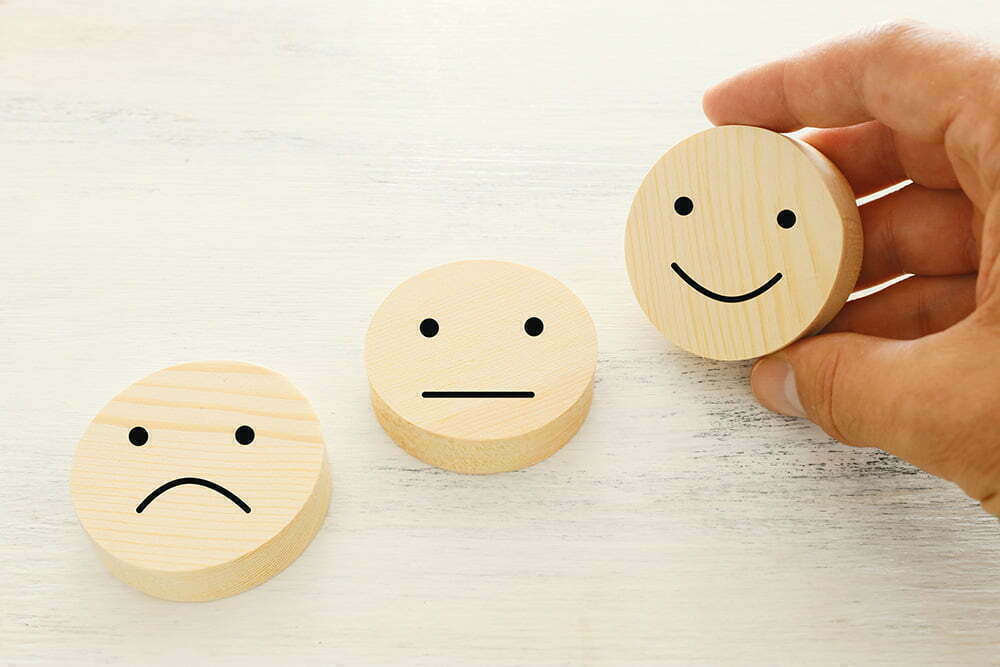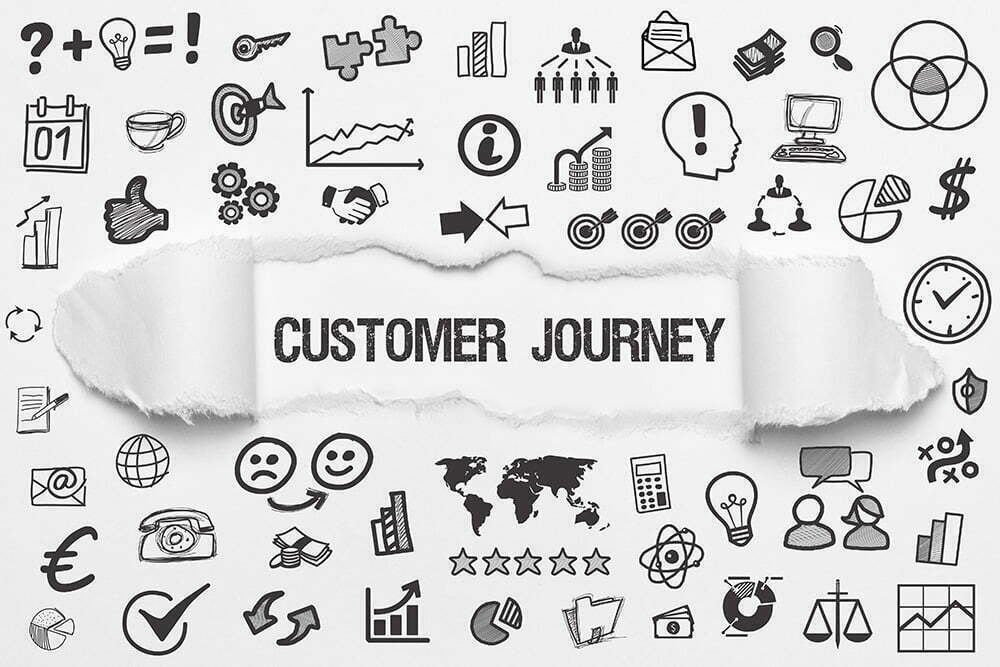 Keeping more leads in mind, we maximise the opportunities of your website to work for you and your potential customers to consider how else you might interact with them on your sales journey, be it:
t

Answering a pre-sales question

p

Giving them more information about your company



Giving them a quote



Staying in touch with them



Or even putting them in touch with a human being
A website doesn't replace your sales team, but works hand-in-hand with them to help deliver new leads and make the sale.
Related Product Categories:
Popular Related Products: