If you're looking for ways to stay in touch with your potential and existing customers, to ensure your business remains on their radar, then mailing lists can be one of the best solutions.
Of course, your mailing list has to provide useful information that's relevant to your audience.  It may be prudent to have several different mailing lists covering different topics for different audiences.
It's important to do mailing ethically, and to not get tripped up with legislation about spam/junk mail as these could land a business in more trouble than it's worth!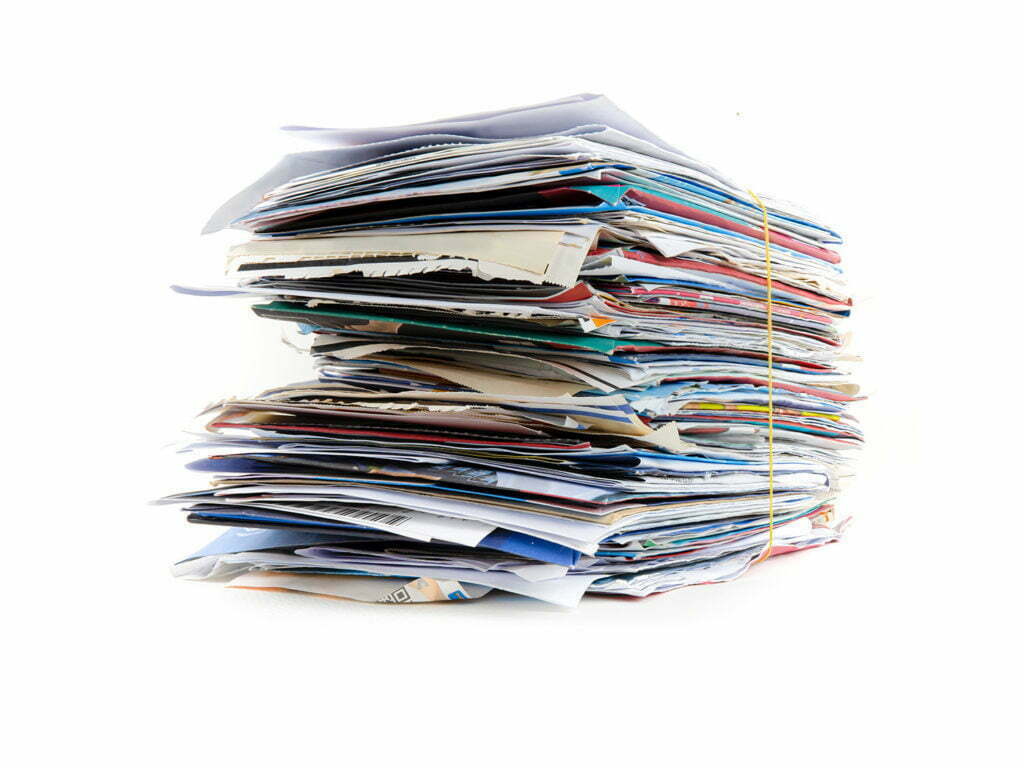 At Urban Haze we help our clients with every aspect of mailing lists whether that be:
Z

Setup and Integration into Website

Z

Remaining ethical and legislation compliant

Z

Message Creation and Design

Z

Message Content Strategy

Z

Mailing List Automation
This ensures your mailing list is not a burden for you to run, provides useful and interesting content to your audience, keeping your company and brand in the forefront of their minds and encouraging them to secure your services.
All mailing list processes start with a newsletter subscription form.  These forms need to be carefully created to give the audience confidence that what they're signing up for is both trustworthy and useful enough for them to hand over their email address!