Here's What Makes Urban Haze Right for You
There's a massive and sometimes overwhelming choice out there when it comes to having a new website built for your business.
Here are six stand-out reasons why our customers choose to work with Urban Haze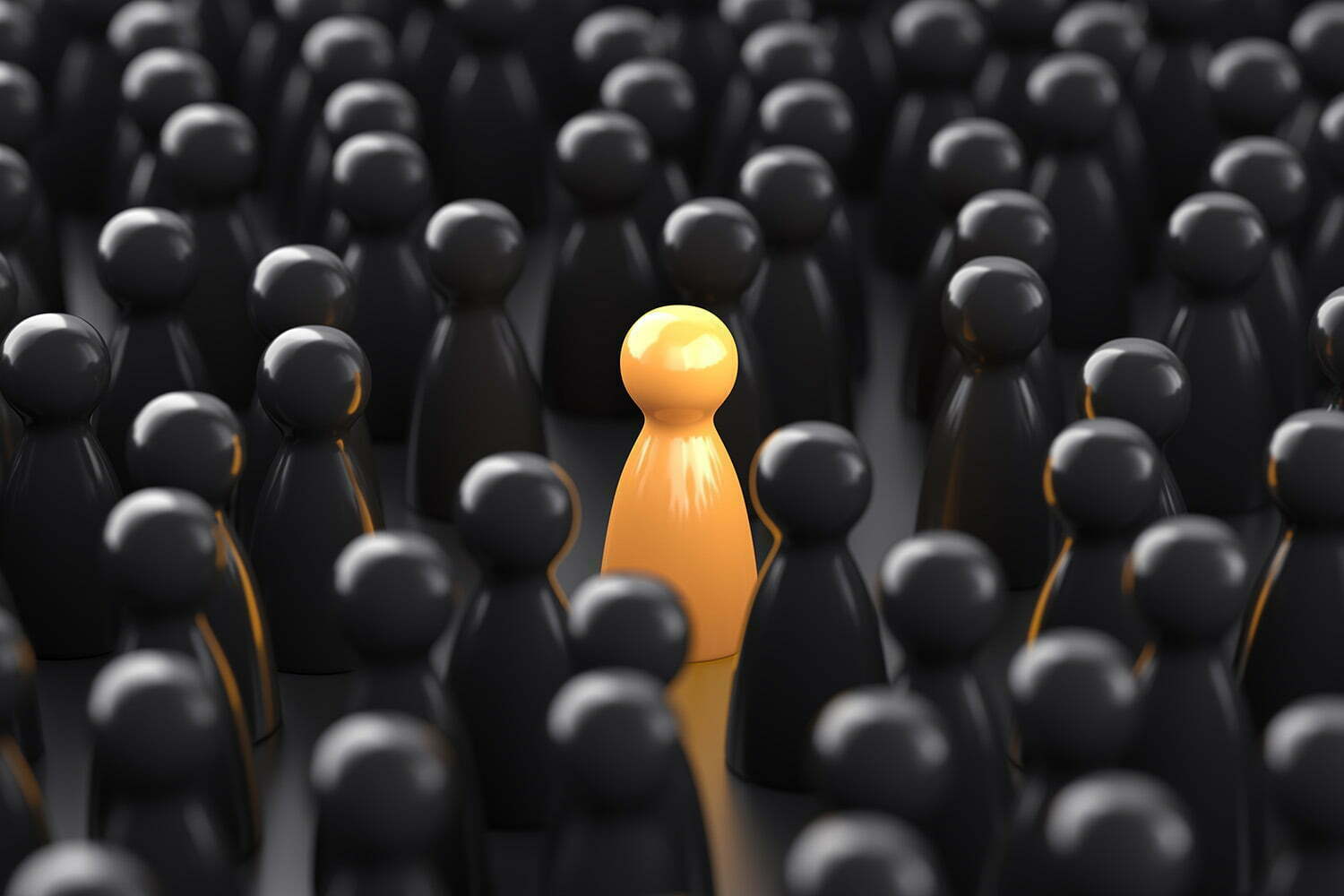 We're an Award-Winning Level 3 Agency
There are three different levels of approach businesses take when building their online presence
Level 1 is doing it yourself or getting a family member to do it for you.
Level 2 is calling in a freelancer that brings one or two skills like a web designer.
Level 3 is calling in an agency who have multiple aspects of expertise and commercial skills to make your business online presence work hard and produce a valuable return on your investment.
What this simply means for you is you're choosing to bring the highest level of quality and experience when it comes to your online presence
Processes and Procedures
We have very well tried and tested processes for what we do that we continue to refine and improve as the Internet and Online Marketing evolves.
As an example, you might think the last step of putting a new website live after sign-off is just a quick flick of a switch – and for many agencies it is!
But we have a process of over 100 steps for just that one thing, including final checks and tests, spelling and grammar, desktop, mobile and tablet friendliness, speed optimisation then submissions to search engines, client training and so much more!
What this means for you is that we take care of all the fine details for you, and we know those details very well and how important they are to your ensure your business looks the best and works the hardest it can do online
Our Resources
Over the years we've built up a massive portfolio of specialist equipment, computers, cameras, tools and software for making great websites.
If you bought just the software alone yourself you'd be spending over £7,000 a year – that's even before investing the time to learn how to use them, never mind getting the most out of them.
We continue to push ourselves to learn the latest techniques, use the latest software and try them out on site after site to ensure they produce the best results and always keep up with the latest standards for your website.
We are genuinely a "We"
You'll find a lot of web builders who say "we" but actually mean "I".  However, we have two full-time staff and also work closely with carefully chosen expert partners such as Google, to provide additional specialist skills when needed.  And we've already done all the hard work to chose the right partners and build the right relationships that deliver the best results for your business.
This means that there are more specialist resources and more expertise, all working together to promote your business.  Of course, more people also means we're more contactable when you need us!
Unparalleled Experience and Expertise
Part of learning to do things to the highest standards is learning from previous experience.
Nick brings over 20 years of online marketing and IT experience and Stuart again brings over 20 years of professional photography and creative experience.
Put simply, this means we've seen a lot of problems and tried a lot of solutions and already found the ones that produce the best results for our customers' businesses.
An End-to-End Service
We don't just make great websites!
Whilst some customers initially bring us in just to help them with their online presences, as they see success, that web-site building grows into also helping with other aspects of their business, like design and marketing, IT support and even just plain simple business advice.
This means that once you've found somebody you can trust to help build your online presence, we're here to help you with many other things as well if you'd like it.
We pride ourselves in delivering high-quality, premium websites that deliver measurable results to our clients.
But it's worth also saying that Urban Haze isn't going to be the right fit for every job.
With that said, we do have some great relationships with many other local web builders and we're really happy to refer you to them if they're a better fit for your requirements.
So all in all, there's plenty of reasons to trust Urban Haze to help your business succeed online!