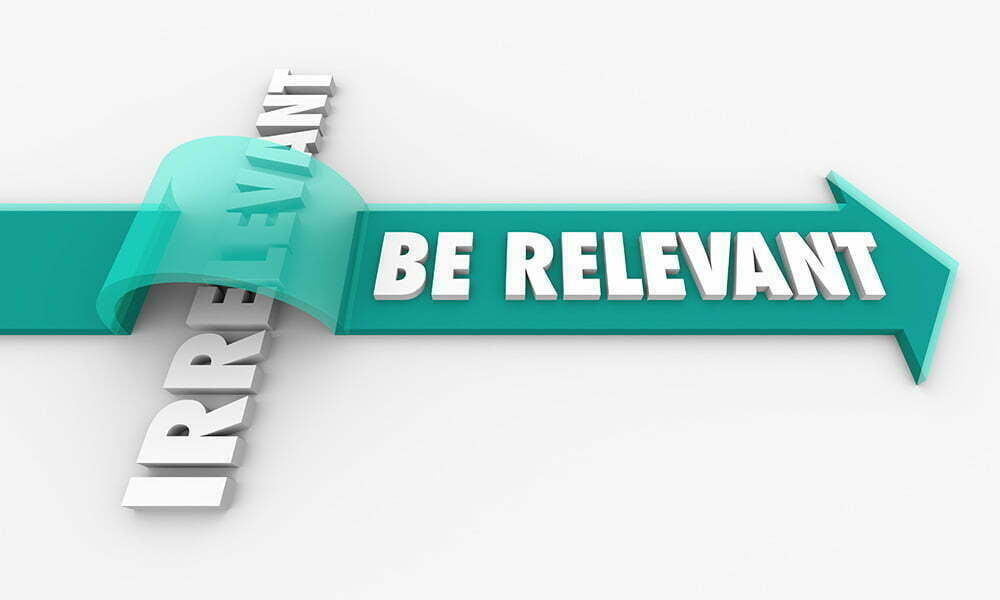 More Traffic is Good, Right?
When we ask customers what goals they'd like us to help them achieve, for their business with their website, this is usually top of the list.
It goes without saying that more traffic is better right? Well, yes and no!
If the traffic coming to your website has no interest in your business, products or services, then that's a waste of everyone's time. So, more traffic done well, means not just attracting large numbers of visitors, but taking to the time to identify more relevant traffic. This optimisation of traffic is the one critical thing that's always top priority for Urban Haze.
It Matters
It's what differentiates our approach to that of others; we take the time to understand your business, your competitors, your market and your clients. We want to help you find the best opportunities to attract more relevant traffic to your website.
We do this using several tried and tested methods and pick the best ones to suit your audience. Find out more about these techniques on our marketing pages.
But more traffic is only part of the story.
What your website does for your audience and what that ultimately means to your business are all part of the strategy.
See More Leads, More Sales & More Time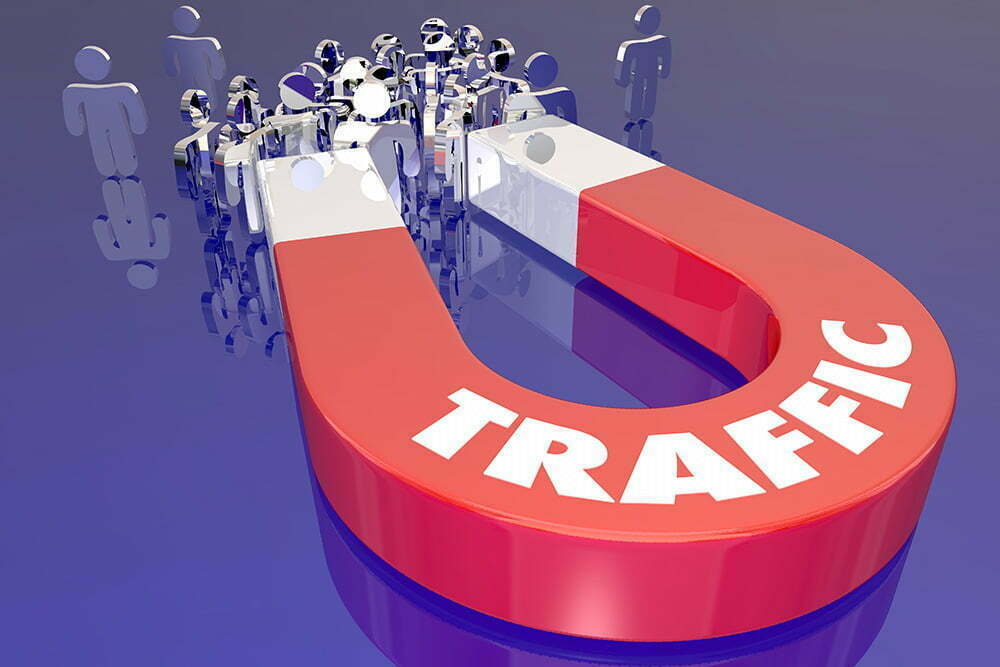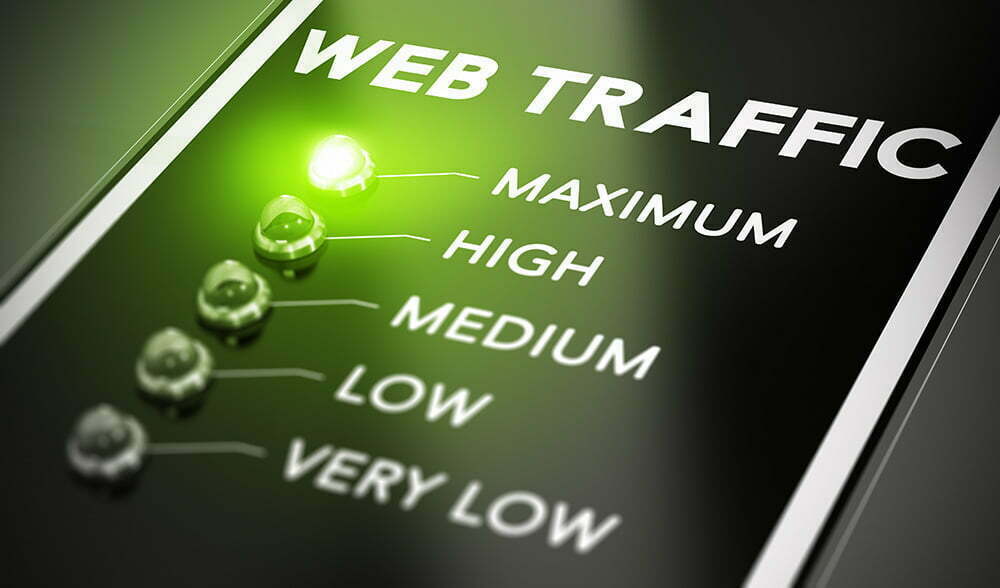 Control Your Incoming Traffic
Business can be feast or famine.
One of our popular services lets you control how much traffic comes to your website on a day-by-day basis.


If you're busy, dial it back



If things are quieter, dial it up



If business drops off, crank it up to 11
Ultimately, giving you this precise control of incoming traffic lets you manage the online side of things to fit perfectly with how the rest of your business is running.
Find out more
Related Product Categories:
Popular Related Products: