Everybody knows that one of the main benefits of a good website is that it works for you 24/7.
What's not so well know is the variety of different automated tasks a good website can do to help run your business for you and give you more time to spend on other things.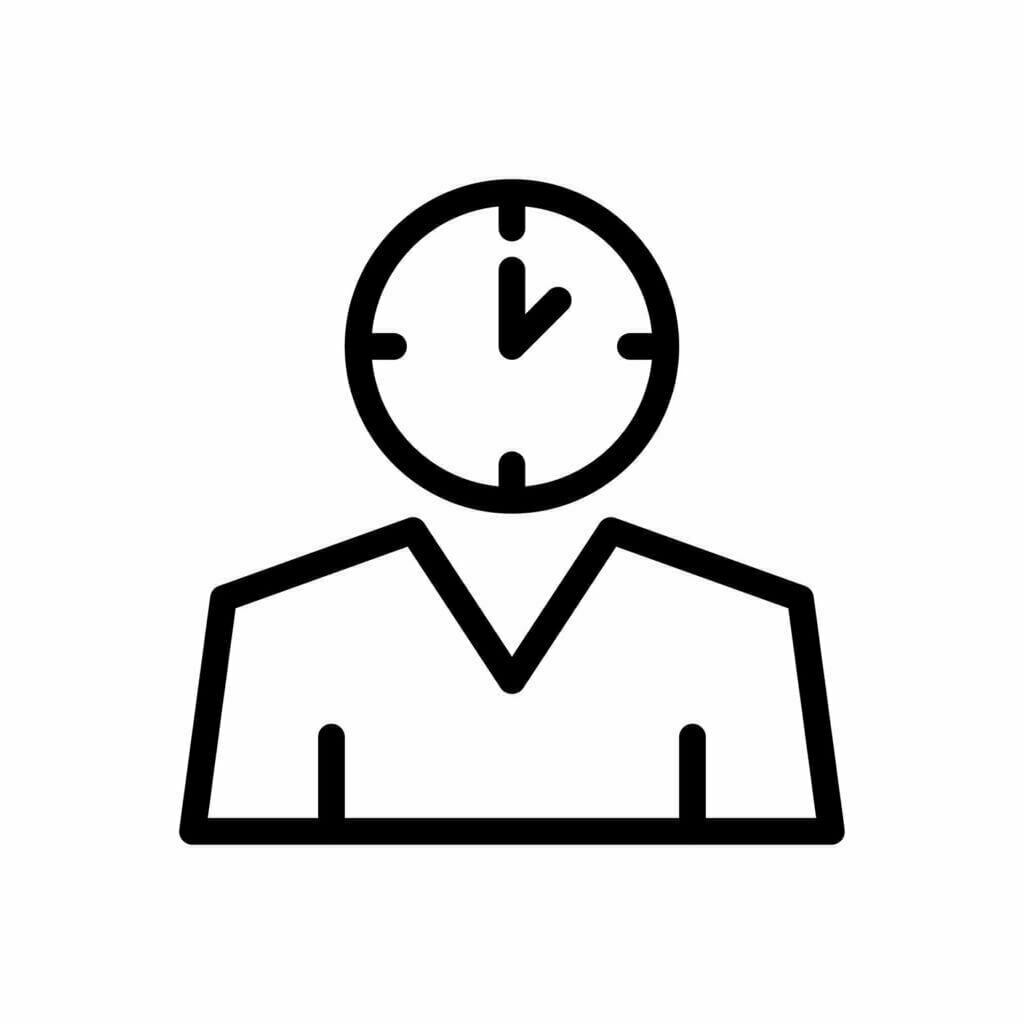 Top of people's list are usually getting a website to sell products and generate leads whilst they sleep.
But it doesn't need to stop there!
Integration and automation can bring valuable information from your website into your other business systems.
Z

Make instant changes to your website yourself with a modern Content Management Systems (CMS)

Z

Find new customers with online techniques such as mailing automation, affiliates or referrals

Z

Never miss potential leads from your website by automatically feeding their details into Customer Relationship Management (CRM) Software to queue up scheduled followups

Z

Let customers fill your diary with appointments using Calendar booking tools

Z

Forms on your site can ask all the right questions of a client to automate the creation of a proposal or quotation for them

Z

Website order details can be passed directly into book-keeping/accounting software to ensure it's always accurate and up-to-date

Z

Remind customer who haven't completed their orders to come back with Cart Abandonment processes

Z

Critical technical maintenance tasks can be automated leaving you less to worry about

Z

Reports with KPI on website, market or even competitor activity along with sales reports can be delivered automatically to key team members
And the list goes on and on!
In fact, a good website can automate many aspects of your business interacting with customers, suppliers or potential partners
That, along with integration into other existing systems within your business, means less manual work, fewer mistakes, more automation and more coherence for your business – which all ultimately leave you with more time.
Find out more about how a business website could save you time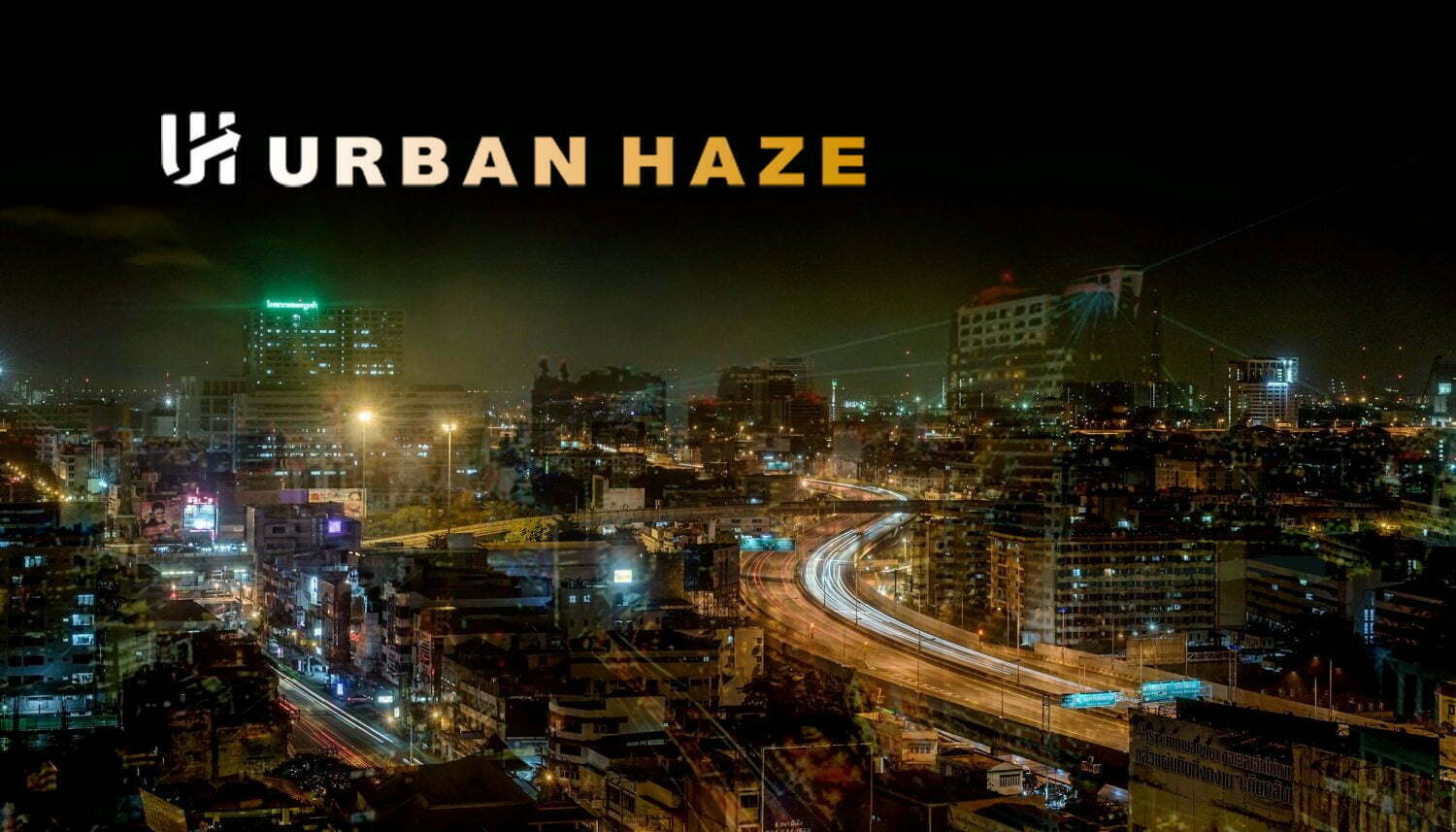 If you've got a website already, we'll show you how to get even more out of it…read more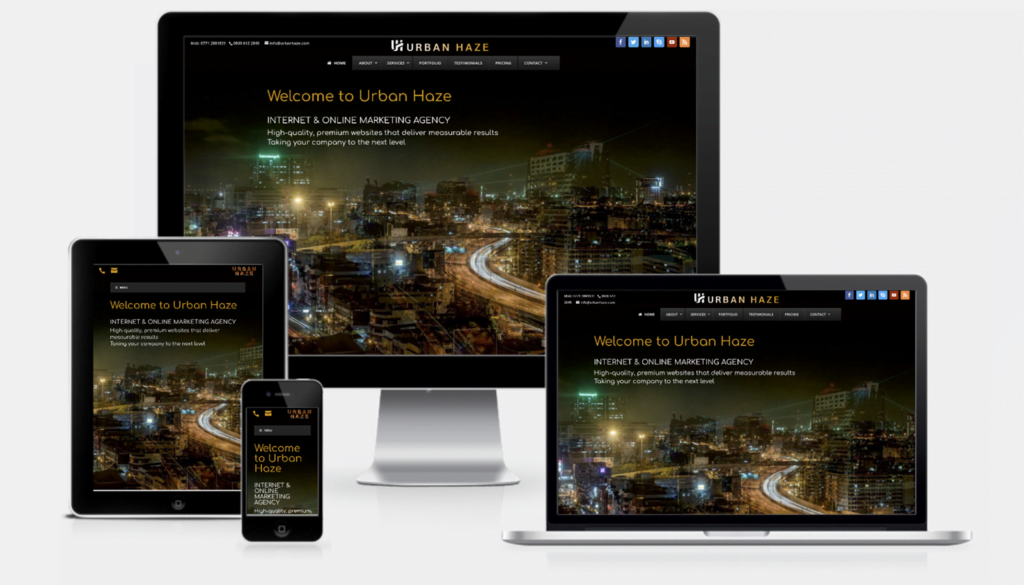 We offer a wide selection of business websites to suit any business's needs…read more
Related Product Categories:
Popular Related Products: