Client Testimonials
What people say about us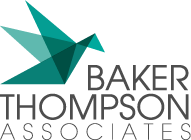 "more than exceeds our expectations"
We recently relaunched our website (www.bakerthompsonassoc.co.uk) and this is now hosted by Urban Haze.
The process of setting up the site, including introducing ecommerce pages, went very smoothly and the result more than exceeds our expectations.
Nick and Stuart went above and beyond to achieve what was required; they are also really easy to collaborate with. Thank you.


"Urban Haze are not just techies who build websites"
They are very commercialy aware.
Rather than just build my websites, Urban Haze first challenged me to clarify the service I offer and the customers I target before starting to develop anything. The result has been a series of very clearly thought out websites.
We've often spent hours working out the plan before changing anything and in every case, they've been instrumental in reshaping my thinking.
Urban haze has a superb knowledge of WordPress, the plugins available and are amazingly fast at making changes. They also have a great designer.
I'd definitely recommend Urban haze to develop your website for growing your business.

"We would highly recommend them!"
Nick has run our website for many years.
He has improved the quality of the site and provided innovations that have undoubtedly increased our business.
We would highly recommend him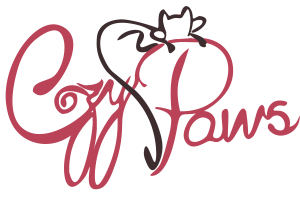 "What a find!"
Wanted to update my old and outdated website and contacted Urban Haze purely by chance.
Very professional but at the same time approachable and down to earth offering great ideas and advice.
I now have a fantastic, newly branded, modern website that suits my business perfectly. Many thanks to Nick, Stuart and the team.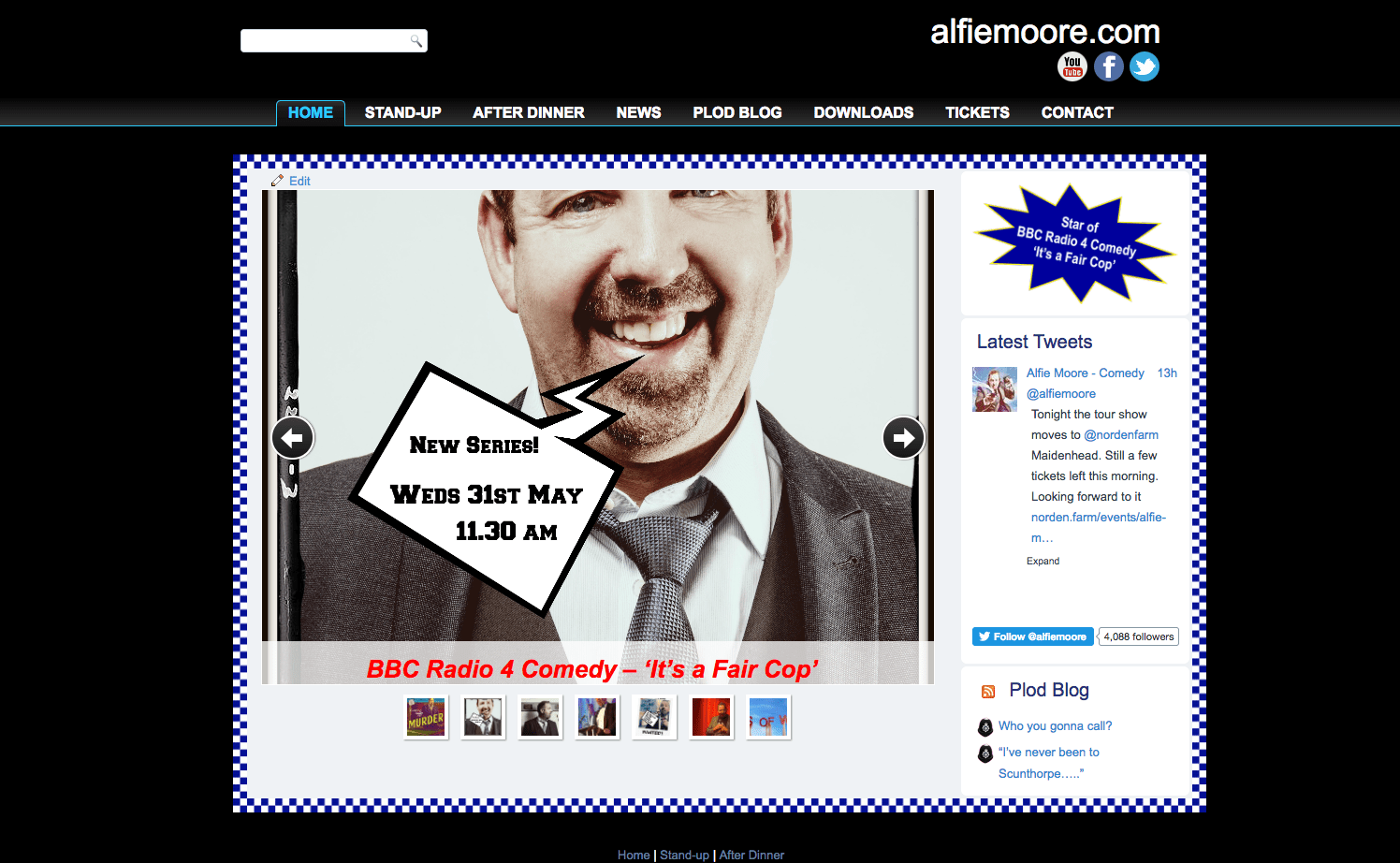 "an important part in raising awareness of the 'Alfie Moore brand'
Nick has been an important part in raising awareness of the 'Alfie Moore brand' by creating an eye-catching and easily navigable website.

From the outset he helped us to clarify what we needed to help achieve our PR and commercial goals for both the stand up and after dinner speaking aspects of our business. He translated our fairly complex needs so that the finished website appears as a graceful swan whilst all the intricacies of the 'paddling mechanism' are hidden behind the scenes.  

Nick has built the website in such a way that it is very easy to update ourselves but he has remained accessible and responsive for anything more complex. In summary Nick is knowledgeable, thorough and up-to-date and provides a professional technical service in a warm and very helpful manner. We highly recommend his services.
Alfie and Jez, Moore Enterprising Ltd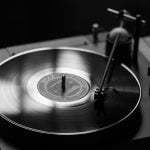 "We think his work has helped to transform the image of our company"
I'm not normally one to write testimonials but we are delighted with the photographs Stuart took for us. We are so impressed with the quality and attention to detail that we have used them to revamp our website and, I can honestly say, they have transformed it!!
It was a chance meeting that led to Stuart doing some photography for us. From the outset we liked his personality; friendly, confident, easy going and relaxed. He is genuinely interested in his work and will do whatever is needed to make a project work.
Before the shoot we discussed what we wanted to achieve and in response, he built a photographic story around who we are and what our business is about.
On the day of the shoot, he made us feel relaxed and provided insightful advice using our ideas. After the shoot, we met to discuss his images and work out which would best meet our requirements. The meetings were constructive and really helped us to focus our thinking.
Before meeting Stuart we held the belief that commercial photography was too expensive for a company of our size. He has definitely altered our opinion on that one, he was a pleasure to work with. We think his work has helped to transform the image of our company. We cannot recommend him enough.
Dave & Andy – Audio Counsel, Saddleworth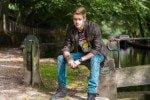 "If talent, personality and professionalism matter, I highly recommend Stuart"
I knew Stuart before we collaborated on the model shots for my portfolio and was aware of the amazing images he's produced. I've always loved the way he is able to capture the moment and sense when the mood is right. I knew working with him would produce something interesting. His relaxed approach and personality put me at ease and made it easy for me to share my ideas creatively.
Apart from being a great guy, he's also extremely professional in the way he works. He is very skilled at putting his clients at ease from the start. This is an extremely useful trait to have as a photographer, as many of his clients may not be naturally comfortable in front of a camera. Stuart is great at directing his models/subjects and manages to achieve results which are very natural and real.
I'm extremely pleased with the shots we took and hope we can work together again in the future. If talent, personality and professionalism matter, I highly recommend Stuart.
Daniel (Male Model) – Saddleworth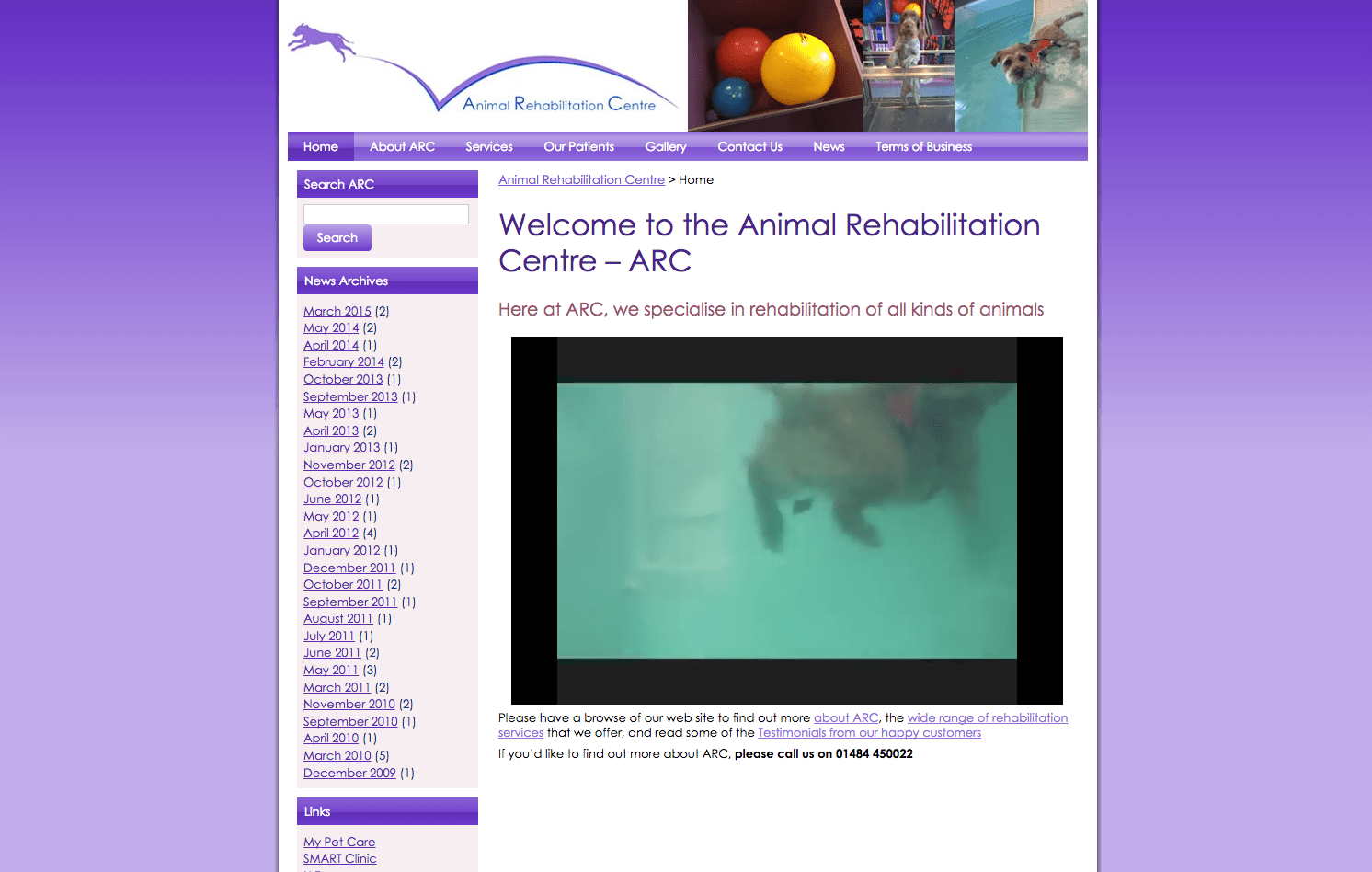 "service and support has been brilliant throughout"
In setting up a new veterinary rehabilitation centre at our practice, we knew we would need a website. Not being particularly trained or confident in IT beyond average use of Windows and programs like Word, the whole idea was daunting.

We met with Nick at Urban Haze at the practice, which was convenient for us and helped him get a good understanding of what the rehab centre was for and how it would help patients. He rapidly de-mystified a lot of the terms and processes we had heard from other providers, and explained that the key to a successful website was to start with us having a very clear idea of what we wanted our site to achieve, who would see it, and how they would use it. He made suggestions and gave us ideas to think about, and from here it was actually much easier than we thought to build the site we wanted. Rather than being handed a finished product based on somebody else's idea of what a website should be, we have a useful tool for our business and for our clients.

We chose our own theme, designed our own logo and were able to decide exactly what sort of appearance and profile the site should have; perfect for our professional service. Nick's expertise in understanding how clients perceive and respond to websites was invaluable, as was his ability to advise on how to logically structure the mix of information types we wanted to convey. The actual building process was very fast- limited more by our ability to explain what we wanted and draft content than anything else, as once Nick received material it was incorporated straight away. Like most people, we changed our minds about a few things as the website took shape, but every change was effected rapidly without complaint. Indeed, service and support from Urban Haze has been brilliant throughout, from first steps in concepts to the now occasional 'tweak' or new great idea we've had. I can't comment on resolving technical problems, because we simply haven't had any.

All through the process as new pages, blogs, videos and galleries were added, Nick very (very) patiently taught me how to add new content and manage the site myself so that before long I could do things I'd never imagined with the computer, and I now blog, add new pages and links to social media with ease. The site is a living, breathing thing not a boring online library, and we've been delighted to see how well it shows up in searches, how interesting and user-friendly our clients find it, and what an effective business tool it can be as a resource for clients, an advert, a simple point of contact for interested parties and a means of communicating with the animal owning public. It certainly has grown our business and added to client satisfaction. Also, professional colleagues were so impressed that Urban Haze was approached to re-build our sister practice website and that of the professional association to which I belong.
Rhona Warnock BVMS(Hons) MRCVS CCRP CertSCVA – Director of ARC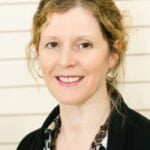 "He is an all round professional, advising me on what he thought was best for my business"
I would like to thank Stuart for the photographs he recently produced for my business portfolio. He is an all round professional, advising me on what he thought was best for my business right up to the final professional and high quality prints. He is very relaxed to work with and I am extremely pleased with the results. It was no problem to contact him and ask advice at any time. I look forward to using his services in the future and I will certainly recommend him to people I meet.'
Karen Atkinson – Uppermill Therapies, Saddleworth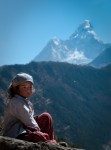 "Stuart's work is much more than superbly crafted photographs"
Stuart's work is much more than superbly crafted photographs. Stuart has the ability to capture a moment in time where the juxtaposition of subject and setting allows you to see into the photo and its subject matter, thereby creating a memorable impression, far greater than the basic image.
I have seen Stuart at work high in the Himalaya and these fantastic results require great skill, ability and hard work, whether it be blending in unnoticed to a village gathering, capturing the magnificence of Everest or recording the daily lives of the people. Stuart's photography captures the essence of life and allows us all to savour it. You will be impressed! Finally, Stuart is a really easy fellow to get along with and will make you feel comfortable in the knowledge that he is an expert in his craft.
Alan F. Simpson – Kingussie, Scotland

"I would recommend highly"
Exloc Instruments are now in our 5th year and we have used Nick for our IT Support, web design, online marketing and even helping us to fix faulty IT products since day 1.

Nick has always been responsive and available out of hours at short notice getting us out of many tricky situations.

I would recommend Nick highly
Andrew Tither – Managing Director of Exloc Instruments UK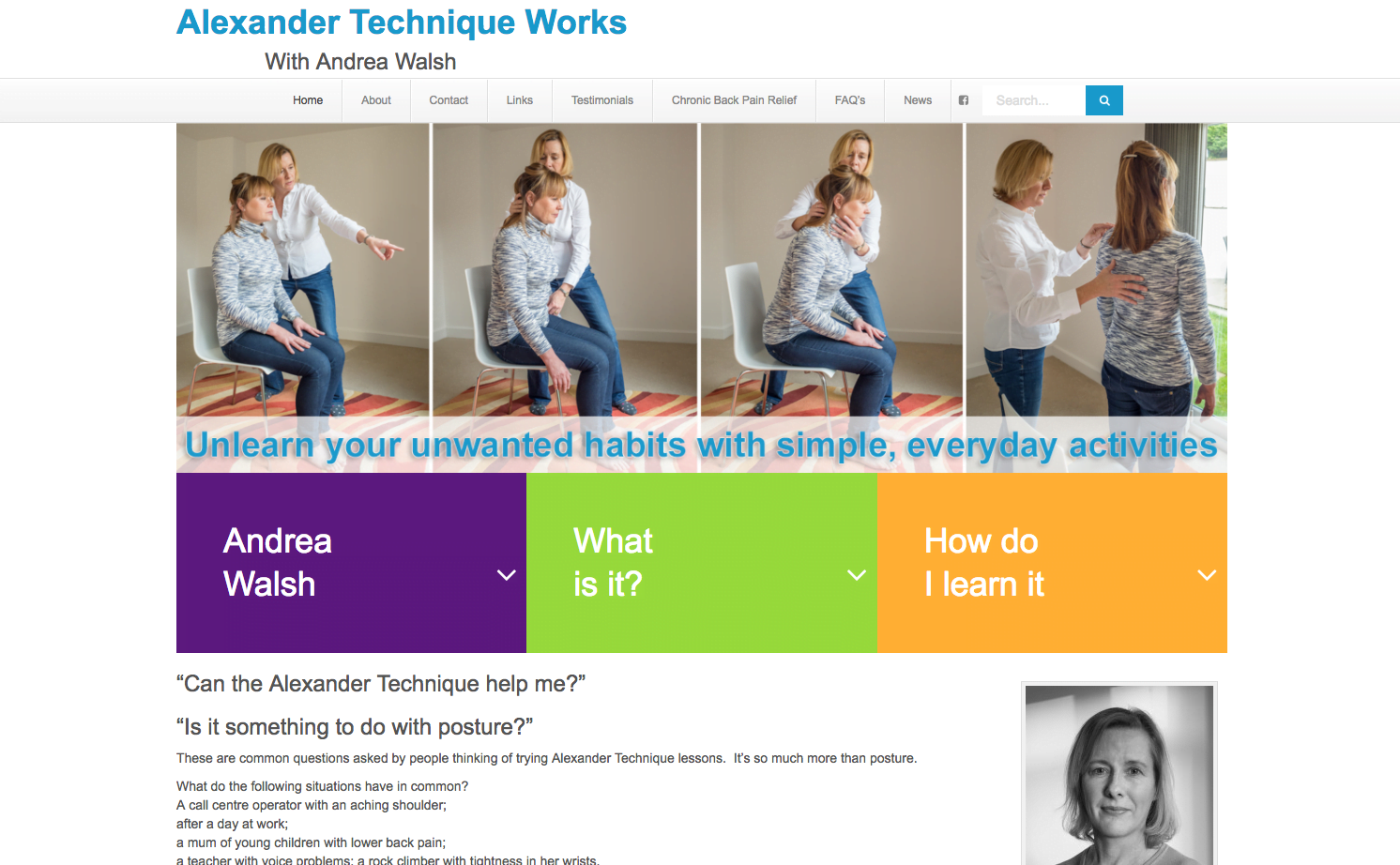 "bringing my business in the 21st Century"
Thank you Nick for providing a pillar of support in bringing my business in the 21st Century with the website you built and all the invaluable follow up advice in expanding the site and improving the traffic.

Thankfully you steered me through the cyber-waters so that I am can now confidently update my own site. There has been plenty of hand holding, which I gratefully took!! If know if I get stuck, your only an email or a phone call away, which gives great peace of mind.

If anyone wants to expand your business by either creating a brand new website and expanding their existing one, I would highly recommend you. Thanks again.
Andrea Walsh MSTAT – Owner Alexander Technique Works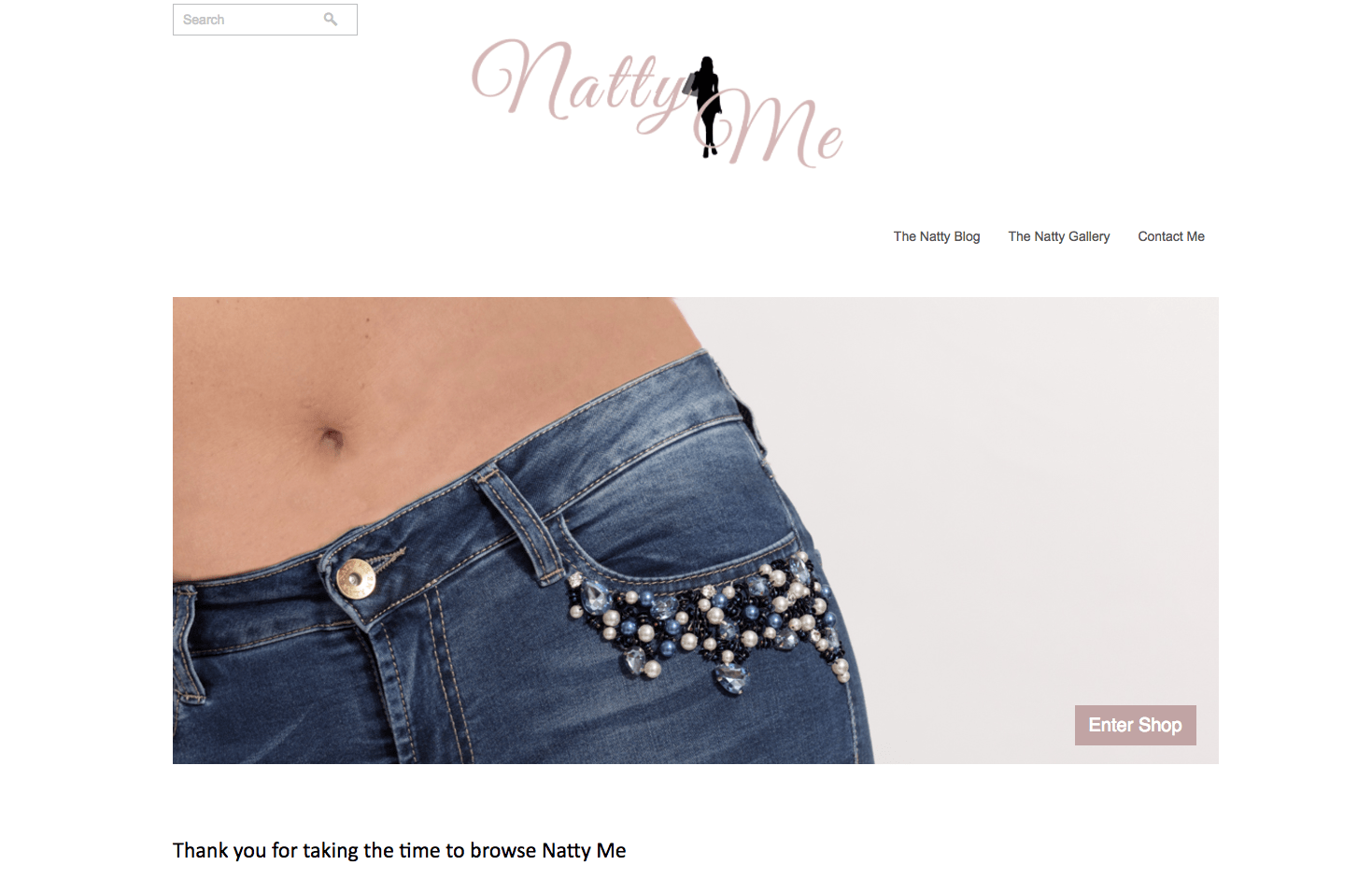 " outstanding service consistently with excellent value for money"
Nick has far exceeded my expectations.

When I approached him just over 12 months ago I had little idea of what was involved in producing an attractive and functional website. Nick has shown never-ending patience whilst I have chosen designs and played with ideas and he hasn't ever made me feel inadequate when I haven't understood technical terms (which has been quite frequent).

Nick has been flexible with meeting times and has helped at short notice when I've had a tech problem. His has remained supportive and approachable even after the site has been finished.

Overall, Nick provides an outstanding service consistently with excellent value for money.

I definitely recommend him

Thank you Nick
Allison Plunkett – Owner Natty Me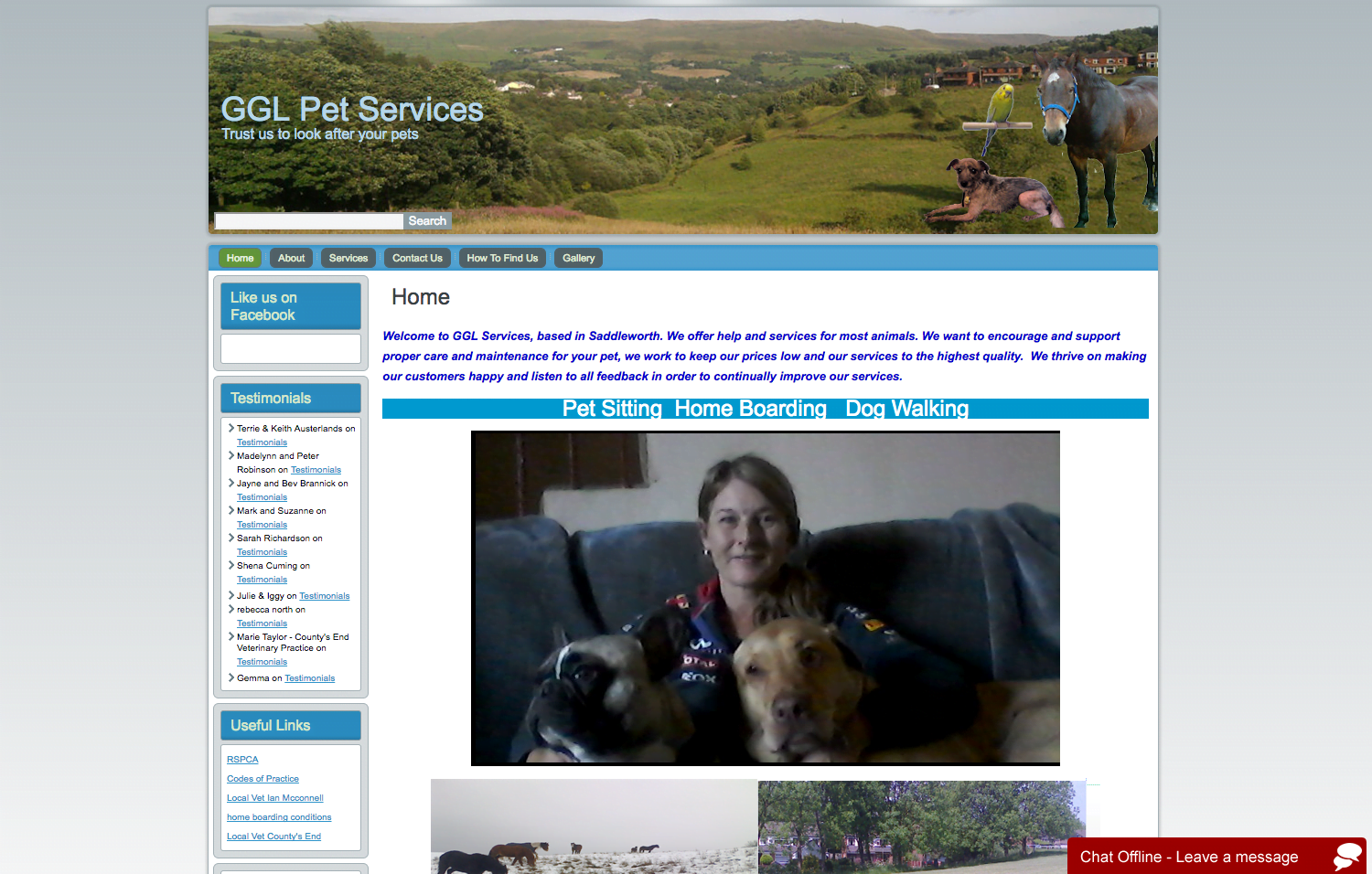 "knowledge and experience is second to none"
Nick designed my website and help set me up in business, he is always a phone call or an email away,
His knowledge and experience is second to none and i would recommend his services to anyone looking to set up an online business.

He has advised and taught me a lot of technical things which i have found invaluable, and incorporated into my business and website.

He offers one to one meetings on a monthly basis where he always goes above and beyond my expectations.

HIGHLY RECOMMENDED! Thanks Nick.
Gill Linnell – Owner GGL Pet Services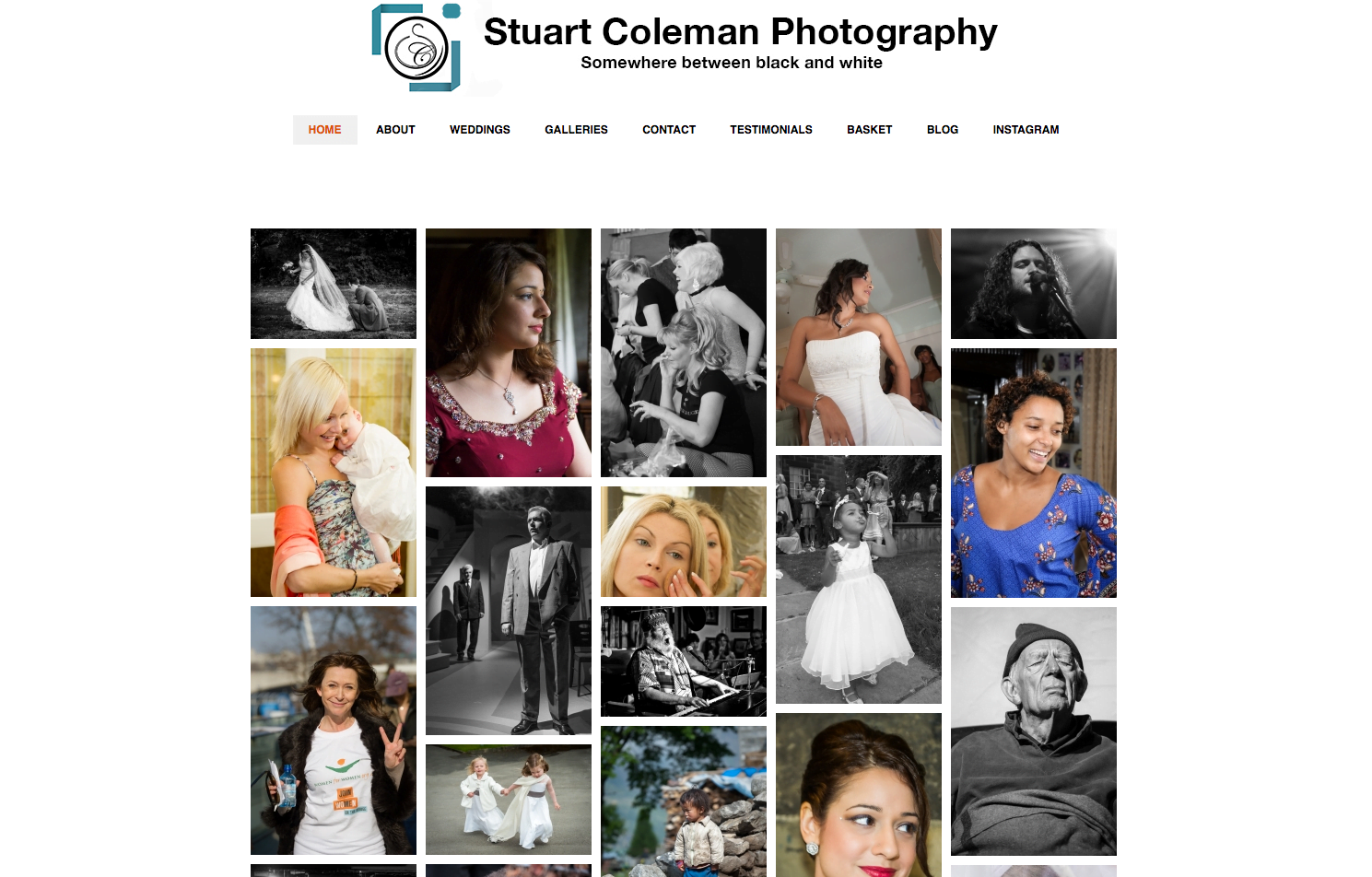 "will always go the extra mile"
Nick is a pleasure to work with and will always go the extra mile.

 

If you need IT support I highly recommend Urban Haze and Nick Watts.
Stuart Coleman – Owner Stuart Coleman Photography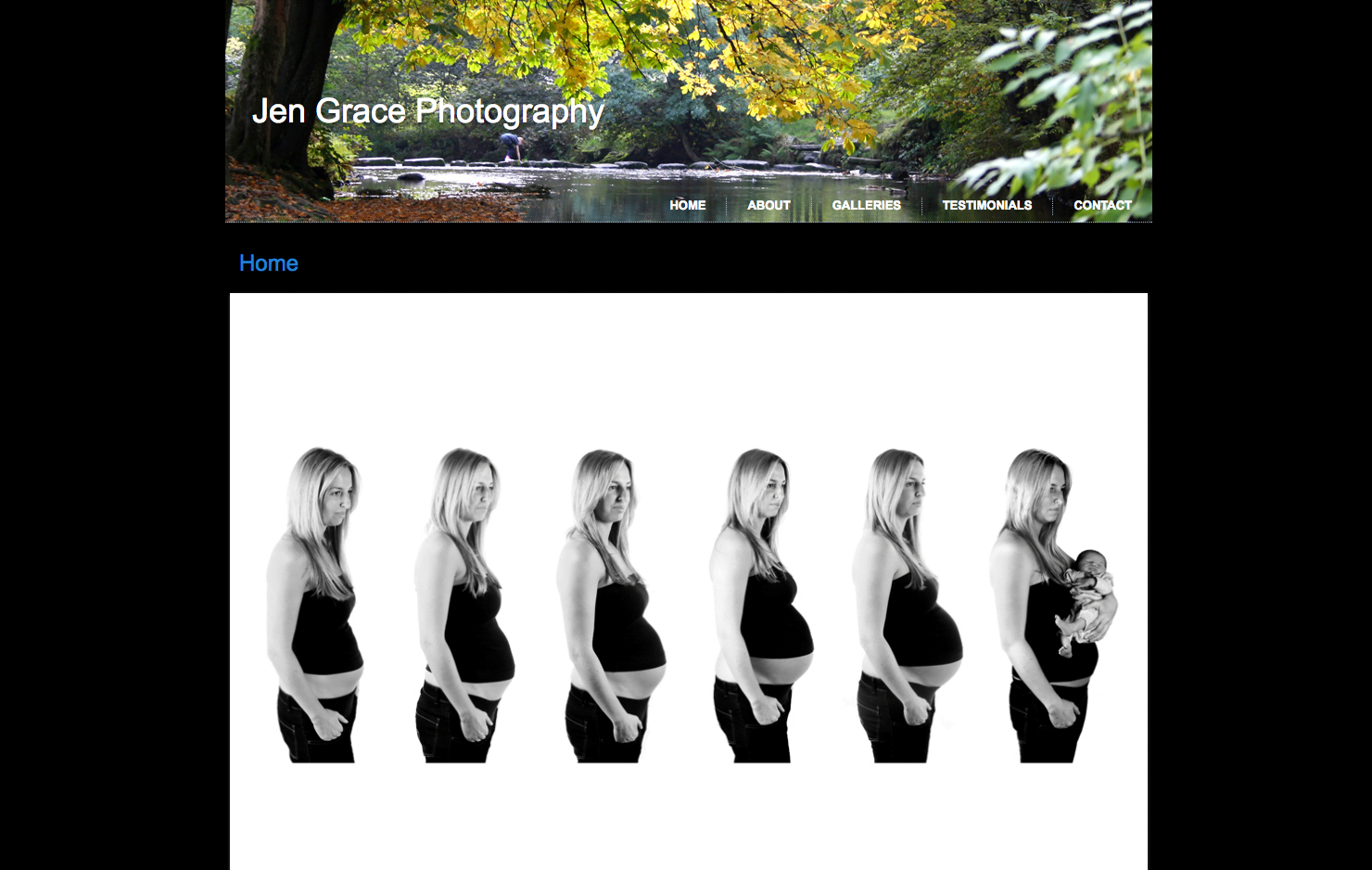 "a pleasure to work with"
A massive thank you to Nick for helping me produce my new website, a pleasure to work with you, very helpful to me as somone thats not really got too much technical knowledge

I am thrilled with our joint effort, Highly recommended.
Jen Grace – Owner Jen Grace Photography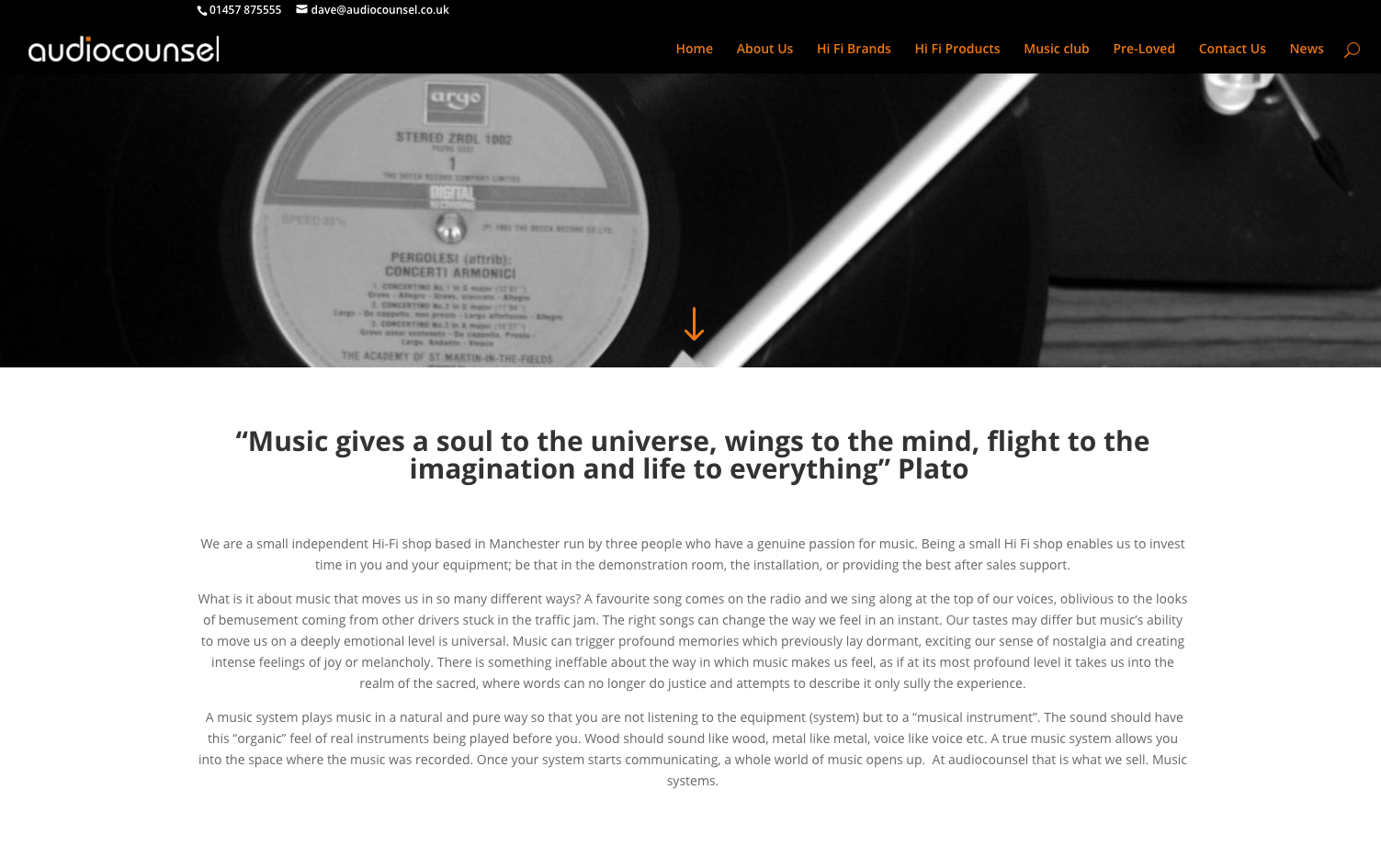 "Friendly, Helpful and Very Knowledgeable"
A good friend recommended Nick, as we were wanting a new website.

From the first meeting we liked his approach; Friendly, Helpful and Very Knowledgeable.

He has been a pleasure to work with and most importantly has enabled us to achieve the website we wanted, without the hefty price tag. He now acts as an independent advisor for us, mentoring us on topics such as the importance of SEO, Social Media and Google Analytics. He has been a great help to us.

HIGHLY RECOMMENDED
Dave & Andy Fitton – Audiocounsel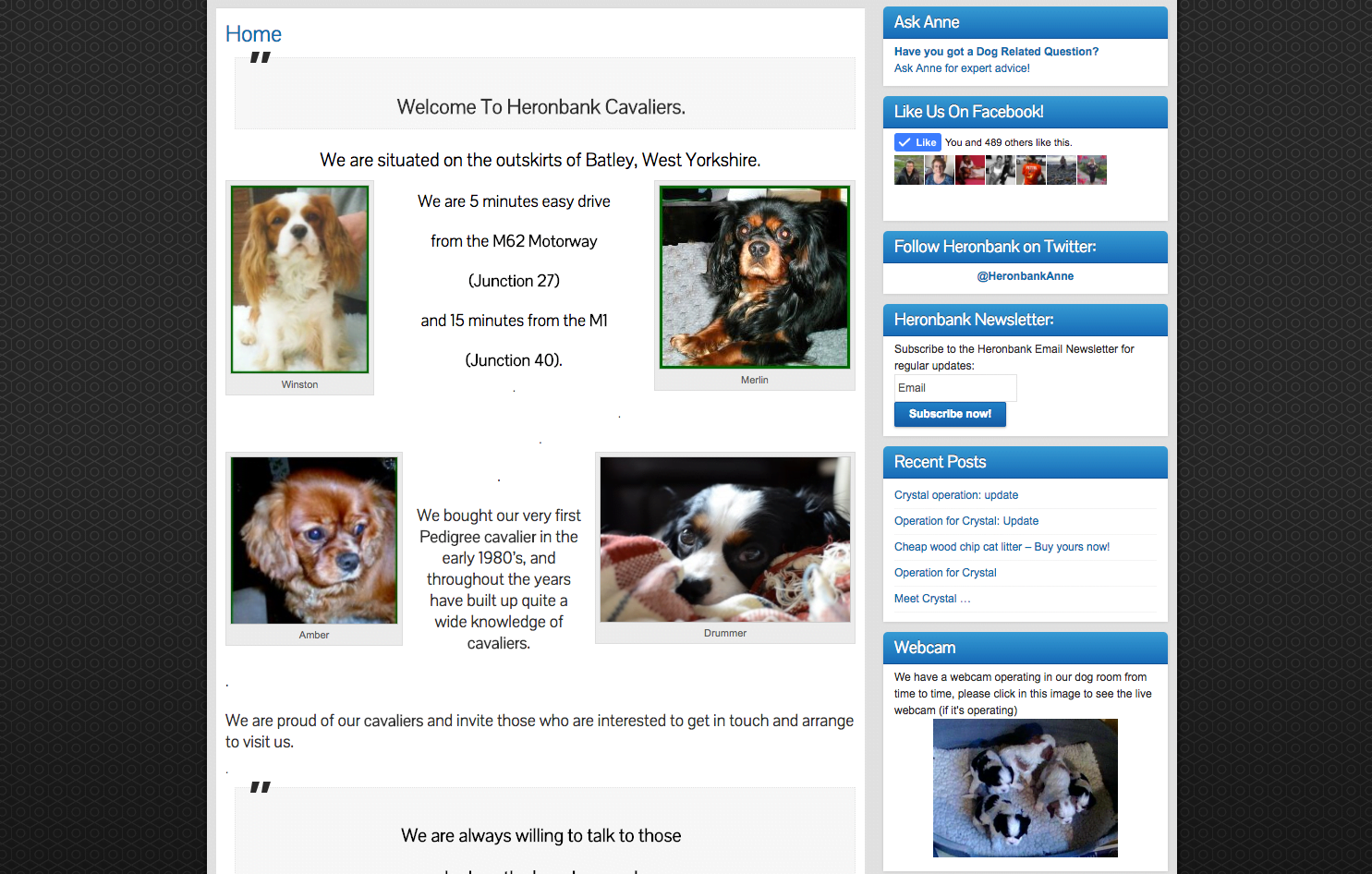 "we have gone from strength to strength"
When we wanted to upgrade our website from a very static "this is where we are, this is what we do" website, we turned to the talented Nick Watts from Urbanhaze. He transformed our website into a fully interactive site and made communication with potential clients so easy.

Nick told me that the best way to achieve this was through daily blogs. My reaction was "I have never blogged in my life, and I don't intend to start now!" however with Nick's encouragement I started blogging, and was amazed at the response. Our website shot up the google ratings and we began to get feedback from clients.

From there we have gone from strength to strength, adding pictures and videos, new pages etc. If I come across a problem I know that Nick is only a Skype away and his support is second to none.

Thank you, Nick for all you have done for us.
Anne Fairless – owner Heronbank Cavaliers