Every website we build is different and made to suit unique business and audience needs.  Some clients know exactly what they want, whilst others prefer to use our expertise to help guide them to find what works best.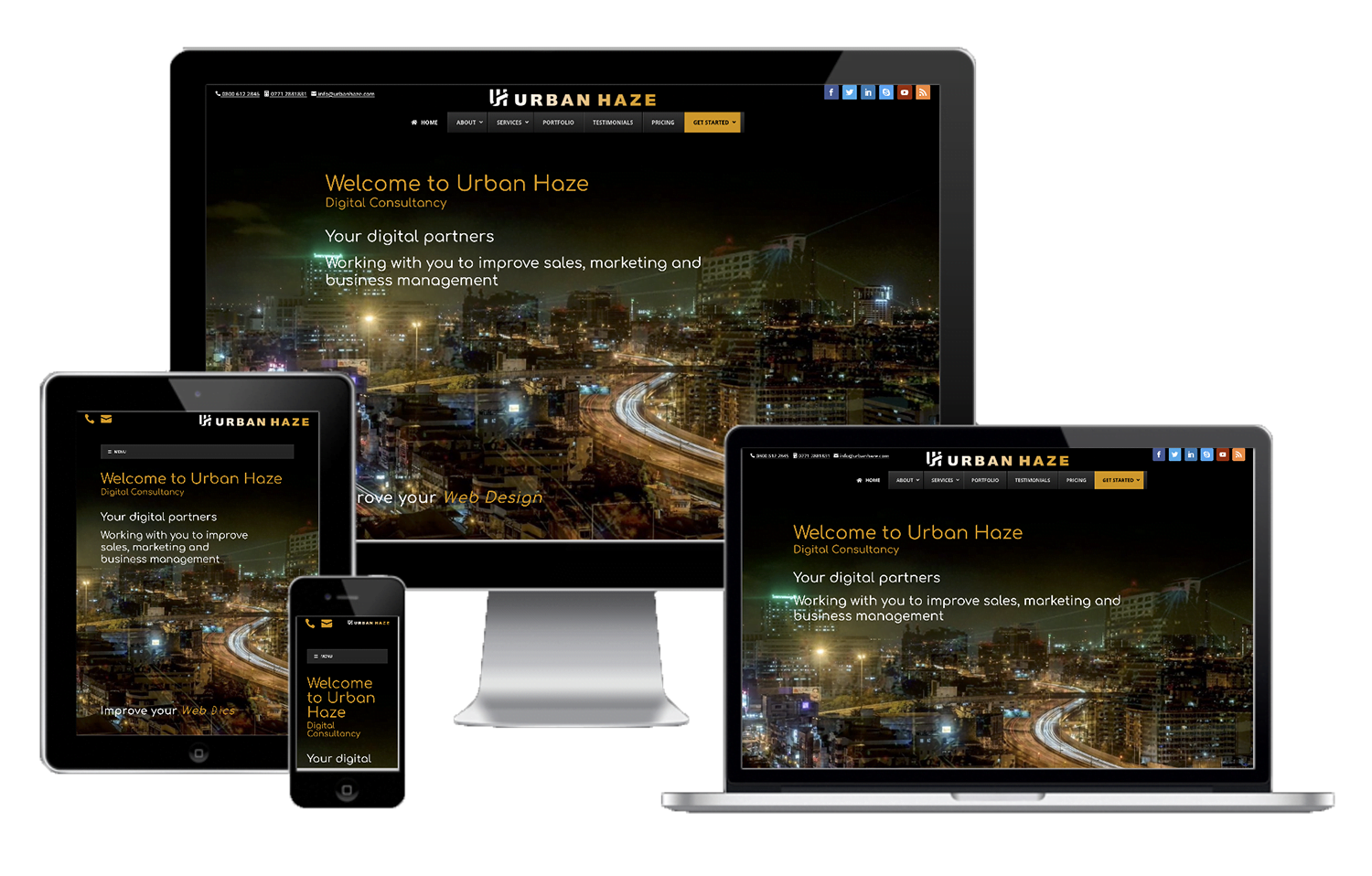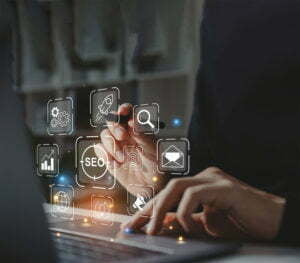 Web Design
Our grassroots service – we've been designing websites for over 20 years.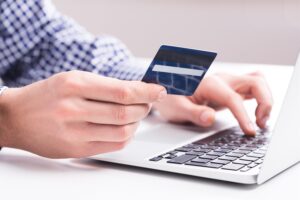 Webshops
Make your website work harder for your business with an e-commerce site selling your products or services.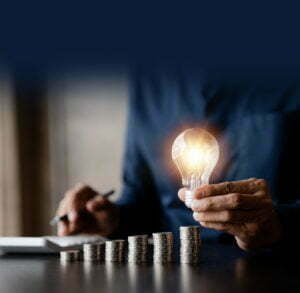 Web Development
Sometimes off-the-shelf simply won't do.  So we also provide expertise in custom development to cover every base.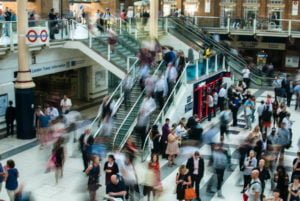 Intranets
Private websites, internal to your business sharing important information exclusively with your in-house team.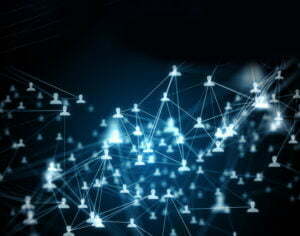 Online Interactive Business Tools
Tools to interact with your audience via the web to make yours and their lives easier.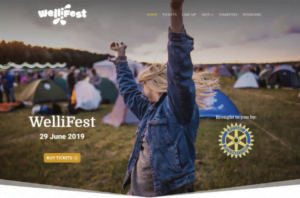 Popular Content and Features
These are things we get asked to add to websites all the time and make provide you with some inspiration!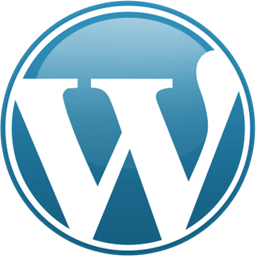 Wordpress Websites
Every website we build is built with WordPress as it's foundation – find out more here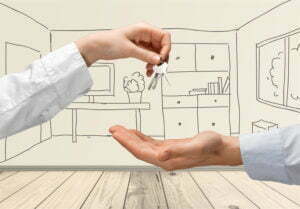 Website Migrations
Move your existing website built by somebody else over to Urban Haze to take advantage of our enviable care plans

Fix Broken WordPress
If your WordPress website is broken and you're not an Urban Haze customer yet, we can still help!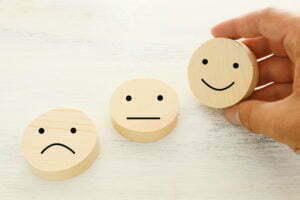 Website Support
You're not alone!  Once your site is built, we can continue to help with every aspect of business online.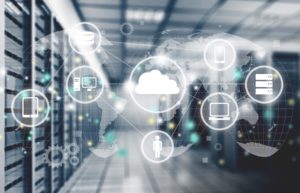 Hosting and Maintenance
Fast and effective WordPress hosting and maintenance plans to ensure everything continues to run smoothly.