Social media can play a big part in a business's online presence.  It's quite common for people to discover things of interest on social media and then click through (usually to your website) for more details.
Many social platforms support business-specific accounts and features that can be separated from your personal profile.  You want to make sure you're using the right kind of account and features to make sure you're not breaking any rules, and that you present the right, and best kind of image to your audience.
It's important that you have social media presences and that your profiles match your business's branding and are telling the same story to your clients.
Many platforms also offer paid social advertising, helping you to target specific audiences with your message.
We offer various services relating to social media including: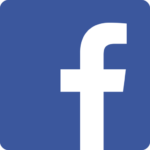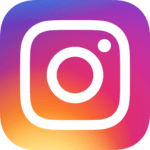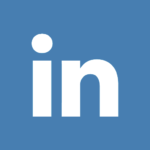 Social Media Setup
Helping you choose and setup the best social platforms for your business
Social Media Profile Design
To ensure your social media branding matches your website
Social Media Marketing
Promoting your business using social platforms
Social Media Embedding
Adding your social content to your website
Social Media Publishing
Publishing content from your website to social media platforms