It's one thing to tell your audience that you're the solution to their problem, but so much better if somebody else says that about you!
Reviews and testimonials help provide social proof that a business does what they say and can do wonders for building confidence from potential clients.
We help our clients gather reviews and testimonials to use on their websites to further improve their businesses.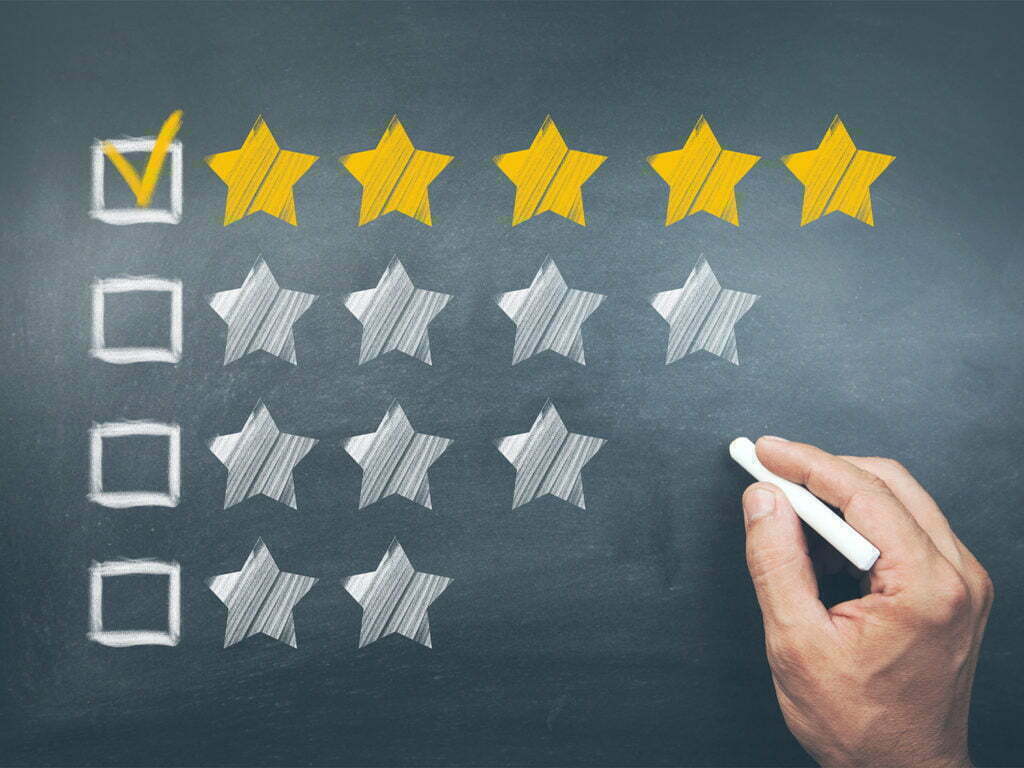 Reviews and testimonials can come from all kinds of sources, and some of these can be embedded directly into your site and updated automatically as customers add new reviews.
These are common review sources:
Z

Google Reviews

Z

Facebook Reviews

Z

LinkedIn Reviews
Z

Customer Surveys

Z

Direct Customer Feedback

Z

Review Sites like TripAdvisor or TrustPilot