Business Email with Google Workspace
The quality and reliability of an email service can make or break a business.
It's a good idea to have an email service that uses the same domain name as your website.
You want to avoid using other people's brands appearing directly in your business email addresses.
Addresses that end in @gmail.com or @yahoo.com or @btinternet.com can leave an impression with recipients that your business lacks quality.
They don't give you the opportunity to grow and easily add additional matching addresses for new team members.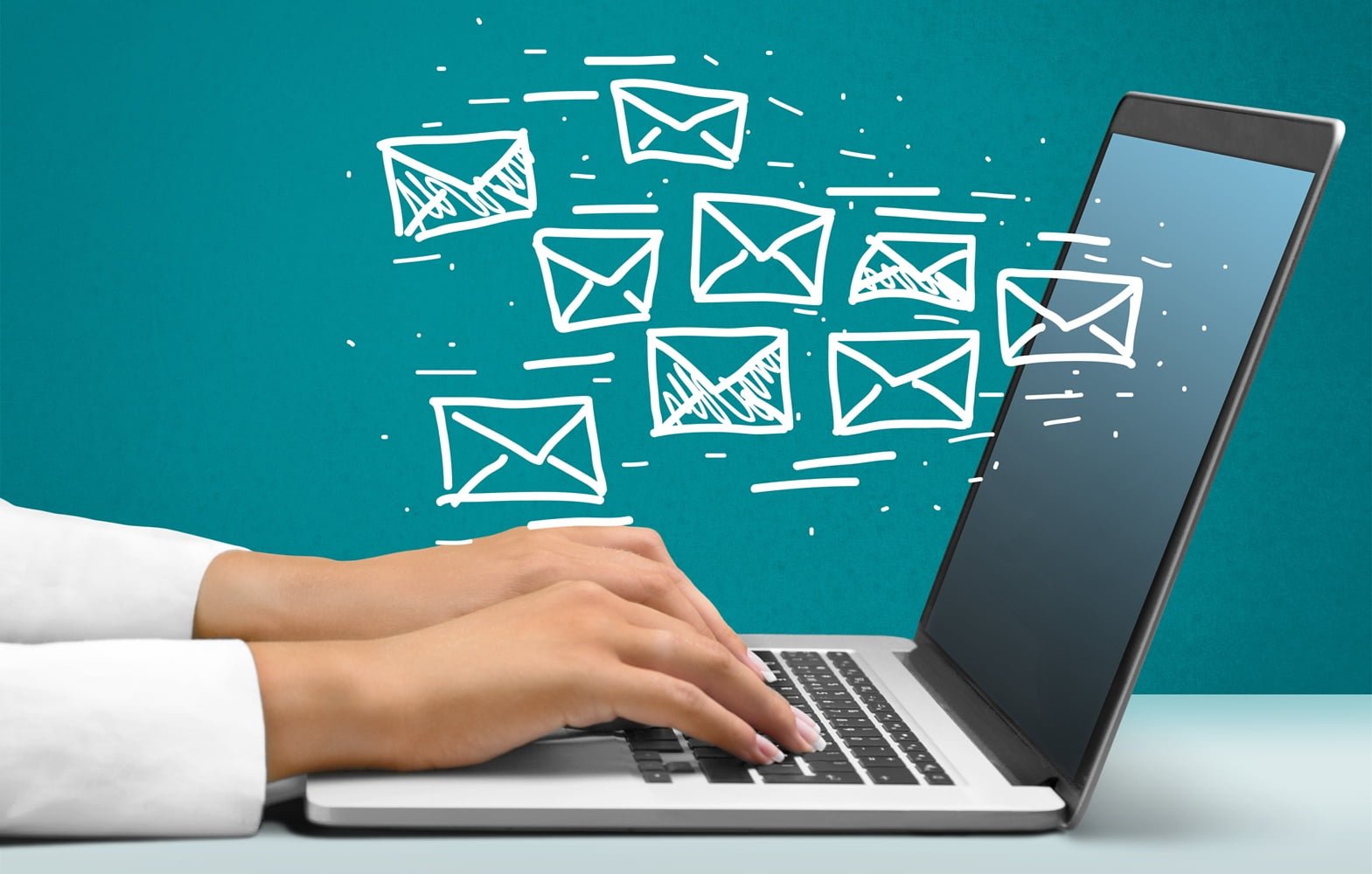 Over the years we've tried many different providers and have found Google Workspace to be the best for small and large businesses alike.
Google Workspace provides professional, affordable and scalable business email that works using your domain name and goes on to provide useful additional business services like Calendar, Address Book, Collaborative Online Documents, Storage and Authentication that every business can take advantage of.
The service works equally well on any platform that you're already comfortable with, whether that be Microsoft Outlook, Mac Mail, iOS Mail, Android Mail as well as their standard web-based Gmail platform.
Urban Haze has become a Google Workspace Partner, meaning we can offer preferential rates with voucher codes to help businesses get started with Google Workspace and provide all the set up and configuration for them.
Email Migration Service
If you already have email with another provider, we also offer a service to migrate those messages with the old provider over to your new Google Workspace account so you'll always have access to your historical emails as well as the full benefits of the new Google Workspace email service.