Domain Names for Your Business
Your domain name is the first thing people see, even before they see your website.
It's used to identify your business on the web as well as represent you through your email addresses.
So choosing the right domain name to suit your business and branding is critical.
This is something we've helped countless businesses do and in some cases, their domain has become more synonymous with their business than their original company name!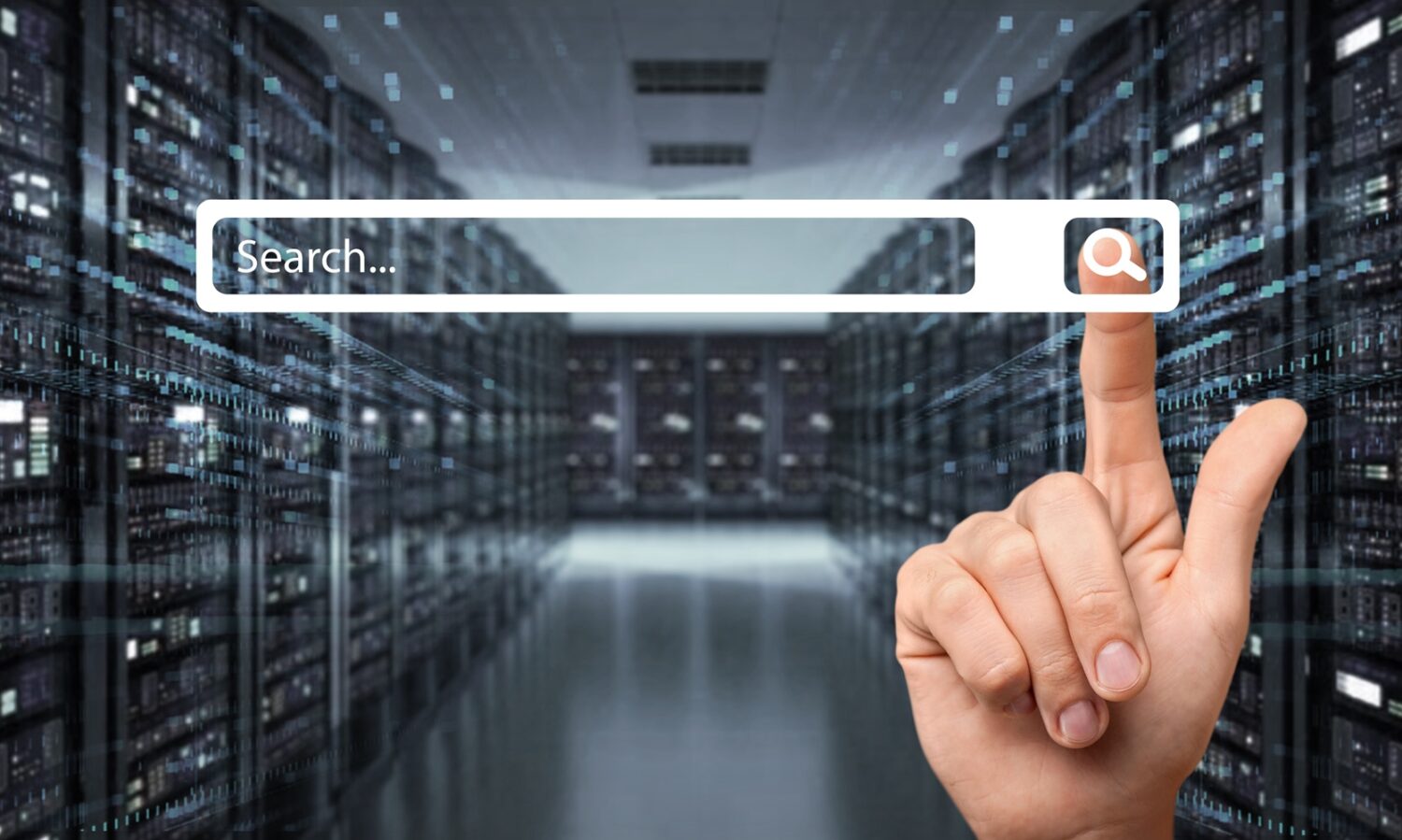 Find your perfect domain
Use the Urban Haze Domain Shop to find and order your perfect domain
What to avoid when buying domain names:
There are so many companies out there selling domain names, it's very easy to think of them all being equal and just choose the cheapest, but that's rarely the case…
Most companies selling domains will also sell other services, and many know that once you buy a cheap domain they can then tie you into longer-term commitments or up-sell you to buy their other services so they may offer something that seems too good to be true (and it likely won't be!)
Make sure if you're buying a domain yourself, you don't end up buying any other inferior quality services you don't want (such as hosting or email) and make sure you've got the flexibility to point your domain name wherever you want and can buy these things optionally and separately.
If in doubt, get in touch, we can help!
We can ensure that a domain is correctly registered for you in your name and look after all the technicalities for you.
The Harsh Reality of Domain Names
Domain names have been around for more than thirty years and more people are buying domain names than ever before
All three letter .com and .co.uk domain names are already taken, as are most common words relating to popular industries and businesses
Other TLD alternatives instead of .com and .co.uk are available and new ones are being released all the time, but be careful, some of these started at less than £10 a year and now cost hundreds of pounds a year to renew.
If you need help finding a domain name that'll work well for your business, let us guide you.
Managing Your Domain Portfolio
Whether you have just one domain name or one hundred, it's critical that they're well looked after, renewed on time and are all pointing to the right place.
You can register your own domain, or we can do it for you.  If you have an existing domain we can also transfer it to our domain management for you.
If things like configuring Name Servers, DNS, IPS, A Tags, MX Priority, CNAMEs or Text Records are all a bit too complicated for you – don't worry, our expert team will look after all the domain name configuration for you and ensure it's all working smoothly and is correctly registered in your name and will be renewed for you without you having to lift a finger!
All our maintenance care plans include Domain Name Management.