As a discerning buyer, you've got an overwhelming amount of choice when it comes to business websites, so you need to start by asking yourself the most basic of questions: "What's in it for me?"
Our business is built with that mindset being the foundation of everything else we do, and there are four fundamental things we focus on for you.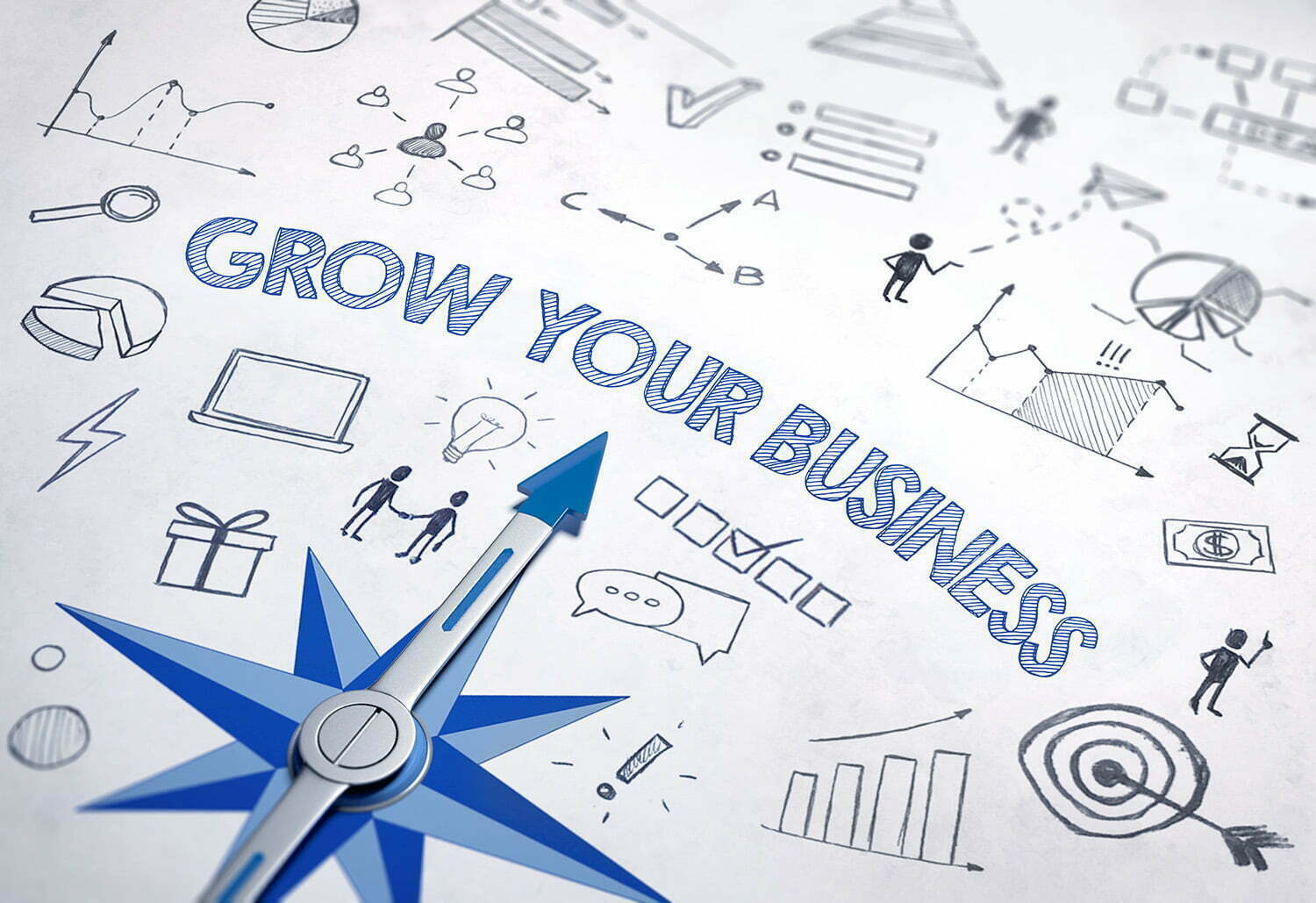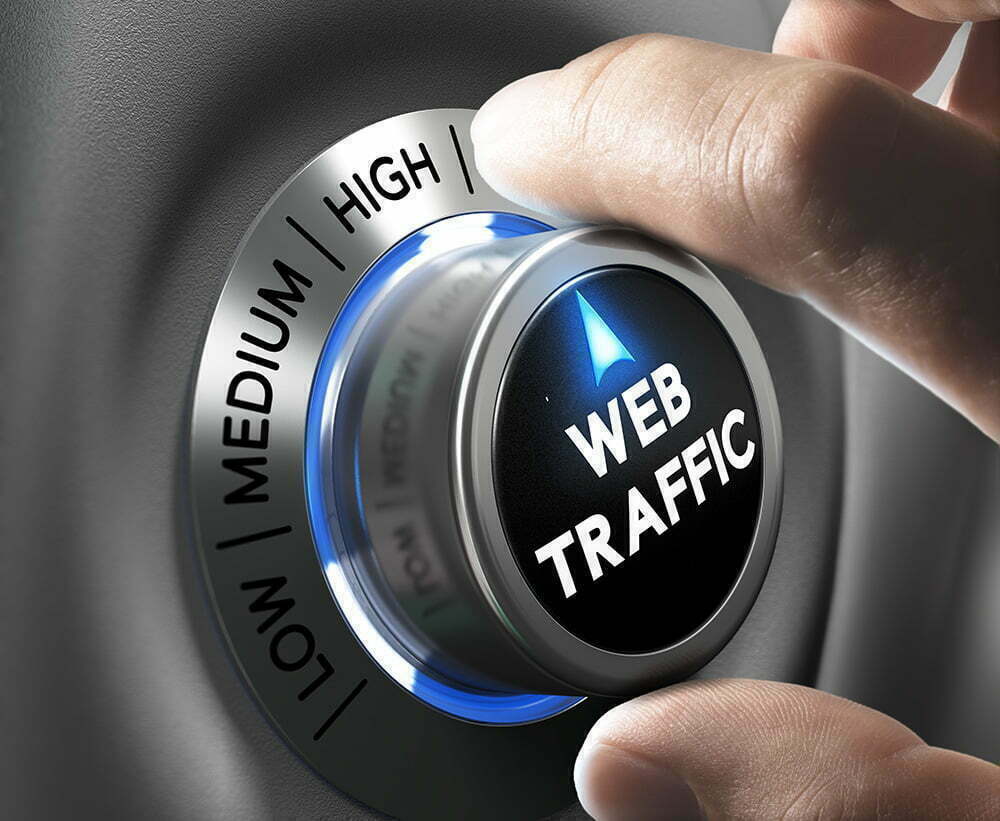 More Traffic
Growth starts with more traffic.  Not just any visitors but relevant ones.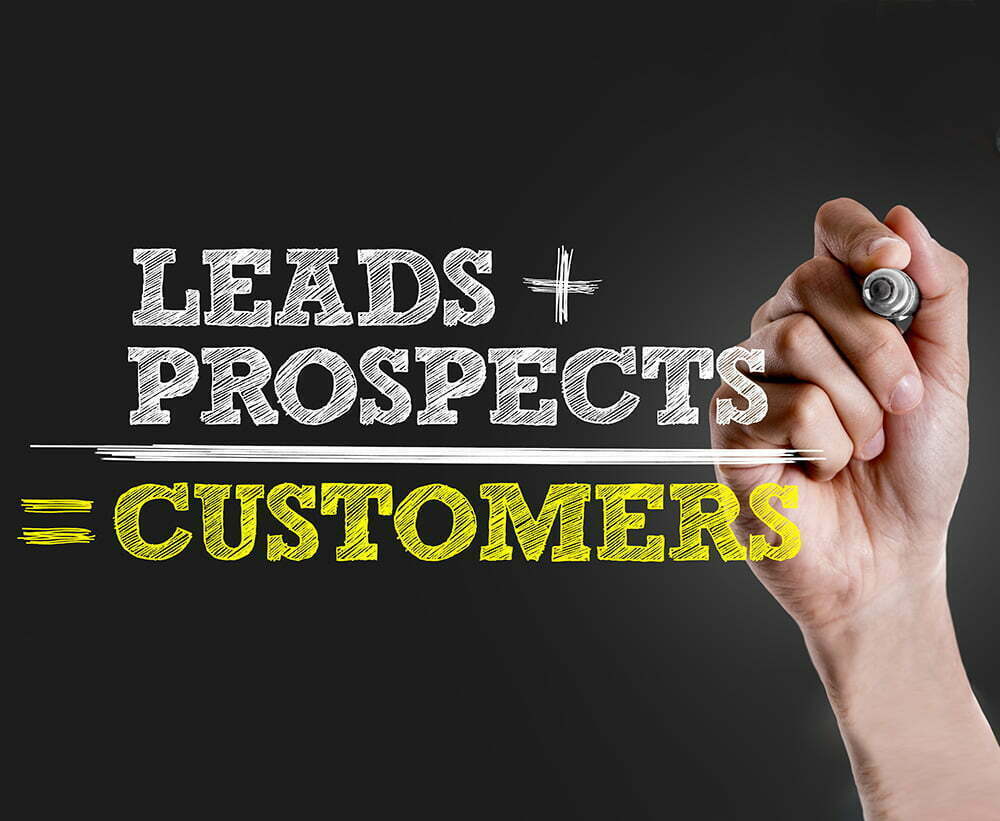 More Leads
More opportunities to sell to potential clients now, or remarket to them in the future.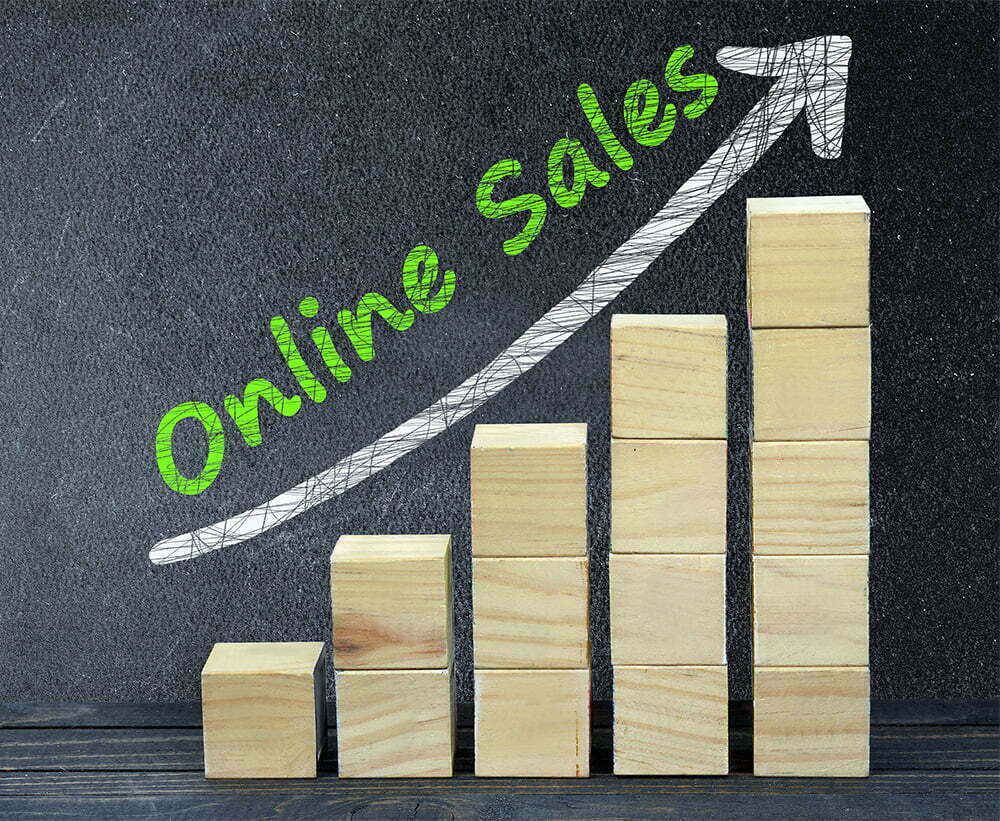 More Sales
Advanced techniques to convert more visitors into buyers and improve your online profits.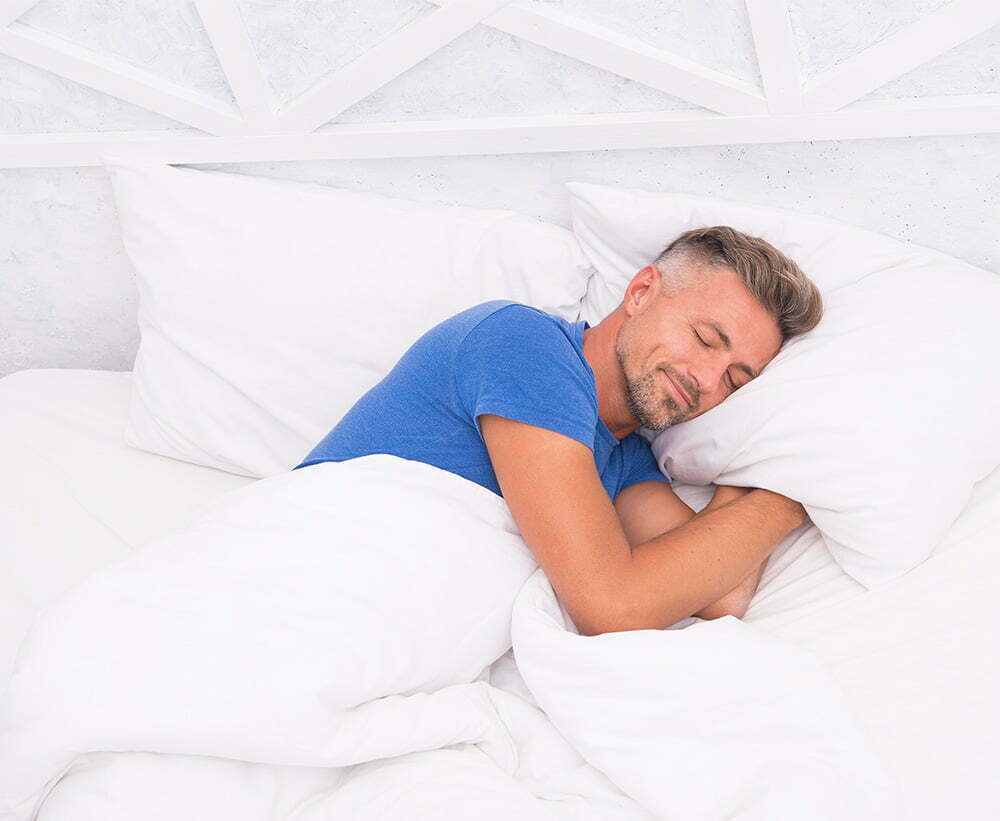 More Time
Online automation creates more time for you to either invest into your business or yourself.
Not Got a Website Yet. Let us help you get started
Got a Website and Want it to do more for Your Business