Commercial Photography
Find the perfect photos for any project
Move your business to the next level
A Leader in Premium Photography
We provide high-quality premium photography for the commercial sector.
Working predominantly with medium and small businesses, we support development and growth with bespoke visual and creative solutions.
At Urban Haze, we believe enhancing the presentation of products, food, fashion, lifestyle, business and people are fundamental to driving a business forwards towards excellence and quality.
The photographs we produce are magazine quality and can be used in a wide variety of settings.
 Due to the professional standard of equipment we use, we are able to meet the demands of  size, resolution and detail. All our images are suitable for use digitally and in print and, to date, our work has been used in magazines, brochures, catalogues, websites, newspapers and on large-scale banners.
Investing in still imagery to promote marketing and sales has never been more important. With the growth of online business, where getting noticed happens in seconds, it's important to make an impression. Good commercial photography will help you to do this.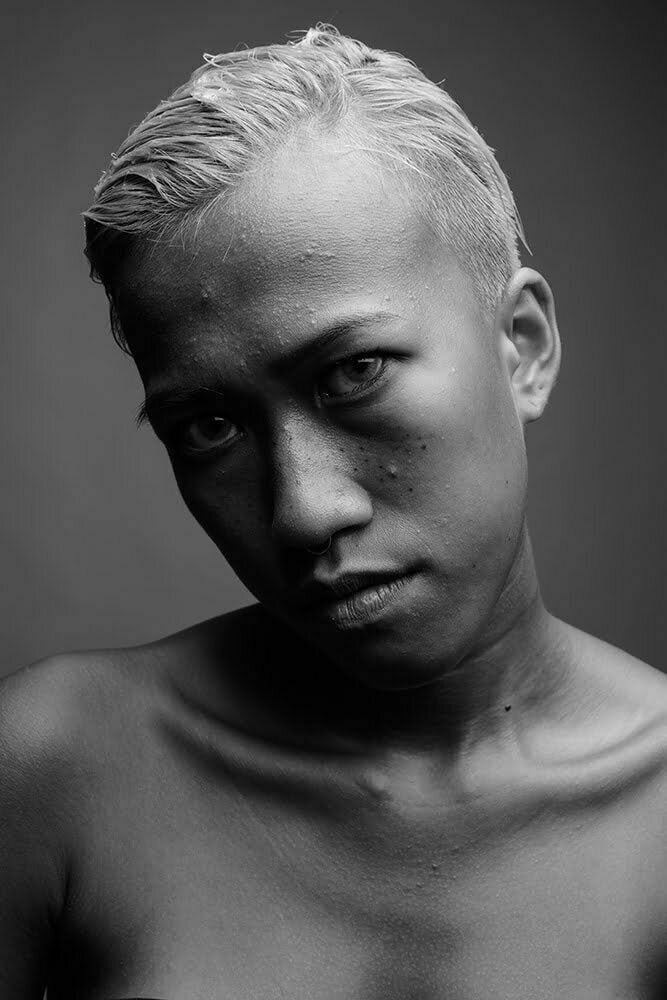 Tell Your Story With More than Words
Your story is important. It takes your customers to where you are. It describes the quality of your products and service. It describes who you are and what you stand for.
Make Your Photographs Unique
Display your unique selling points. Let customers see why your products are the best on the market
Take Your Business to the Next Level
Let customers see your quality and attention to detail
Everything You Need In One Place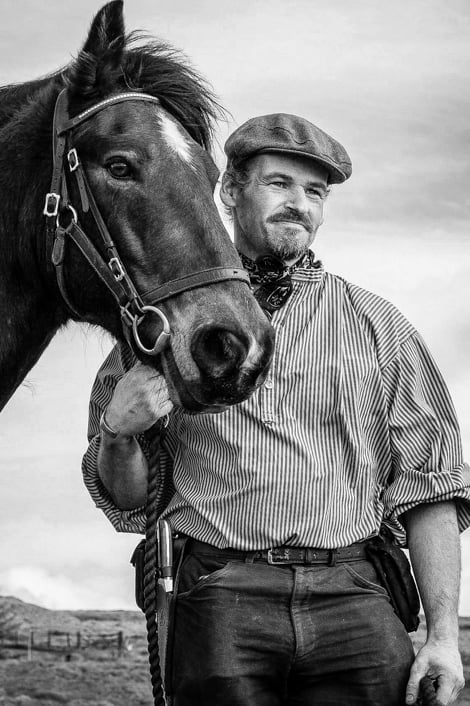 Lifestyle
Show your products being used in the real world.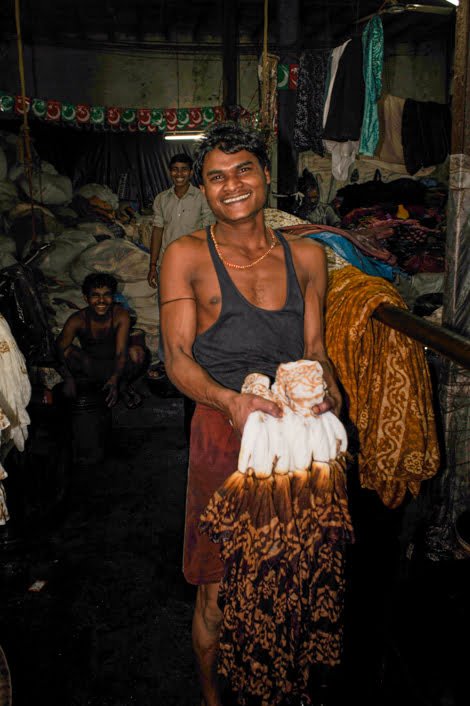 Products
Highlight your quality, workmanship and attention to detail.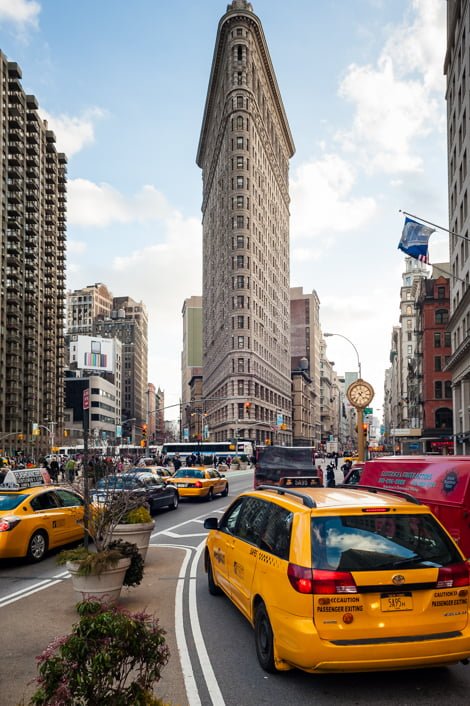 Corporate
Display your expertise, professionalism and size.
Some Of The Categories We Cover
Nature
Jobs and Careers
Pets and Animals
Wildlife
Business
Finance
Food & Drink
Education
Family
Healthcare 7 Medicine
Sesonal & Holiday
Objects
Industrial
Fitness and Wellness
Fashion and Beauty
Sports
Recreation
Moods and Feelings
Transportation
Parks/Outdor
Architecture
Vintage
Urban

Travel Destinations

Vector and Illustration

Science and Technology
Happy Clients 
I would like to thank Stuart for the photographs he recently produced for my business portfolio. He is an all round professional, advising me on what he thought was best for my business right up to the final professional and high quality prints. He is very relaxed to work with and I am extremely pleased with the results. It was no problem to contact him and ask advice at any time. I look forward to using his services in the future and I will certainly recommend him to people I meet.'
Karen Atkinson
Uppermill Therapies, Saddleworth
Stuart's work is much more than superbly crafted photographs. Stuart has the ability to capture a moment in time where the juxtaposition of subject and setting allows you to see into the photo and its subject matter, thereby creating a memorable impression, far greater than the basic image.
I have seen Stuart at work high in the Himalaya and these fantastic results require great skill, ability and hard work, whether it be blending in unnoticed to a village gathering, capturing the magnificence of Everest or recording the daily lives of the people. Stuart's photography captures the essence of life and allows us all to savour it. You will be impressed! Finally, Stuart is a really easy fellow to get along with and will make you feel comfortable in the knowledge that he is an expert in his craft.
Alan F. Simpson
Kingussie, Scotland
Being in a band, we work with many live performance photographers within the media and music. However, Stuart Coleman is different from any of the many other photographers we have worked with. He was the first to ask us what WE wanted out of the photo-shoots before he turned up. Not only that, he captured exactly what we wanted, and he captured it far better than we'd even hoped for! Although he has a very professional approach and is clearly technically focused, he remains very approachable and very friendly. A great guy and stunning live performance photographer. What else can you hope for?
James Loughlin
The 99s, Saddleworth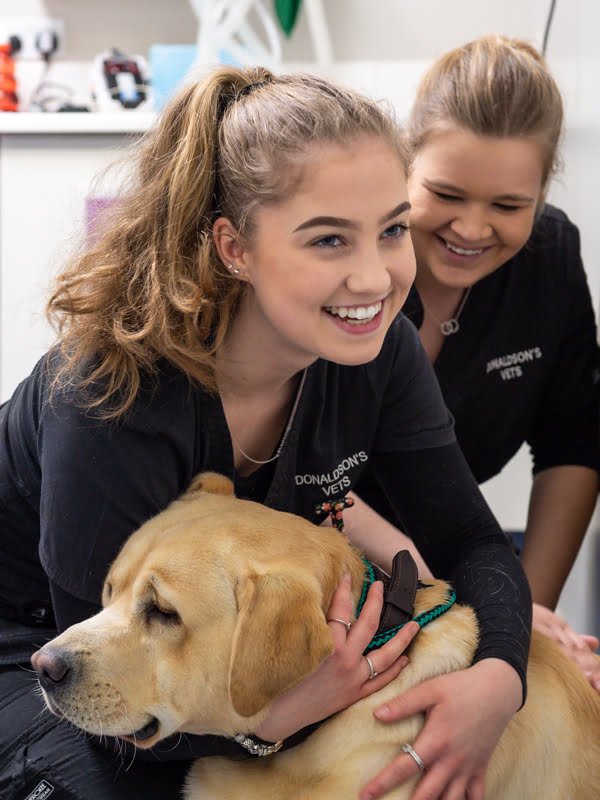 Donaldson's Vets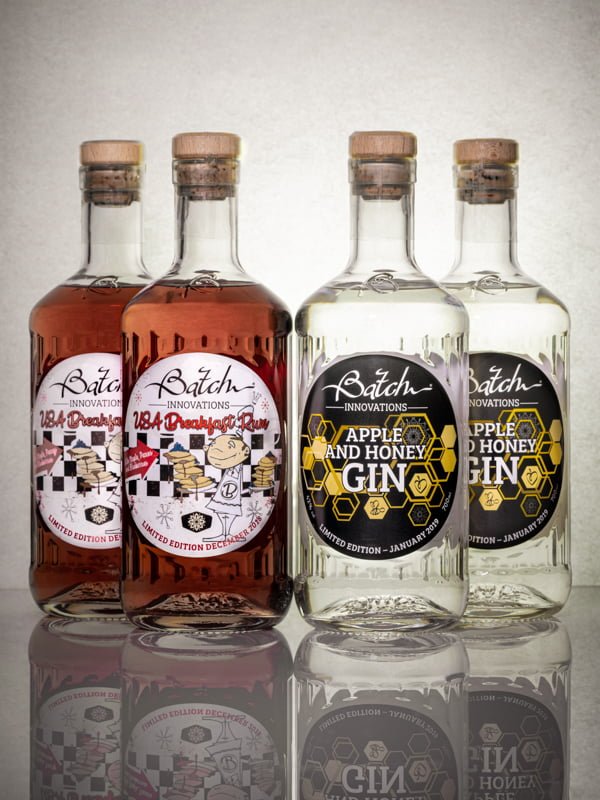 Magnum Materials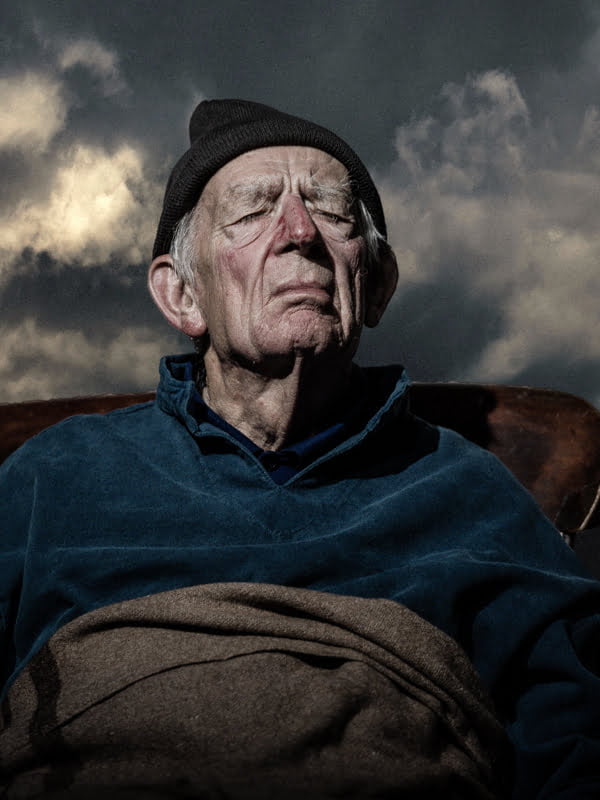 Live Theatre