Move Your Website to the Next Level
Over the years, we've seen (and built!) a lot of websites for businesses, and generally speaking, they all fall into one of three categories:
DIY Site, Web Designer, Business Web Site
This might be useful to somebody looking to grow their online presence, to consider where they are now and where they could go in the future: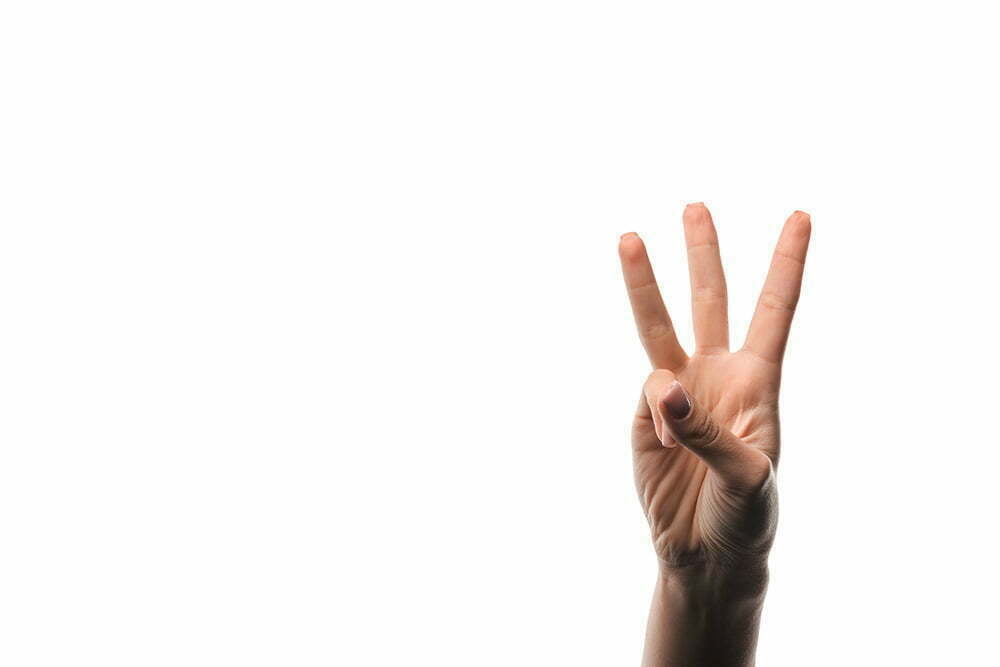 Level 1
DIY Site
Many small businesses start here.
They know they need a website, the business is new, budgets are tight, so they consider building a website themselves or getting a family member or friend to help.
Solutions like Wix and Shopify fit here.
Level 2
Web Designer Site
As companies grow, they realise their web presence, represents their organisation, and the low-cost, homemade option isn't the best impression to give to their customers.
At this stage, businesses normally bring in a freelancer with a focused skill, such as a designer who's got the experience to make their site look more professional
Level 3
Business Web Site
At this stage, companies realise their web presence has the potential to not just look better, but also work harder for their organisation and is capable of doing more than they originally thought.
Their online presence becomes an investment, and much like other valuable business tools, produces a return for the business.
This involves hiring a digital agency who start by looking at their business and finding digital solutions to their unique business requirements, providing expert guidance about where to best invest into their online marketing to get the best return.
Urban Haze is an award-winning Level 3 Agency.
We specialise in creating Online Presences and Digital Marketing Strategies that work hard for businesses and on average produce four to five times return on their investment.