Marketing
Promoting Your Business both Online and Offline
Helping Your Potential Customers
To Find You First
Once you've got a website live, it's important to know that things don't stop there.  It needs to be promoted to your potential customers in a number of different ways so that they are aware of you and can easily find you.
There is no silver bullet that works perfectly every time, so we work closely with you to carefully plan a strategy to suit your business and your customers.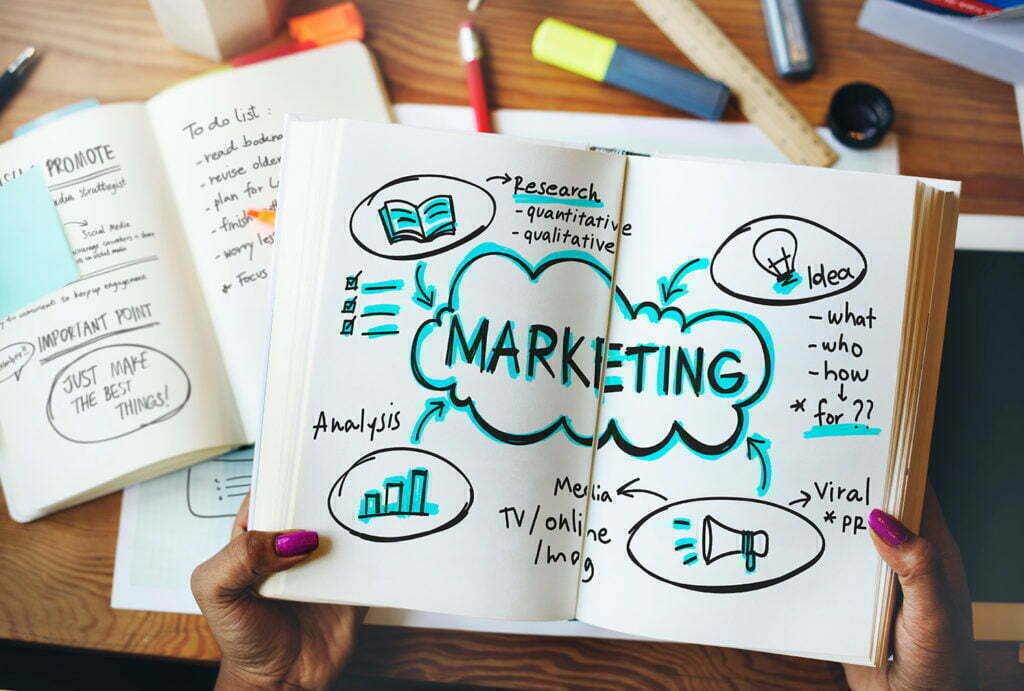 Usually, this is based on a plan with a mixture of online and offline activities including keywords with both natural search engine optimisation and paid adverts (eg Google AdWords), social media activities and harmonised printed media and signage to go along with digital assets.
Results vary from case-to-case, although a recent client campaign investment of £500 per month produced £4,500 per month of sales.
Choose a Marketing type to see more details: