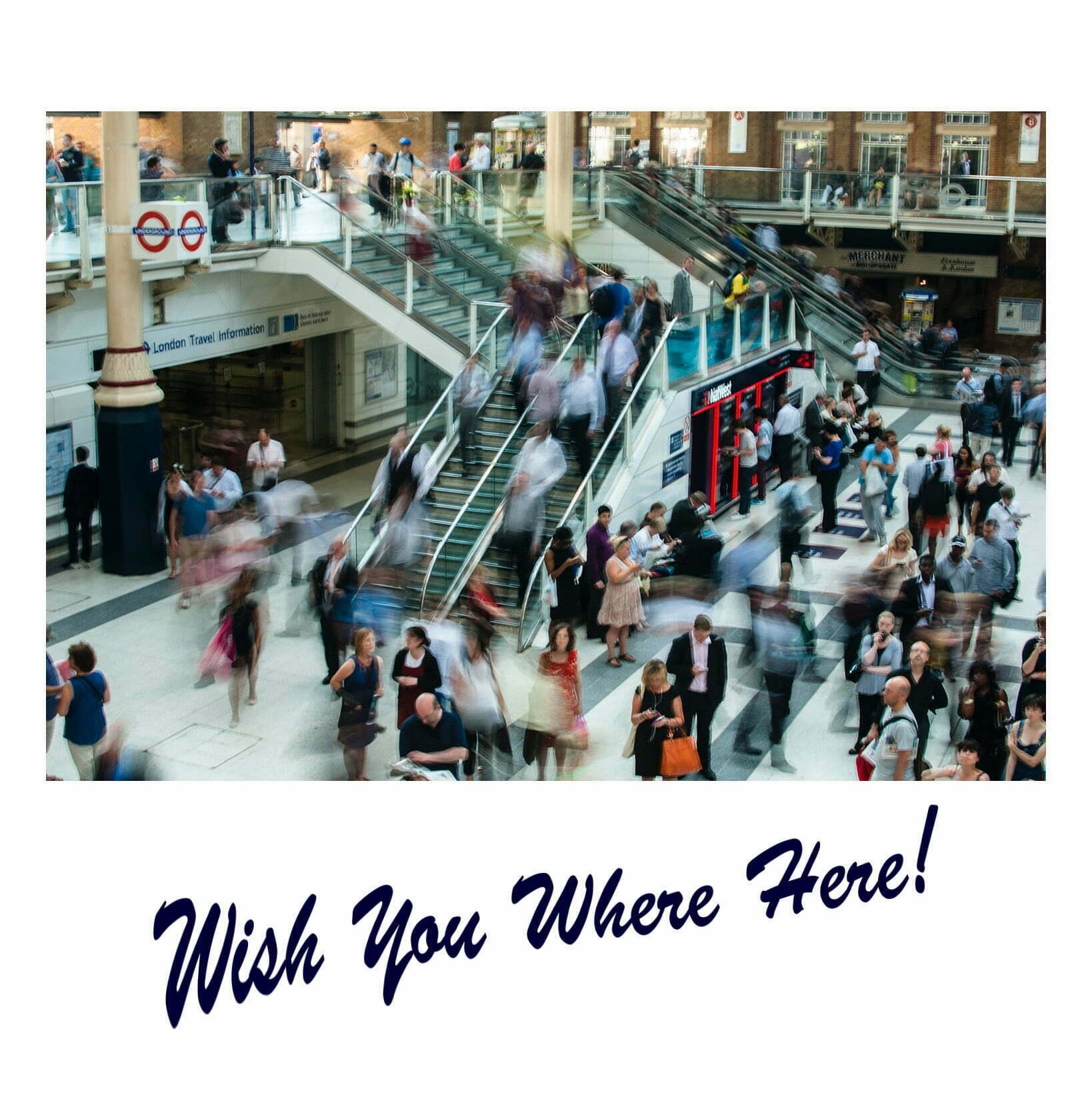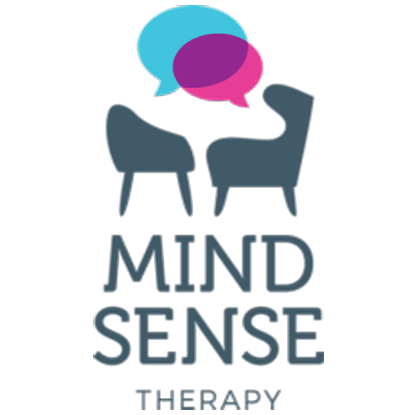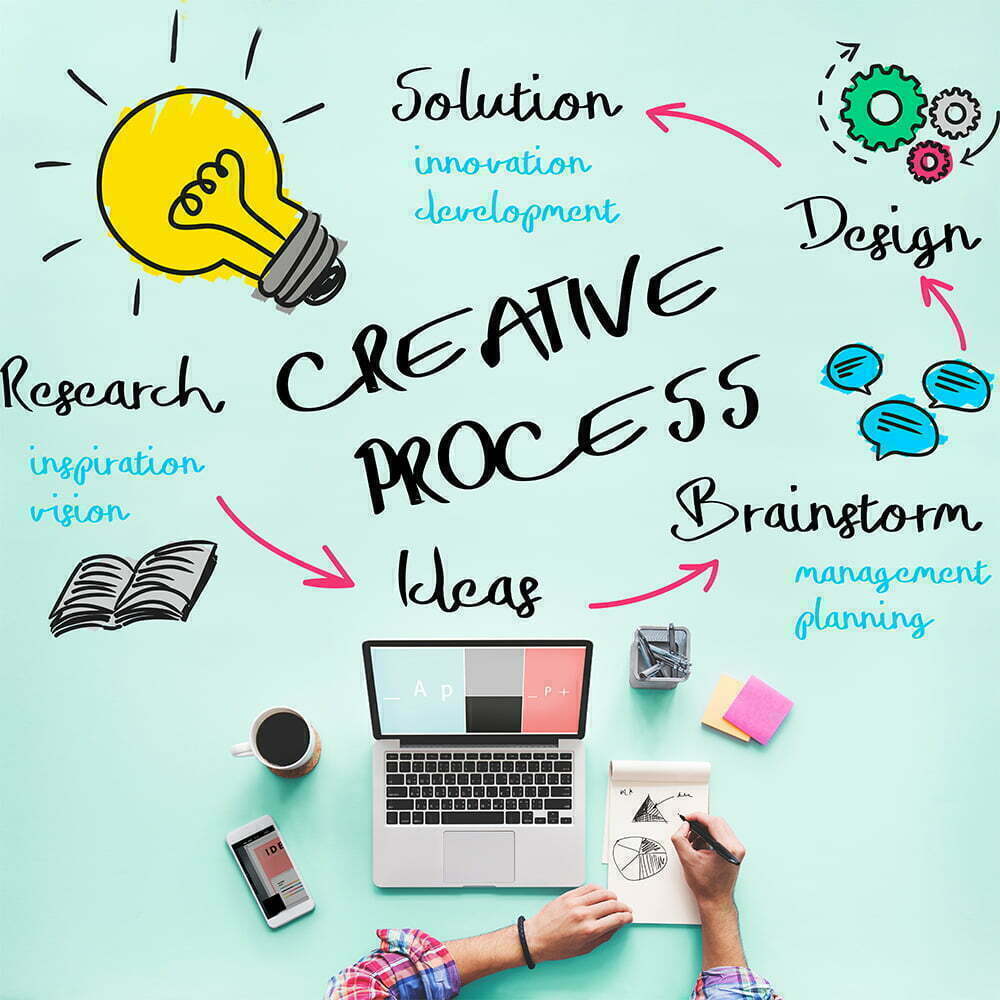 'A picture speaks a thousand words.' It's an old saying that is as true today as it was when it was
 

first spoken.

You only need to look around to see the importance of photographs, illustrations, drawings, and graphics in our everyday lives. They provide a strong visual language that helps communicate information quicker than text. For the most part, the human brain responds to visuals 60,000 times faster than to the written word.

Communicating and conveying a message quickly through strong brand design is the key to successful online marketing. Customers have a better understanding of products and services. This increased confidence leads to positive interactions, more sales, and increased satisfaction.

The success of a marketing campaign is totally reliant on a strong brand design. One that will invoke a positive emotional response, stimulate thought, convey a message, attract attention, tell a story and deal with complex ideas and concepts. A successful design blends and connects every element together. It communicates quickly and effectively; it develops trust and confidence; it promotes brand confidence and loyalty.