Conversion Rate Optimisation (CRO)
CRO is one of the best techniques to generate you the greatest visible return on your investment into improving your website.
We use advanced techniques to ensure that a greater proportion of people visiting your website convert into sales or leads.
Z

Optimise Product-to-Purchase process

Z

Increase Call To Action Visibility

Z

Increase Usability

Z

Add in options for customers not yet ready to buy

Z

Improve ability for customers to get in touch

Z

Optimise mobile device friedlieness

Z

Sanity Checks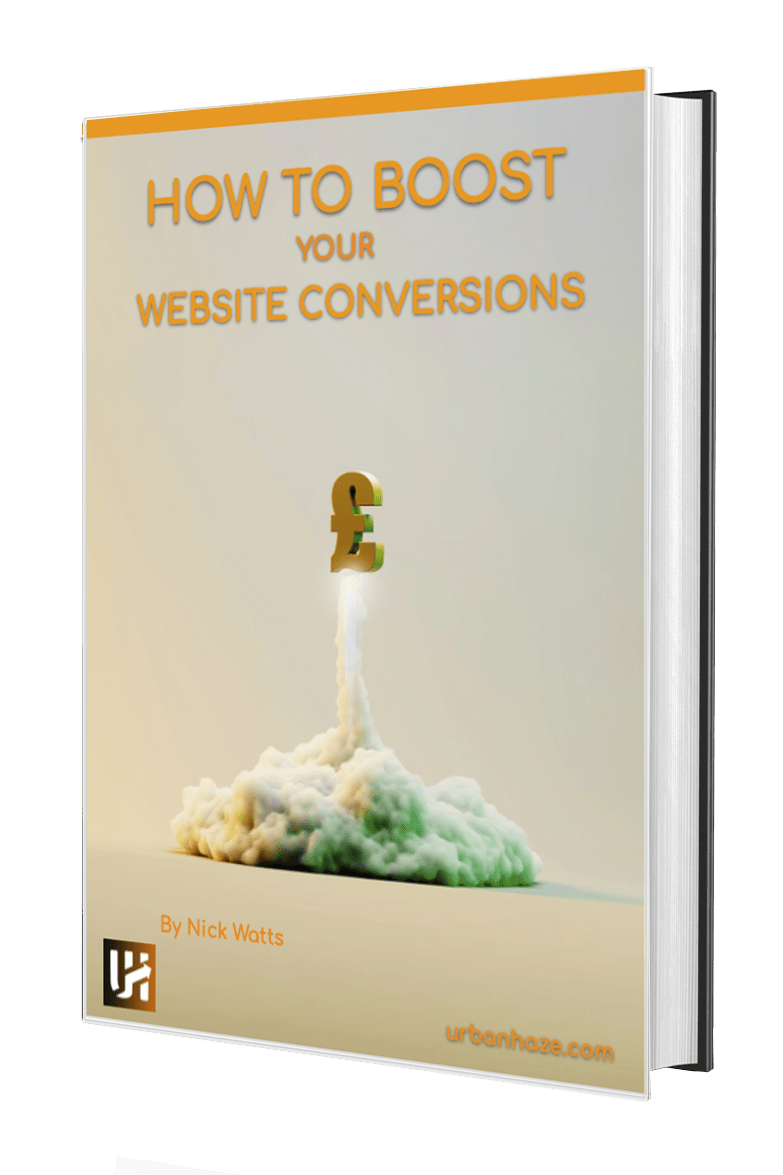 Download our Free Conversion Rate Optimisation Guide
All-in-all our Conversion Rate Optimisation ensures your website is working as hard as it possibly can to generate as many high quality leads and sales from the existing traffic sent to it.  This also ensures, as you grow your incoming traffic, you can be confident you're making the most of those visitors and have every opportunity covered to turn them into paying customers.
Whilst CRO usually relates to e-commerce features, it can just as easily be performed on any other features that help to achieve business goals
We can provide CRO consultancy for any website, either built by Urban Haze or anyone else, please get in touch for more details.