AirTable UK Consultants
Helping your UK business take advantage of AirTable
AirTable is great for Business!
We love AirTable and have fully adopted and customised it to run our own business's CRM.  As a company who provides IT consulting to other businesses, it seemed very natural to include AirTable in our portfolio of software that we feel very comfortable helping other businesses to talk full advantage of.
We like AirTable so much, we've gone on to build a full business helpdesk system, used for logging calls and keeping people informed of what's happening with their requests.
AirTable in the UK
Whilst AirTable itself is readily available across the globe, support and advice locally here in the UK is few and far between.
We feel your pain!  So we've invested the time to learn all the ins and outs of AirTable, made a lot of the common mistakes along the way, but taken advice from experts in the USA and other countries to reach a state we feel more than happy for AirTable to run our own business CRM and integrated it into all kinds of other business systems, so we're now in a strong position to help other businesses who'd like to use AirTable.
If you're using AirTable in the UK and would like some local help, please get in touch!
AirTable works great as a Customer Relationship Management (CRM) system for small and large businesses alike
Sometimes you want to connect AirTable to your other business tools such as email, spreadsheets or accounting.
This can be done with out-of-the-box automations along with customised integrations through Zapier to almost any other standard business software.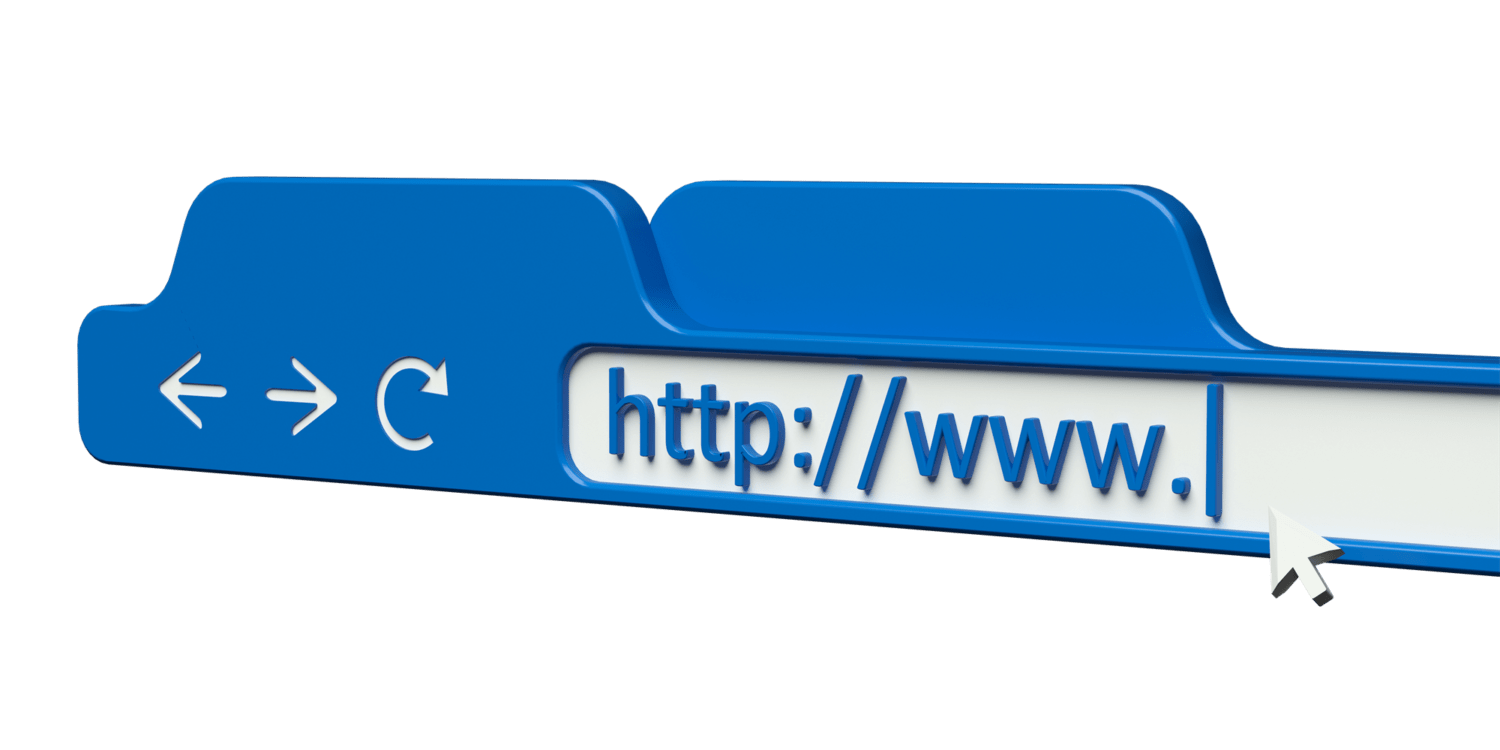 The configuration of AirTable and related tools to achieve this can be challenging, so sometimes it just makes sense to get help from somebody who's done this before and specialises in these things – that's us!