We've put together a bundle to help bring WordPress websites into line with GDPR.
This includes some website upgrades, some document templates and some consultancy tailored to suit your unique business needs.
Please use the form below to get in touch if you'd like to find out more about getting Urban Haze to help you make your website GDPR compliant:
Again, we stress that this isn't a one stop fix to make a business fully GDPR compliant, but it does go a long way to help!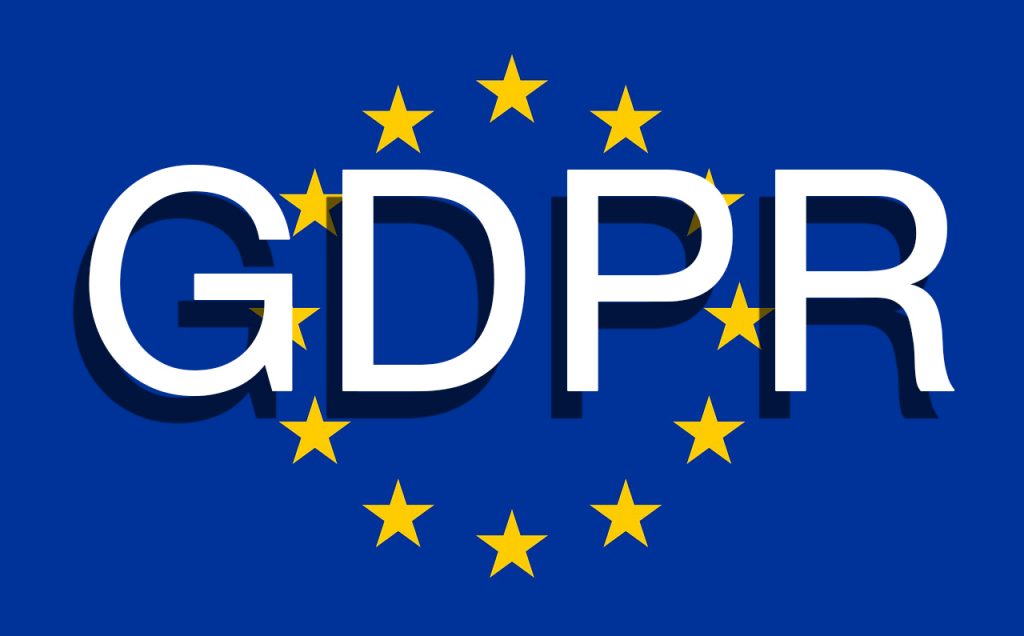 GDPR WordPress Bundle
Our Bundle includes:
SSL Security
Online Marketing Consent
Cookies Consent
Ad targetting check
Website GDPR Checklist
Site Terms and Conditions template & review
Privacy Policy template & review
Cookie Policy template & review
All installed for you, along with our guidance to walk you through the technicalities
Is your website GDPR Compliant yet?
Urban Haze and GDPR
GDPR is something Urban Haze takes seriously.
We've taken action to make our business as GDPR compliant as we can, this includes considerations of the following:
This Website and our Online Presences
The Data we hold and how we handle and secure it
Our Business Software
Our Suppliers, Partners and Service Providers
We've already contacted our suppliers to ask about their GDPR compliance.
Not all suppliers are currently GDPR compliant, but all have said they are actively working towards achieving compliance.
GDPR and Your Business
It's the responsibility of each business to ensure they're GDPR compliant.
And it's important to remember that GDPR extends way beyond just a business's web presence.
We should stress from the outset that Urban Haze isn't officially qualified to offer certified GDPR compliance advice – that's an expensive qualification and not a cost we want to pass on to our clients, so you should seek specialist advice if this is something you require.
That said we know a thing or two about Data Protection!
We're doing our best to make our clients aware of GDPR and help them achieve GDPR compliance.
Our suggestions for GDPR compliance online include:
Consent for Online Marketing
Consent for Cookies
Avoiding cross-platform ad targeting
You may also want to take a look at the ICO website for good information about GDPR