Lead Magnets & Sales Funnels
Lead Magnets
Lead magnets can be one of the most effective ways to interact with your audience and collect their email addresses in order to be able to market to them in the future and ensure your business and brand remains on their radar.
Lead magnets are usually sort PDF documents that provide really useful and valuable advice to your potential customers.  They show the audience that you know what you're talking about and are the right business to help them, and if the visitor feels the information is of use to them, they'll be willing to hand over their email address in exchange for the document.
We provide the complete service for Lead Magnets, including:
Z

Helping you find the right subject for your document

Z

Helping you find a compelling headline for your document

Z

Creating attractive imagery for your cover page

Z

Creating the PDF itself

Z

Setting up the mailing list system

Z

Delivering the PDF to your audience

Z

Ensuring things are done ethically and rule-compliant
Sales Funnels
These frequently go hand-in-hand with lead magnets and are an advanced technique used to map the journey audiences take through your online presence towards achieving one of your business goals.
In the case of the sales funnel, the goal is likely to be to collect the visitor's contact details as a potential lead, and the goal maps out the steps taken before then.
It's common for each sub-level of a funnel to have a smaller number of people visiting it than the step before.  So if you were to draw a graph of visitors per step, it'd be funnel-shaped – hence the name!  With the final few reaching the tip of the funnel being exactly the right kind of audience members that you want to nurture from leads into customers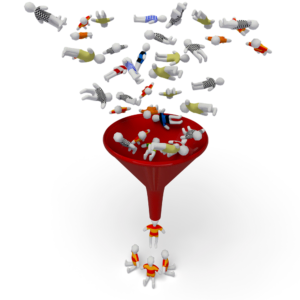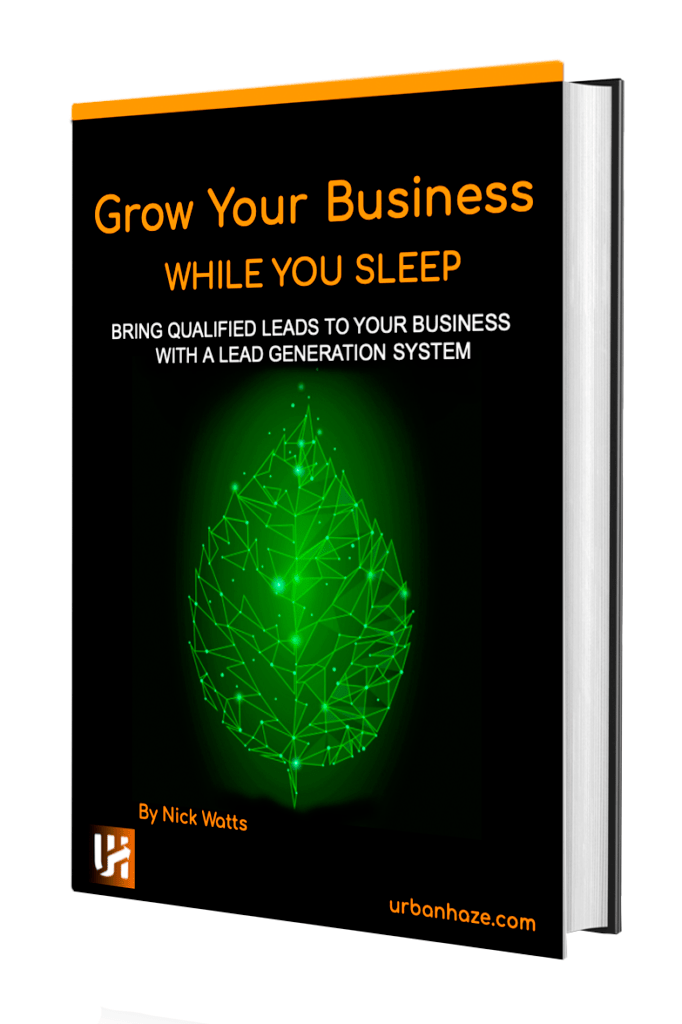 Download our Free Lead Generation Guide
At Urban Haze, we help our clients take advantage of using lead magnets to find their ideal new customers.  And we use Sales Funnels to help visualise and refine the process, ensuring these techniques are effective and produce a healthy return on time and budget invested into creating them.
Throughout this site you'll find examples of lead magnets that we've created, to help give our own audience useful information to improve their websites.  Each guide contains unique tips and advice, is delivered ethically via mail list, along with other useful and relevant information, but always allowing the recipient an easy option to unsubscribe at any time of they wish.