Many Social Media platforms provide marketing solutions allowing you to target specific audiences on their platform and advertise to them in a variety of ways.
Facebook Ads is by far and away the most popular platform and can be more cost-effective than other methods such as Google, although campaigns tend to be more geared towards consumer rather than business audiences.
Social Media campaigns usually work hand-in-hand with other campaigns such as Google Ads or those on other Social platforms, to produce a comprehensive Paid Campaign that covers multiple bases and allows you to compare one against another in terms of both costs and results to see what works best for your business.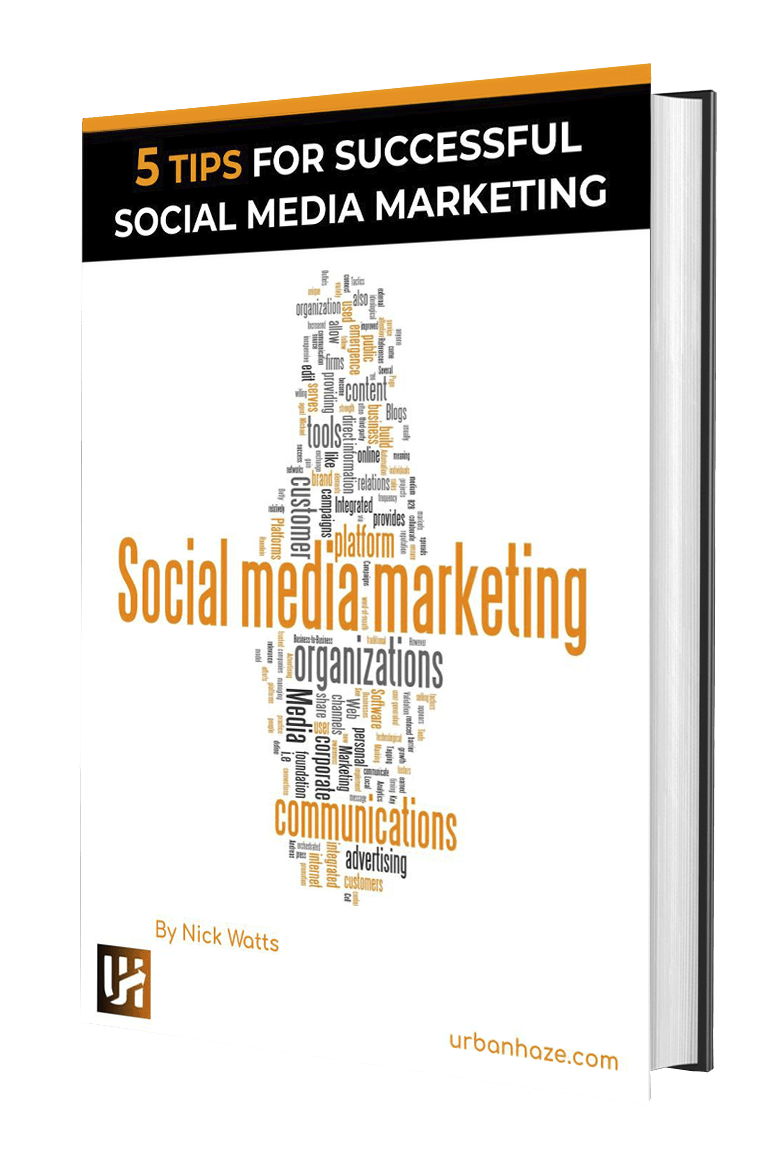 Download our Free Social Media Marketing Guide
Social Media Marketing is just one aspect of growing a business through online ads.  You may want to also look at our Signature System for a more holistic approach covering all aspects of growing a business online