Chat is a great feature to allow you to instantly interact with your audience.  Visitors love it because they can get instant answers to their questions and quickly assess whether you're a good fit to work with them.
But many businesses shy away from even considering online chat because they fear it will be too overwhelming and time-consuming for them when they're already busy enough.
In fact, nothing could be further from the truth!
The first thing to keep in mind is that you should always feel in control of your website – not the other way round!
A high quality chat application like tawk.to will include a scheduler, so you can determine exactly when your chat feature is shown and when it's not available for visitors to use.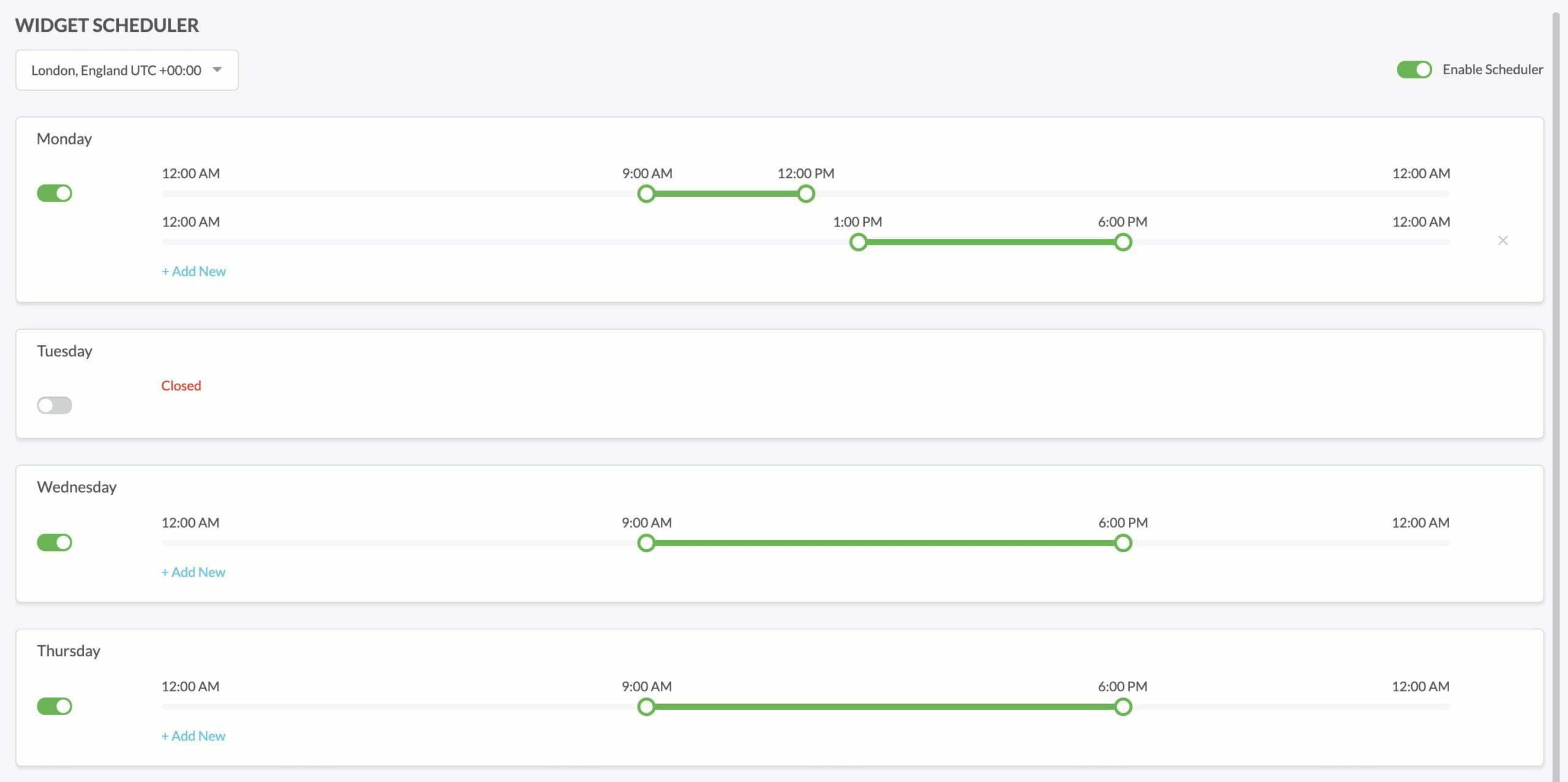 It's a dream of businesses to be overwhelmed with too many customers – chat functions can help you achieve that dream, but more importantly then you help prevent things from being overwhelming with automation.
Good chat software can introduce a range of automated features to help you communicate with a customer, whether that be starting simply by having pre-prepared responses that you can use to save you having to type them again and again, or even features to detect a certain question and automatically respond if that's appropriate.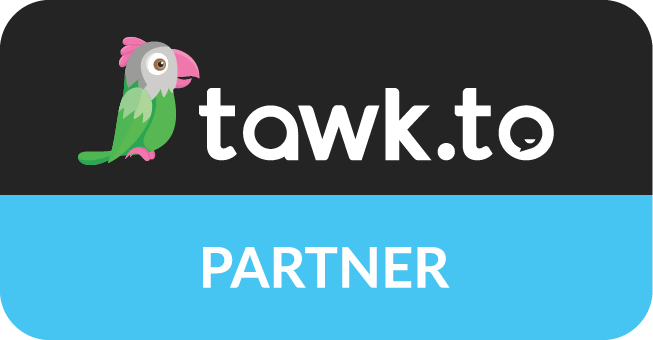 We find tawk.to to be the best solution to get businesses started quickly and effectively with online chat, it's free to use the basic version, with lots of add ons and room to grow to suit any business's needs.  We're a tawk.to partner and can help you get it installed and get you chatting with your website visitors and potential customers 
There's also an option to have agents manage and respond to your chats for you from as little as $1/hour.
If you'd like to find out how Online Chat could help your business get in touch now!
More Interactive Web Site Solutions
We look at different ways your site can automatically interact with your potential and existing customers including:
Lead Generation
Automatically bringing potential clients in touch with you 24/7, even when you're asleep!
Online Sales
Online shops taking orders and payments automatically, leaving you and your sales team free to get on with other business.
Appointment Booking
Take the hassle of out of scheduling meetings.  Let people choose the free slots in your diary and book themselves in with oyu
Mailing Lists Automations
To keep in contact with your existing and potential new customers
Answering Frequently Asked Questions
Taking the pressure off you without having to repeat common answers again and again
Interacting with your business software
Taking the hard work out of admin by automatically feeding information through to your existing business software like accounting packages or Customer Relationship Management packages
Online Courses
Online training can be a great way to generate revenue.  The can include courses, tests, certificates and more
Virtual Tours
Use a Virtual Tour to interactively show off the inside of your building and let your customers take a good look around
Calculating Quotations
Taking the hard work out of giving a customer an answer to their biggest question
Taking Customer Messages & Requests
So customers can leave you information and even get automated held and know they'll be looked after even if you're not there
Taking Ad-Hoc Payments
Make it more convenient for your customers to pay you – not just for online sales but for offline ones as well with a Payment Portal
Surveys and Feedback
Collect valuable feedback from your clients so you can improve your business.
Online Chat
Add a Chat widget to your website to interact directly with potential customers
These are just some examples of how your website can take some of the hard work off your shoulders, generate leads and sales, and automate processes between your business, your clients, your suppliers and partners, leaving you more time to get on with running your business.
There is no single formula that works for every business, so each site is built and customised to suit each unique business's needs.